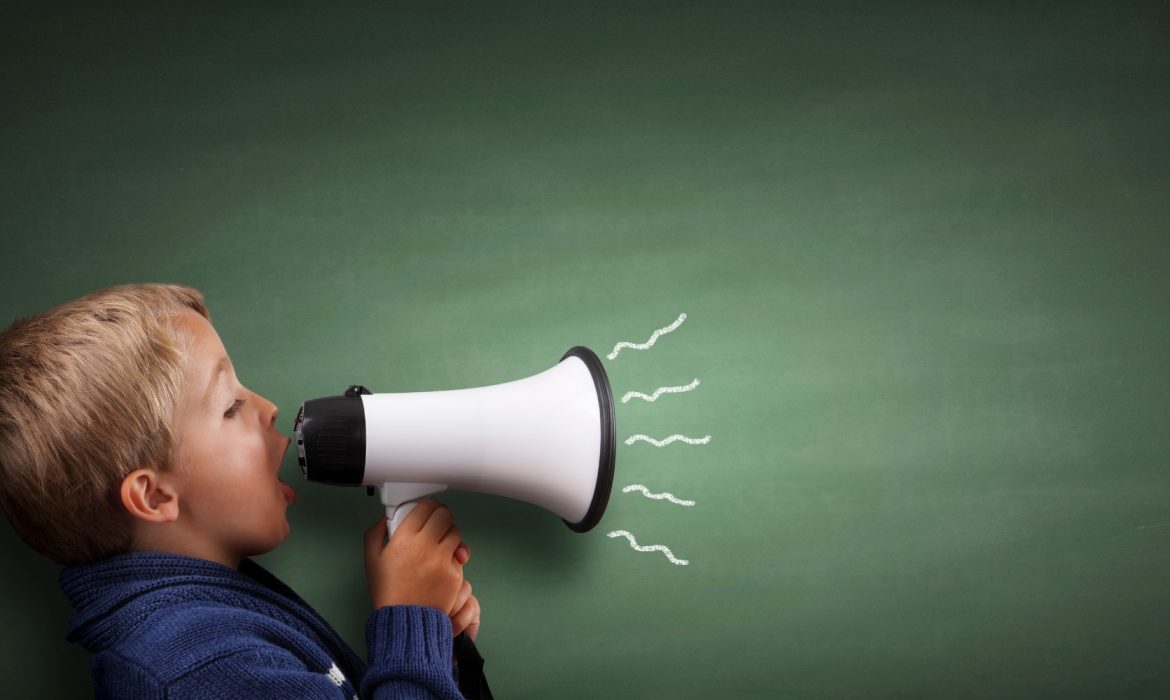 Get better engagement and a more targeted audience while spending less on your marketing budget.
There is a good chance you have heard of influencer marketing — it's a highly effective way to drive sales far more effectively than traditional online marketing. But, you don't need a Kardashian to run a successful influencer marketing campaign.
Using micro-influencers with smaller, more targeted audiences can provide a great ROI, especially for brands with smaller budgets. My influencer marketing agency works with large-budgets brands, but we are constantly approached by small business owners who want to give it a try.
For those just starting out or with a very limited budget, I always suggest micro-influencers. Identifying influencers who fit your brand and what you offer allows you to test influencer marketing with a small sample of highly targeted consumers. It's a great way to quickly find out if it's worth pursuing on a larger scale. Here are five reasons why micro-influencers might be the right ticket for your business.
1. It's a low-cost way to determine if influencer marketing will work for your brand.
The prices some influencers charge per post can vary greatly — from a few hundred dollars to six figures. Follower count is irrelevant if the audience of a particular influencer isn't interested in what you are offering. Unfortunately, most influencers set their prices according to their follower count.
There are plenty of micro-influencers that you can secure posts from that charge anywhere from $100 to $250 per post, and sometimes much lower. An influencer that is active within your industry and has a very targeted following of 50,000 is much more valuable to your brand than an influencer with millions of untargeted followers. For a couple thousand dollars you can secure several posts from influencers that are highly engaged with your ideal audience. Influencer marketing won't work for every business — micro-influencers help you determine if it's worth investing in without breaking the bank.
2. You can place your offer in front of a laser targeted audience.
Imagine if your brand manufactured gluten-free protein bars and you wanted to test out influencer marketing. While an influencer with 5 million followers that posts bikini pictures all day might appear to have a large following, there is no guarantee they have any interest in gluten-free products.
You would be much better off identifying several influencers that post content about gluten-free dieting and meal preparation. You know, without question, that their following has a genuine interest in the product you offer. The content these influencers post will receive much more engagement than it would receive if it was posted by a bikini model.
3. Engagement rates are much higher.
There are social media accounts that everyone follows because they are perceived as being popular. Their follower count increases because of their follower count — not necessarily because of the content they post. Their followers like everything they post out of habit, regardless of their interest in the content.
Micro-influencers tend to have a much more genuine following — people who are truly interested in their content. They are followed because they post value. The people liking and commenting on their content are doing so because they appreciate the posts. This engagement can be much more valuable to a brand than generic engagement that popular mega influencers receive.
"IT services would be a hard sell using more traditional influencers, but there are plenty of micro-influencers that we can leverage to promote our services, for much less than the 'big names' command. Tech bloggers, entrepreneurs in the tech space, etc. — they all have followings, while smaller, that have a use for what we offer," explains Austin Huang, CEO of Austin Technology.
4. You build instant trust and credibility.
When an influencer introduces your product or service, their followers trust their recommendation. After all, they are following them because they value their opinion and trust what they have to say.
Using micro-influencers allows you to eliminate the trust barrier that you have to navigate around when using more traditional marketing. If you run Google pay-per-click ads or Facebook ads, the consumers that click-through to visit your landing page aren't pre-sold on what you offer. They will then perform their own research before making a purchase decision. Micro-influencers have loyal followings with an established relationship. A recommendation from them gives your brand a stamp of approval.
5. They know how to effectively deliver your brand's message to their audience.
Larger influencers have such a diverse following, it's often very difficult to create content that appeals to the entire audience. Micro-influencers have smaller, niche-focused audiences, which allows them to really understand what makes their followers tick.
When it comes to creating content, knowing their audience allows micro-influencers to post in an organic way, making it feel less commercial. You will experience a much higher engagement rate if you give micro-influencers full creative control when it comes time to post content. Posts that reek of traditional advertisements will fail miserably.
___
by JONATHAN LONG
source: Entrepreneur
Related Posts