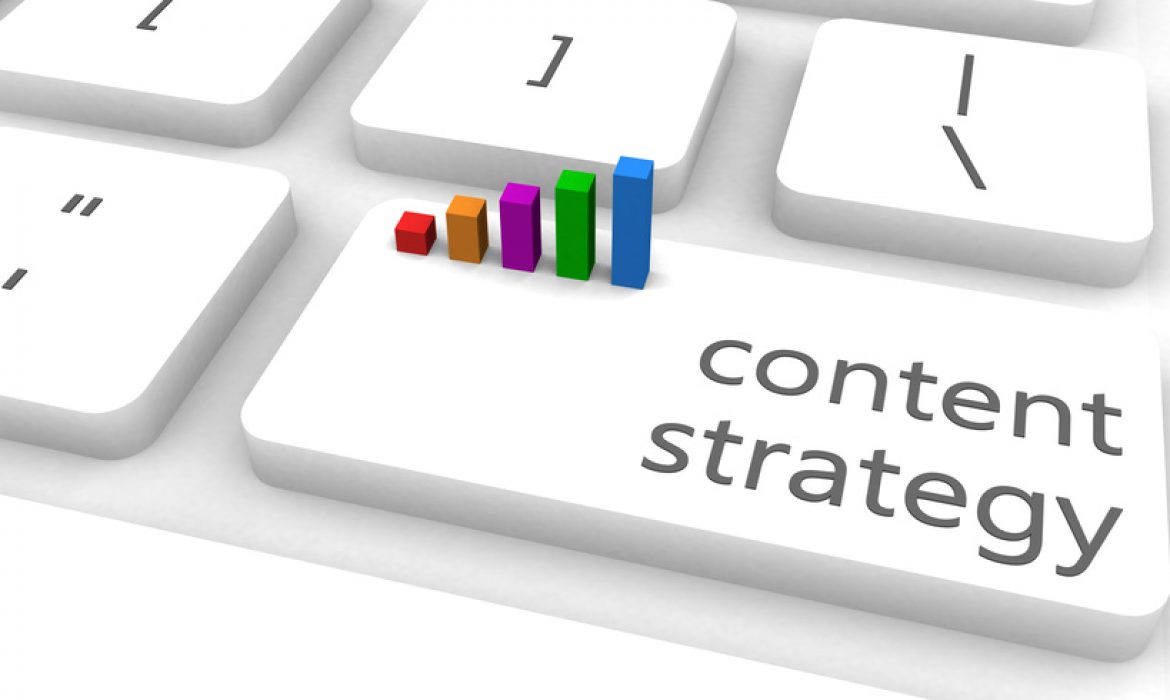 As marketing evolves into a targeted, data-centric field, it's more important than ever to ensure that your content has a strong presence.
Many businesses, especially small businesses, struggle to keep their content marketing strategy on track. With constantly changing trends in social media, influencer marketing and other media, it can be hard just to determine a strategy, let alone keep it up to date. However, as marketing evolves into a targeted, data-centric field, it's more important than ever to ensure that your content has a strong presence.
Try these tips to help your content strategy succeed.
1. Use an editorial calendar
Whether you type it up in a spreadsheet or use a plug-in for your CMS, a good editorial calendar can focus your content goals and help you achieve them. Keep a list of topics along with the best medium for delivering the content. Good content strategies will diversify and include multiple formats, such as infographics, videos, social media campaigns, blogs, press releases and more. Use the editorial calendar to plan out when you want content posted, but avoid focusing on too many details. Topics can be moved around to suit trends in your industry, and formats can be changed or combined if it works best for the piece.
2. Be trendy
Know what's going on in your industry, and share this knowledge with your audience through new formats. Try a webinar or go live on Facebook. Create a quiz or contest. Don't be afraid to fail at something new. Not every medium will work for your audience, but you can learn a lot from the campaigns that don't work. If you see a new challenge that matches your brand voice, make it a priority to try that next. You never know which piece of content will go viral.
3. Invest in your content creators
Doing everything yourself is incredibly difficult, so it's important to have a good team backing you up. Having a strong team will allow the work flow to continue even if one person is out and will help to create a more cohesive voice throughout your content. Building a rapport with your content creators will ensure they understand both your brand voice and goals, whether they are internal or external. The more invested they are in the company, the better the content will be. Find people who create content that best showcases your brand and be willing to listen to their ideas.
4. Analyze everything
With so much data now available, content marketers have unlimited numbers to help them determine what's working and what's not. Keep track of when content is posted; send reminders to customers that may have missed it at a different time and see which does better. Try different newsletter styles to see if one has a better open rate. Look over your social media posts and engagement rates to develop a strategy for each platform tailored to that audience. Adjust your strategy often to keep it running smoothly.
Having a good content strategy is essential for every business. By constantly evaluating that strategy, you'll have a better chance of meeting those goals and staying on track.
___
by PHILLIP THUNE
source: Entrepreneur
Related Posts