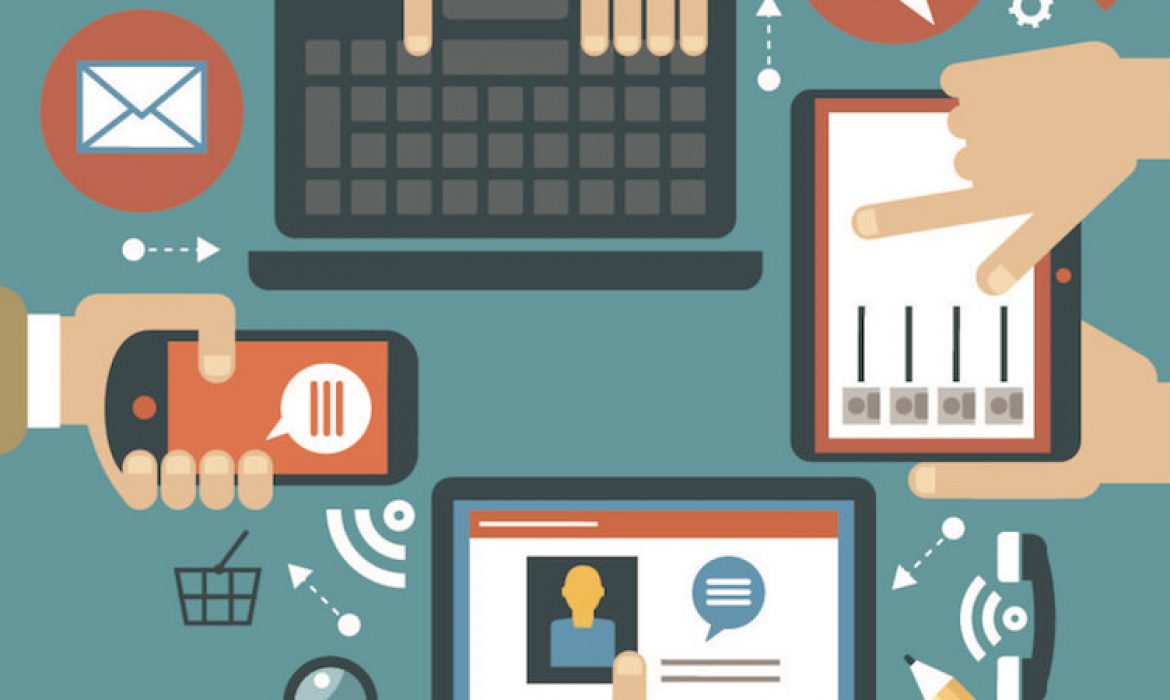 Digital advertising will make up half of all ad spend by 2020, advertising agency Magna Global forecasts, and display is an integral part of that.
Display advertising boosts brand awareness by up to 12% and brand perception by 2%, research suggests.
In today's bustling digital space, display advertising is particularly popular for winning customers' attention.
Screwfix brand and marketing director Caroline Welsh says: "Display has done a really good job of driving engagement in places you couldn't reach before."
But what does best practice look like?
Retail Week, in association with Crimtan, has produced a three-step guide to help retailers make important decisions about their advertising mix.
"Display has done a really good job of driving engagement in places you couldn't reach before"


Caroline Welsh, Screwfix
Used smartly, alongside other advertising formats, display can be deployed for multiple purposes, including finding new customers, encouraging purchase and growing lifetime value.
Data-based, product-driven marketing offers significant cross and upselling opportunities.
Welsh says the key to display is being in the right place at the right time.
"There needs to be strict rules about rotation of messages," she says. "It can't re-target the same thing over and over."
Andy Houstoun, product director at programmatic marketing specialist Crimtan, and a former Tesco marketeer, says that display is often under-utilised by retailers that mistakenly see it as just a "last-click solution" to drive customers to websites to buy.
Houstoun says display has a larger reach than other channels and, through data profiling, can find new customers who would buy into specific retail brands.
Charles Tourny, chief marketing officer of mattress etailer Simba Sleep, echoes these findings, saying programmatic display advertising has driven awareness and customers to its website.
Cleverly used, display can help drive a retailer's digital advertising strategy and fulfil multiple purposes beyond retargeting, including finding new customers and building a brand.
___
by Gemma Goldfingle
source: RetailWeek
Related Posts