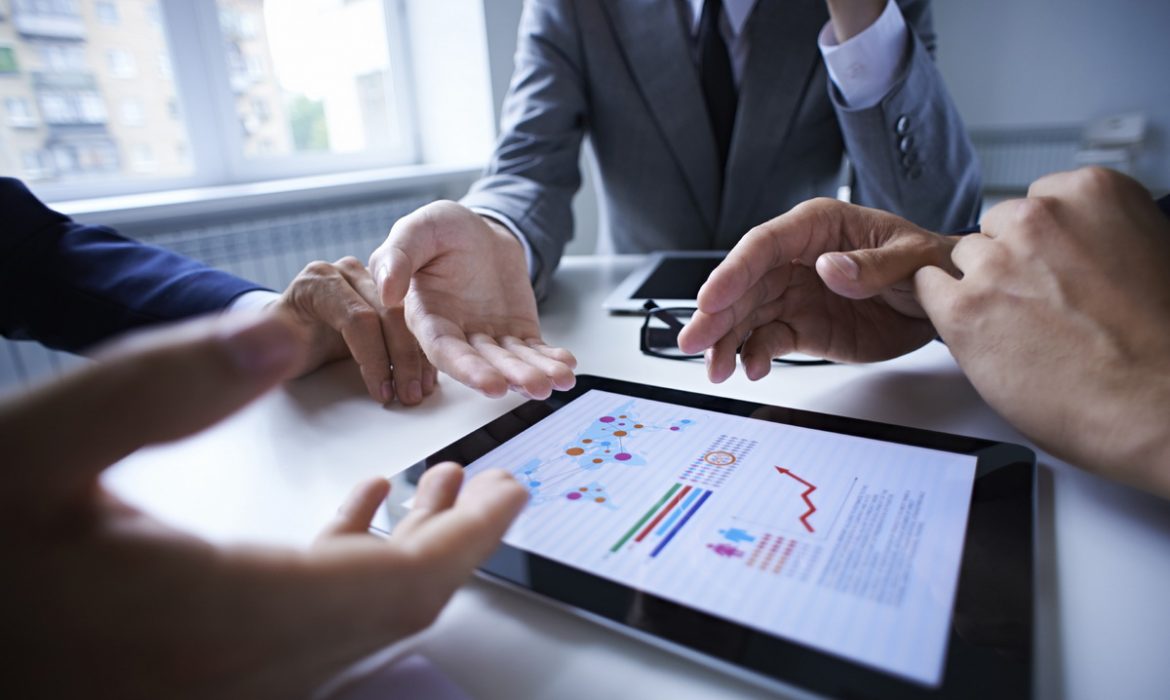 THE programmatic advertising market is gaining momentum as more marketers are buying ad space digitally with the fast-changing digital landscape.
Programmatic buying is the algorithmic purchase and sale of advertising space in real time. During this process, software is used to automate the buying, placement and optimisation of media inventory via a bidding system.
According to Zenith Media's report on Programmatic Marketing Forecasts, programmatic advertising will grow 31% in 2017, faster than all other digital channels.
The report, which covers 41 key advertising markets, estimates that programmatic will grow comfortably faster than social media (which will grow 25%) and online video (20%) – and a growing proportion of these other channels will be traded programmatically.
Meanwhile, another report by GroupM stated that digital advertising is expected to account for 77 US cents of each new ad dollar in 2017. GroupM is the world's largest media investment group with more than US$102bil billings by research company Recma in 2016.
Realising the importance, potential and the need to stay ahead in programmatic buying, French global communications giant Havas Group has came out with an innovative platform known as Client Trading Solution (CTS), which gives clients complete visibility and control over their campaigns.
CTS is a client-facing, fully-transparent control tower displaying all programmatic trading, allowing clients to track and monitor their programmatic buying in one place.
Havas Group global managing director Dominique Delport says CTS is a significant breakthrough considering that about 75% of marketers say they are concerned by the level of transparency in programmatic.
"For the first time, we have an offer that gives clients full visibility and control. This innovative platform gives brands full visibility on costs, investments, outcomes and return on investment, across trading desks, demand-side platforms (DSPs), inventory, providers and marketplaces.
"Any advertiser using it can see exactly what is behind all programmatic solutions, with complete transparency, allowing us to work hand-in-hand with our clients to build the best strategies for their business," he notes.
CTS acts as a control tower, offering clients complete visibility across trading desks, DSPs and providers. Clients can now ensure the quality of their campaigns across their own objectives in terms of visibility, fraud control, brand safety, trading practices, costs, spending, products, formats, channels and countries.
The platform delivers exceptional visibility of digital workflow at every stage of the campaign – programmatic media planning, partner negotiation, adserving, campaign setup, monitoring, optimisation and reporting – within a fully independent, technology-agnostic ecosystem that is open to all partners.
The innovative product was developed by award-winning data scientists, MFG Labs, which is Havas Group's leading tech and math entity.
Elaborating on CTS, MFG Labs product manager Raphael Mirat says with this innovation, clients now have all their trading operations and related data in a single platform, secure and efficient, built on a dedicated infrastructure.
"CTS complements the group's programmatic offer. It really shines when clients want both power and control, as it gives them unprecedented flexibility to allocate budget across DSPs and trading desks, without sacrificing anything on supervision and reporting,'' he adds.
The group is also a pioneer of meta programmatic solutions. Together with MFG Labs, it launched the industry's very first Meta-DSP in 2014 and the Media Quality Barometer in 2015.
CTS is the most advanced solution in the market, allowing full programmatic transparency for clients. The platform has received endorsements from Telefonica, its technology partners and leading industry bodies. Telefonica is the number one Spanish multinational by market capitalisation and one of the largest private telecommunications companies in the world.
Telefonica head of digital Cesar Alonso says CTS provides the company the control and transparency that it needs in the programmatic environment. "It is very useful having the visibility in real-time on the strategies and the optimisation process implemented in each campaign," he adds.
International Advertising Bureau (IAB) Europe chief executive officer Townsend Feehan agrees that transparency is a core requirement and welcomes Havas Group's initiative in CTS as it will help increase advertiser confidence and investment and drive best practices across the market.
IAB Europe is the voice of digital business and the leading European-level industry association for the digital advertising ecosystem.
___
by  DALJIT DHESI
source: THE STAR
Related Posts