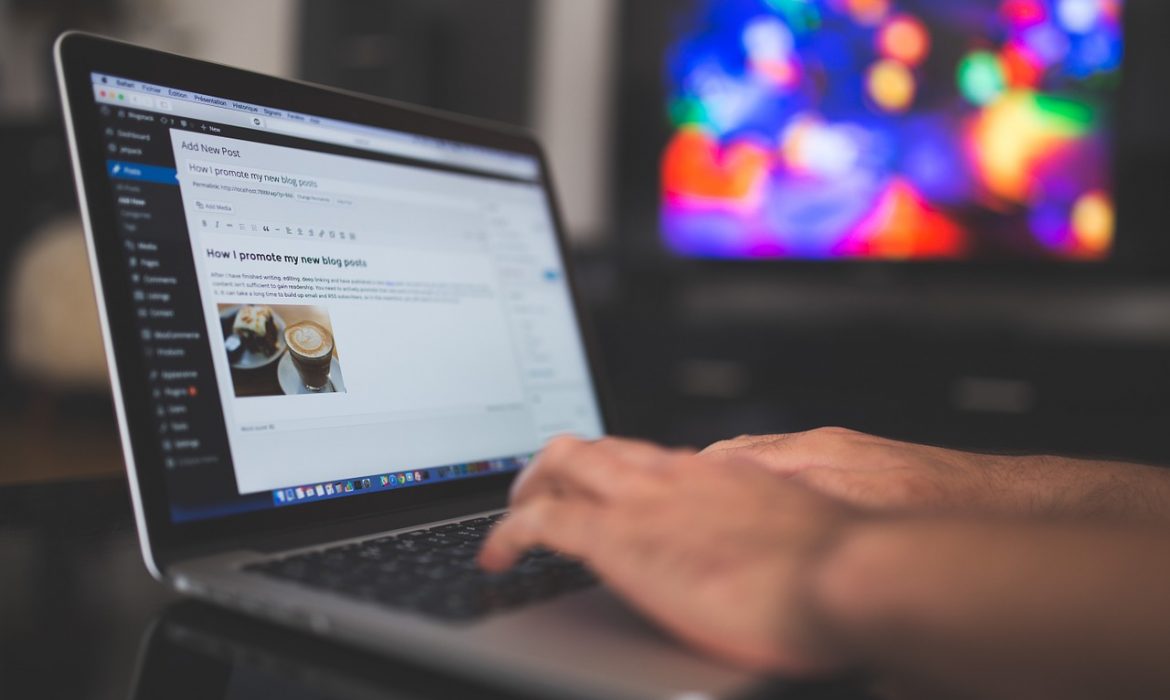 Content marketing has been around for centuries. Benjamin Franklin began publishing the journal Poor Richard's Almanack to promote his print business back in 1732, Michelin launched the Michelin Guide back in 1900, and Jell-O began offering free copies of the Jell-O Recipe Book back in 1901.
Those fore-founders of content marketing had the right idea. Offer engaging and useful content to your customers, and it will boost sales, grow your community and increase brand loyalty. Jell-O's sought-after recipe book contributed to more than $1M in revenue in just two years, and the Michelin Guides — with its cherished Michelin stars — are still widely used by drivers, travelers and foodies to this day.
In the Internet age, the entry barriers fell away but the quality and reputation of content marketing dropped dramatically. Instead of offering real value to the reader, we've seen the rise of clickbait and self-promotional articles.
Over the last few years, however, we have witnessed a content marketing renaissance from B2B and SAAS providers. The biggest names in these markets are creating content machines that provide real value to the reader, without focusing on direct ROI for their brands.
I spoke to some industry leaders about why blogs are becoming the new secret weapons for SAAS companies.
Changing focus.
Before the internet made self-publishing, blogs and social media widely available, content marketing was limited to established brands. Larger companies had the resources and budget to create, publish and distribute print media, and also had large enough communities to make it worthwhile.
The internet, of course, made it possible for anyone to try their hand at content creation, but this was a double-edged sword. Quantity, not quality, became all-important. 'Sexy' brands in fashion, entertainment and tech created swathes of content linked directly to their products. Content marketing soon grew a reputation for spammy, lowbrow, clickbait blog posts. But thankfully change was on the horizon.
Services that executed more mundane functions — like SAAS and B2B companies –are a lot less sexy. Content creation opportunities for them were less obvious. So marketers working in these industries soon realized they needed to delve deeper into themes to really add value for their target consumers, regardless of whether the content directly 'sells' their product or brand.
Tobias Lütke, CEO of Shopify says, "Online retail is such a strange market, everyone knows how big it is but everyone overestimates how mature it is. There is no big trade publication, there is no one telling you how to advertise on Instagram. So we decided that content was going to be part of our business because it was the right thing to do."
Leaders in the SAAS industry highlighted the problem that small-business owners need massive amounts of new skills to survive in the digital age. In lieu of leading publications providing this content, they created it themselves.
Value on both sides of the table.
SAAS companies generally target specific groups, be it enterprises, startups or small businesses. Each has specific needs, and different content will meet those needs. For example, if your product is an SAAS billing tool, prospective users will not simply send and receive payments all day. They will need to learn about sales, marketing, customer service and company culture to run their business more effectively.
In a recent article by Design Mantric that analyzes the designs of four leading SAAS blogs, a common theme is that blogs are clearly split into sections to help users find what they are really looking for and to provide high-quality articles, podcasts and videos, even online books.
While the blogs are branded, and generally use the brand colors in their design, the sites use a lot of white space to direct users to the content itself. Sign-up buttons are unobtrusive. The main focus is on providing great content that help readers grow and improve their real lives, without pushing sales.
That said, while the principal aim is to provide target consumers with information they need, the long game of this type of content marketing is for readers to grow an affinity for the brand after regularly consuming their content.
Matt Hodges, senior director at Intercom argues, "We need to understand customers, and find content which is interesting and valuable to them. This content reaches them, introduces them to our brand, offers brand recognition and trust so that if they need us in the future they will think of us."
A budding relationship.
Hodges says that in his experience, prospective customers who visit both the website and the blog are much more likely to buy product or to upgrade in the future. Sujan Patel, co-founder of Web Profits US argues that as well as influencing consumers' future purchase decisions, high-quality blogs develop more inbound links, drive qualified leads and nurture those leads into sales. Annual growth in unique site traffic is nearly eight times higher for content marketing leaders than for followers.
Dea Wilson, founder of Lifograph says, "Writing evergreen content for blogs will also help startups SEO in Google search results, which over time brings more users to their site long after the content was published."
However, while all of these aspects are important, arguably the key achievement is to build a long-term relationship between consumers and a brand.
For SAAS products, customers will generally make a one-off payment or subscription and then have little reason to click back on the site or interact with it until renewal. Regular content, however, develops a dialogue by which the user is motivated to come back to the site more often. According to the Content Marketing Institute, 82 percent of consumers feel more positive about a company after reading custom content.
Mike McDerment, CEO of FreshBooks states, "Many of our customers are very isolated, because they are working at home alone, or in the challenging process of building something. We aim to give them content which they can benefit from and relate to, helping those people feel fulfilled and less isolated, and building a bond with our brand."
In a situation which seems alien to the world of business, SAAS companies are effectively competing to see who can provide the most high-quality and relevant material to their users for free, and with very little chance of direct ROI in the immediate future.
Better together.
While there is naturally an element of competition between companies pumping time, funds and energy into their content machines, cooperation also plays an important role.
Building an engaged community is one of the main goals of content machines, and every new signup or Facebook share, gives access to a new network of potential readers. For this reason, blogs regularly invite guest contributors from other startups within their sphere. Not only does the audience benefit from new interesting opinions, but the guest contributor also shares the content on their social media and networks too, extending its reach.
David Mendlen, General Manager at Microsoft , says "Blogs are this incredible way to engage across startups and larger, more established companies. On the Microsoft blog we share technical insights from up and coming startups which add value to our readership and develop the wider conversation in the tech community. It's that kind of collaboration that enables communities to form."
Most leading blogs update at least one new piece of content daily. Allowing guest contributions offers a steady flow of engaging content, giving readers an insight into the wider industry. Experiences and lessons from other entrepreneurs often help readers run their own businesses.
Matt Hodges says, "Roughly 80 percent of our podcasts feature people from without our company. Partnerships are extremely important from a content perspective. The media is changing, and a Techcrunch story isn't the same as it was five years ago. Building relationships, and expanding networks is extremely important for startups of all shapes and sizes, if they want to maximize coverage."
Developing an effective content creation machine requires a team effort, from getting team members involved in research and creation, to reaching out to guest contributors and getting community feedback on themes they want to learn more about. While it requires time, effort and funding, the long term rewards are considerable. SAAS and B2B companies are the vanguard of the 'content machine' movement, but we can hope that other companies follow suit and begin "writing for a reason," rather than wasting readers time with meaningless content.
___
by CRAIG CORBETT
source: Entrepreneur
Related Posts