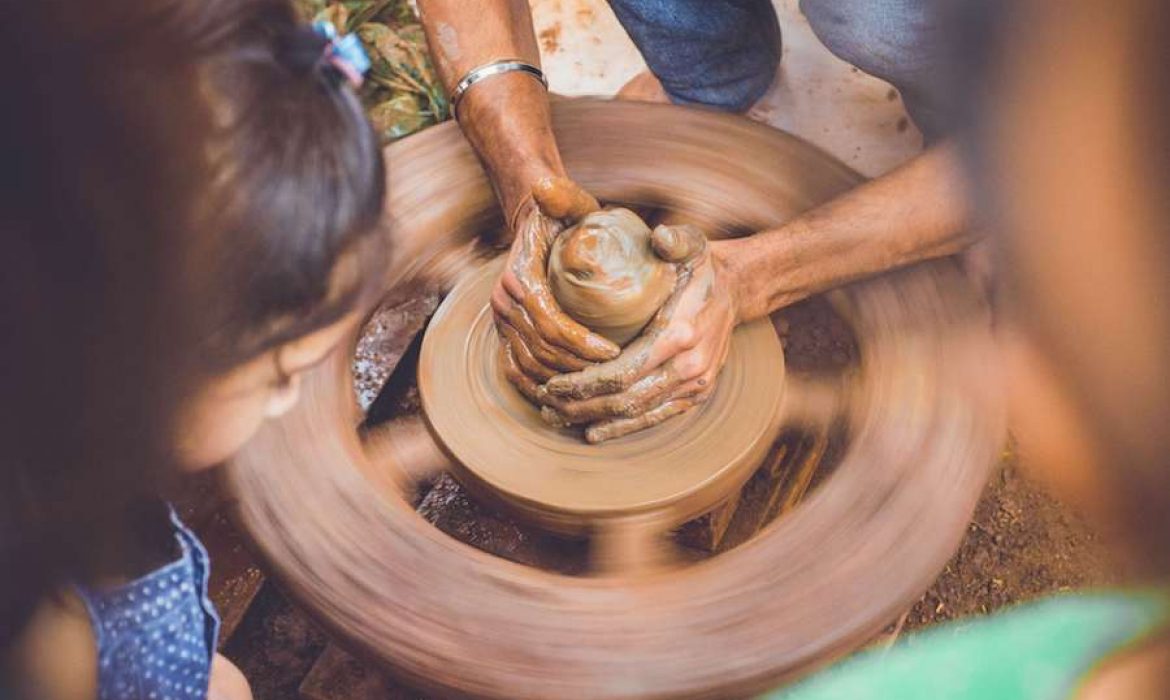 Adyoulike chief executive officer and co-founder, Julien Verdier believes that there is a new revolution coming, particularly with mobile and being able to replicate the social platform experience on mobile and open web.
At Cannes Lions 2018, Verdier said: "That's why we are scaling the product and creating a lot of new exciting products at the moment inspired by stories, mobile feeds etc."
Digital advertising strategy director, Immediate Media, Dominic Perkins expressed that native advertising for them, as a publisher, is very important. "We produce content for our users. We engage with brands and we can produce content that resonates with our users."
The look and feel of their website has become a lot more user friendly, which is why they are producing a lot of native content right now for their partners.
Adyoulike is attempting to replicate experiences that you can see on Snapchat and Facebook but on the open web for the publisher. Verdier says this is the best of both worlds with social and mobile through the Adyoulike tech platform.
Global digital director, Carat, Sherrick Chavda says that over the next three years, native advertising will evolve by leaps and bounds with the case of native. "It's a much better and more engaging display ad, at it's core.
___
by Danielle Gibson
source: The Drum
Related Posts