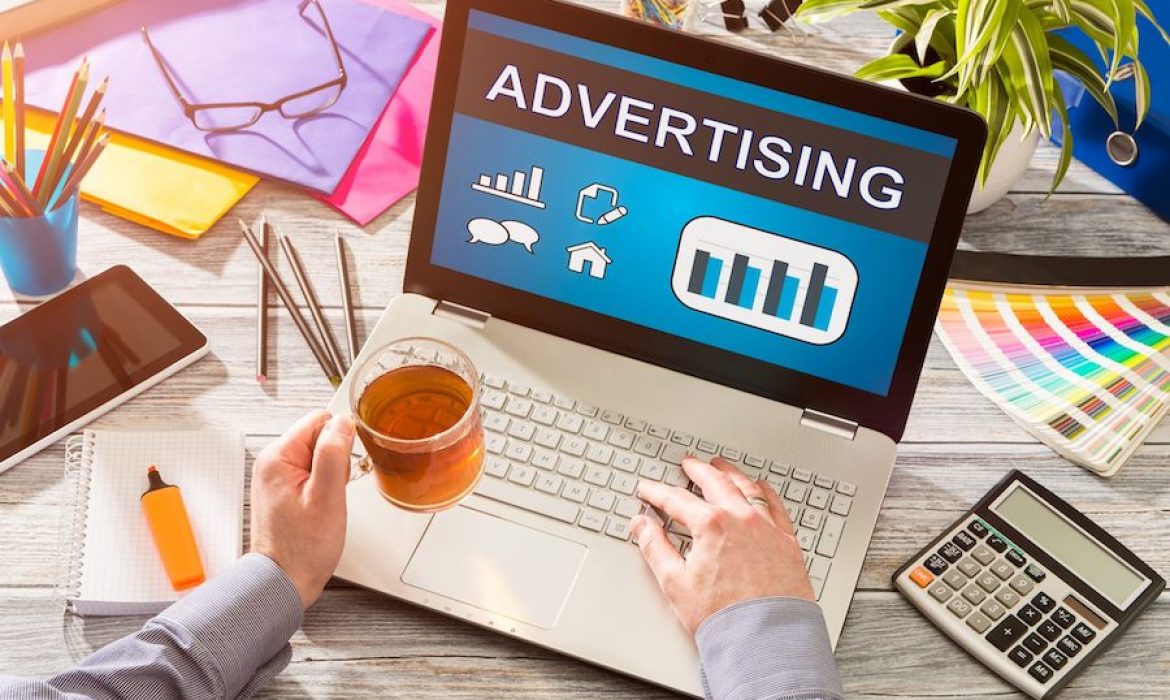 UK – Small and medium-sized enterprises (SMEs) believe that digital advertising is crucial to the future of their business during the Covid-19 pandemic, according to research from the Interactive Advertising Bureau (IAB).
The study, called Powering up, found that 64% of the almost 1,200 businesses surveyed were concerned about the future of their business, and half of all the businesses questioned felt digital advertising would be important to supporting the firm in the pandemic.
The IAB, which worked with international research and strategy consultancy MTM on the research, found that 60% of all UK SMEs are currently using paid digital advertising, and 67% use free digital tools when possible.
Of those using digital advertising, 63% said they felt it provided a good return on investment, with examples of its effectiveness cited by respondents including its speed, flexibility and ability to reach new customers.
But the average number of digital platforms used by SMEs when advertising was only 1.3 per company, and those not using digital advertising pointed to its cost, relevance and a lack of knowledge as barriers to its deployment.
The report recommended providing SMEs with more guidance on how to use search and online display advertising, with fewer than one in five SMEs having used online display advertising in the past year despite it making up a large proportion of total digital advertising spend.
Elizabeth Lane, head of research and measurement at IAB UK, said: "As we all now deal with the economic effects of Covid-19, digital advertising is continuing to play a crucial role for many SMEs, but the report also highlights clear opportunities to maximise the role that digital advertising can play to boost recovery.
"For us and our members, the next phase of this work will be acting on this insight to ensure that we are effectively supporting SMEs throughout this period and beyond."
___
by LIAM KAY
source: RESEARCH LIVE
Related Posts