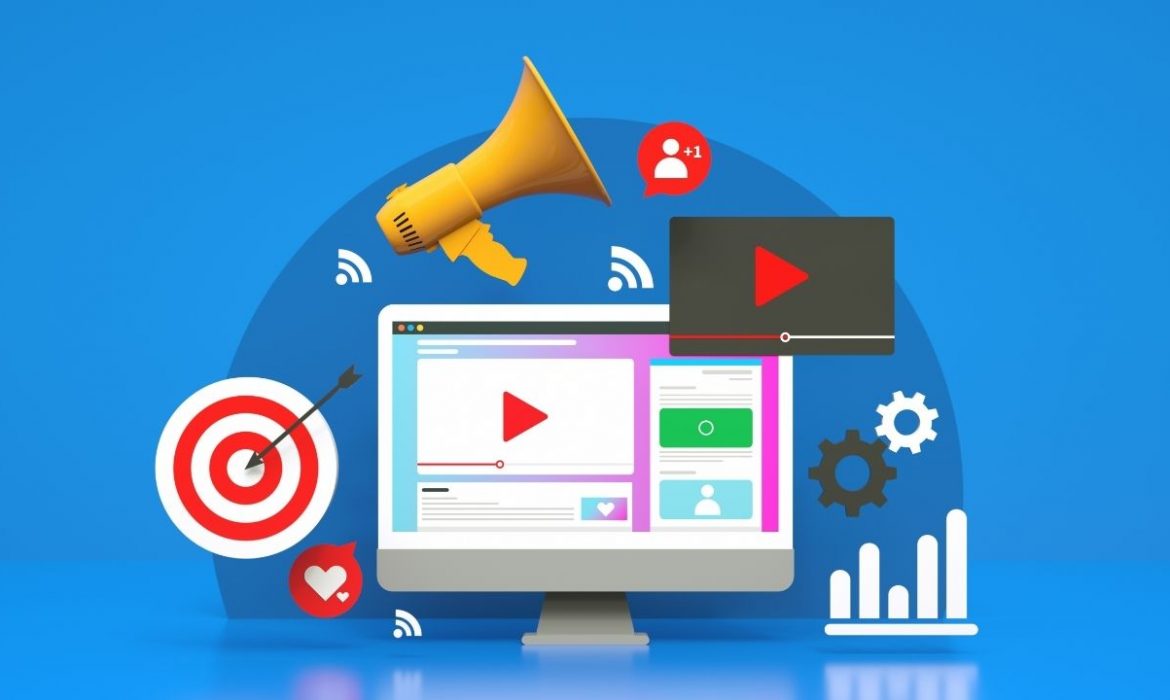 A campaign as the name suggests is basically a collective activity that leads to an aim. A digital marketing campaign hence involves a ripple of activities that lead to enhanced visibility, interaction and  strong recall.
Taping content trends, popular hashtags, capitalizing on the wave of emotions are the few go-to digital marketing campaign starters.  Crafting digital campaigns is both a science and an art as it works on certain norms, and in some cases pushes the boundaries of those norms.
Sunil Gupta, Founder of Media Tribe, who has added  many feathers to his cap of successful campaigns says, " A digital marketing campaign is less of a campaign and more of a planned process that has it's own drawbacks. Hence one has to be precise and very specific while planning and implementing it.
It can create hype over a very short span of time and is sometimes delivers better results than a mainstream promotion campaign if done in the right way. Its success is based on how the factors are brought in."
Rima Mishra, Co-founder of Media Tribe, known for her accomplishments in the industry shares, "I've been undertaking various campaigns, and  I've observed that behind the success of each campaign is a planned crafted to the its practical details. It is something that the players should really pay attention to if they wish to make a lasting impression on their audience."
___
by BrandMedia
source: Mid-day
Related Posts