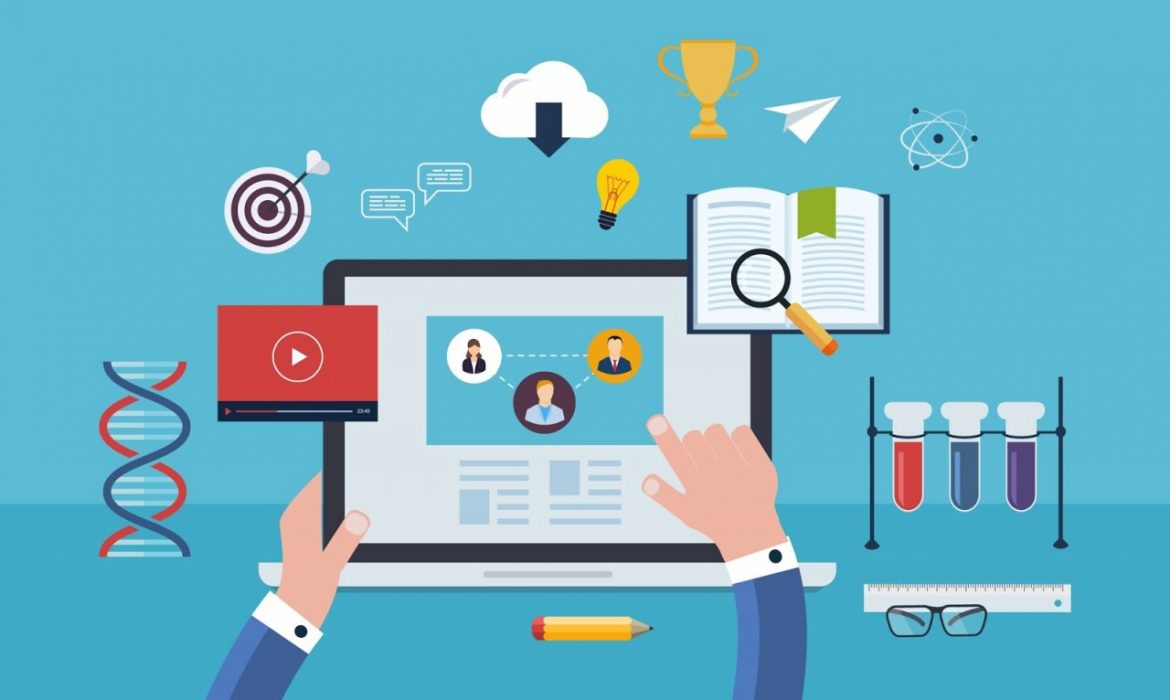 Are you getting the most out of your content? Columnist Jim Yu offers tips on how to develop content that can make an impact and drive results across channels.
Sometimes when we think of content marketing, we fall into the trap of understanding it solely as a limited set of strategies to create engagement and improve our search ranking. This sort of thinking can limit marketers' ability to make the most out of content, and can even cause us to misappropriate our time and resources. However, marketers don't have to think this way, and in fact, they shouldn't.
Content marketing is instead a continually evolving, sophisticated ecology of digital tools, assets and human factors that come together to form an array often called "customer journeys." To that end, content retains the potential for longevity across many platforms. When marketers recognize this, they are better poised to create, or curate, content from which they can derive value over longer periods of time.
In an environment where marketing budgets are increasing and the pressure for CMOs to measurably drive marketing performance is becoming more imperative, it is more important than ever for marketers to prioritize time spent and value when executing content marketing campaigns. Developing content that can be executed with demonstrable value across channels –– as well as time-saving, effective tactics –– is now key to marketing success.
Understanding this, in theory, is a good first step, but you can only drive marketing results by implementing this thinking in practice. The following tips will help you do just that.
Think in terms of integrated marketing, even if you're using one platform
Whether or not your brand has immediate plans to execute content across various channels — including your website, relevant publications and social media — it's important to consider each of these factors when planning your content.
For example, data from insights-driven blog posts may be repurposed or adapted into a new format, like an infographic or video, to place this content somewhere beyond a traditional blog — for instance, on Instagram or Twitter.
One benefit that emerges from thinking in this way is that it will help you scale your content and derive new value from it over time. Another benefit is that, by planning and executing integrated content marketing strategies over time, you can enhance your brand's authority in search by developing a network of content that boosts your brand's blended ranking.
Apply user segmentation to how you think of distributing content
Different users represent different personas, and different personas respond to varying content types in differing ways.
Take a moment to consider the following: mobile devices have largely disrupted the way that we search for and consume information. Most adults, over 51 percent, own and use smartphones as their primary means of navigating the internet. Naturally, we marketers want to distribute content to platforms where we're most likely to reach our target audiences.
Efforts to reach your brand's audience should not stop with just a mobile-friendly content strategy. Certainly, it's worth considering the demographic and psychographic market segmentation of your customers.
A business-to-consumer food and beverage brand that wants to reach a Centennial (Generation Z) might want to iterate a range of lifestyle-focused content pieces rich with photography that can be posted to Instagram — giving Centennials direct access to visual material that helps them envision themselves as consumers of a product. The reasoning behind this strategy being that this short-form, visually appealing content execution might make for a better sale with this audience.
On the other hand, a business-to-business SaaS brand trying to reach a millennial CMO might be better served by distributing a white paper or explainer video directly to their target's email inbox. The target can then quickly access a breadth of information about how that product can improve their lives and bring back a reasonable return on investment.
Carefully consider content curation
Your content isn't the only content in the world, nor is it the only content from which you can derive long-term value. In fact, many successful marketers are regularly sharing content that they curated from other sources, often giving that content new life by adding their brand's own spin on it.
The benefits of content curation are manifold. Not only can content curation help marketers save precious time and resources by reducing the labor involved with producing new content day in and day out; content curation can also help marketers establish new relationships with other brands or influencers.
The value of this last point cannot be overstated –– all marketing is, essentially, social on some level. In a mobile, digitally saturated culture where it's becoming more difficult in some ways for consumers to find what they need, word of mouth from trusted curators of content can go a long way.
That said, brands should be just as mindful about curating content as they are about repurposing their own. Rather than simply regurgitating information, you should think about how you can "remix" the material you've found.
Some marketers create "roundups" of insights in their industry (perfect for an infographic or list), while others blend findings to create long-form content. However you choose to publish curated content, the focus should be on adding new value and reaching new audiences.
Strengthen customer relationships with user-generated content
Typically, when we consider our interactions with customers, we think of an outbound pipeline from us to them. However, just as we shouldn't assume that our content is the only content in the world, and just as we should not think of content marketing strategies as narrow and static, neither should we assume that our customers have nothing to share with us but their dollars.
Particularly on social media platforms, there exists an opportunity to solicit and curate content from people who access your digital assets and interact with your products. Marketers can use hashtags, contests or other forms of invitation to bring in user-generated content which can then be repurposed for further marketing outreach.
User-generated content is a popular content marketing tactic because, like content curation, it can shift some of the labor intensity off of internal teams while simultaneously building or strengthening relationships. A bonus: users who feel valued and acknowledged by the brands they interact with are more likely to develop brand loyalty, and can even become advocates for your brand. This creates a high-value customer — particularly when you consider that today's consumer is more likely to be swayed by the word-of-mouth opinion of a close friend or micro-influencer than he or she is by traditional marketing tactics.
Wrapping up
In an increasingly saturated digital landscape, the challenges when it comes to capturing customer attention and creating customer journeys that convert are more numerous than ever before. However, with those challenges come a vast array of opportunities, and marketers who focus on minimizing time and resources spent while maximizing value by implementing continuously evolving content marketing strategies will see greater success in achieving high-performance metrics over the long term.
___
by Jim Yu
source: Marketing Land
Related Posts