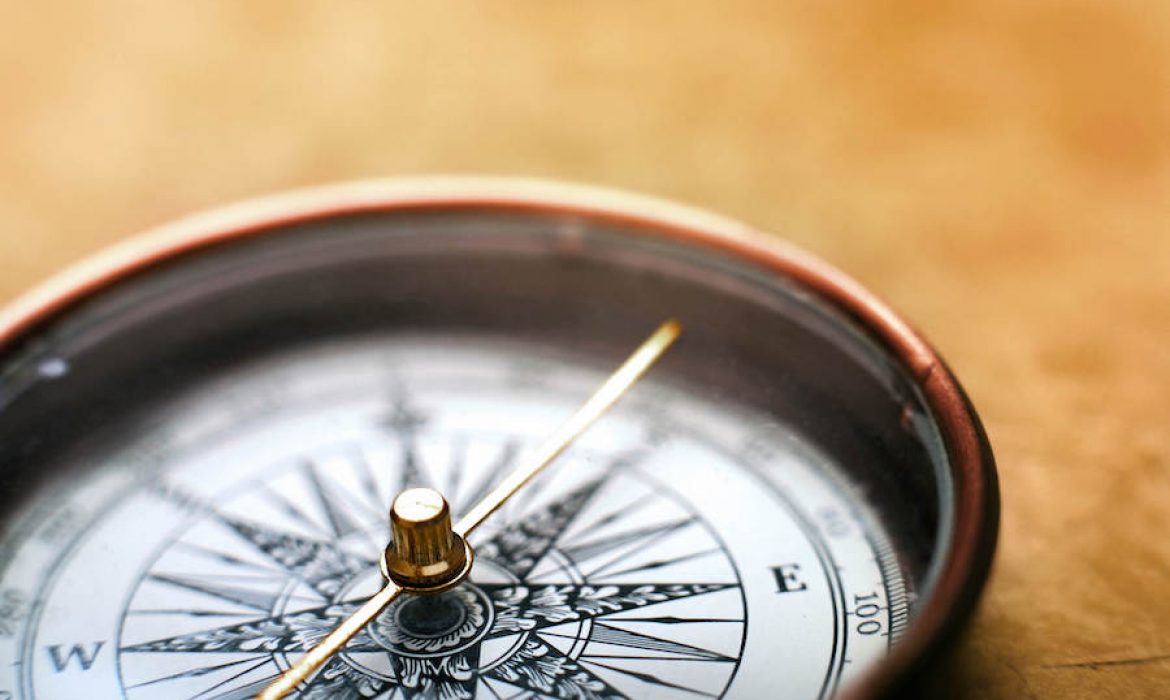 As the founder of a global ecommerce leader in custom-printed, die-cut products, Andrew Witkin is widely recognized as a leading authority on ecommerce, customization, startups, marketing and the tech economy. Andrew has also served as VP North American Licensing for Nelvana/Corus Entertainment and Director of Marketing for MegaBrands/Mattel.
Navigating the ever-changing landscape of ecommerce is an ongoing challenge. It's imperative to occasionally step back and take stock of where the industry is at in order to best manage your own business. Below are Andrew's tips on current ecommerce trends, and how they might work best for you:
Invest in Omnichannel
In today's competitive climate, it's not enough to just do ecommerce, or just do physical retail. With many retail chains going bankrupt, traditional retailers have to reconsider the value physical stores offer in comparison with ecommerce stores. Many retailers are currently looking at omnichannel merchandising, or the combination of brick and mortar and ecommerce, as being a better holistic customer solution. Smaller retail stores are seeing their physical store as more than just a shipping/return location, but a larger marketing, interactive and unique trial experience.
At StickerYou, we have built proprietary technology to make the creation and ordering of high-quality custom products—particularly die-cut products such as stickers, labels, decals, patches and temporary tattoos—very easy and efficient. But what we offer online is not as powerful as a tangible, offline experience. We have curated over 10,000 images on our site for users to be able to order or utilize in making a custom order. However, that experience is limited to a computer screen. To understand the best in sticker quality customers need to touch and feel the difference.
We looked at the benefits of touching our product and seeing a huge variety of stickers while authentically showing inspiring examples of how people use stickers to express themselves and felt that we could create a unique brick and mortar experience. We will be opening a dedicated sticker store by the end of 2018.
Develop a Content Marketing Strategy
The days of traditional advertising are gone. Content marketing, also known as Native Advertising, is how companies get noticed and remain top-of-mind. People click on articles, and rarely on banners. They want insightful information, not hyped ads.
The problem with advertising, at least towards an audience that is not an existing customer or purveyor of your website, is that you are paying for something that few people recall and/or click. The problem with public relations is that you often pay for a service or spend internal time delivering 'free awareness' via 'news' that often does not get much coverage. Although where there is coverage the news gets clicked much more than an ad, the ability to become newsworthy and break an article through the clutter of news to a large audience is extremely difficult.
The in-between zone is considered by many to be called Native Advertising. It is content, much like news, but bought much like advertising. It also can be bought at scale. We have seen the performance on a cost per click basis that is far better than banner advertising – like 4-5X better. The reason for this, in our opinion, is that Native Advertising, if done well, offers the audience some content that can be valuable to them. It is less about a visual or a catchy slogan. It is more about helping an audience with learning, inspiration and information that allows them to be more informed about your product or service. In an era where authenticity is increasingly important, the depth and usefulness of content marketing becomes imperative. At its core content marketing is the essential depth of a brand – and that can be one of the best ways a new audience will remember, like, and become engaged with a brand.
If Your Ranking is Low, Invest in Paid Search
Despite all the ad-tech developments, Organic Search is still the No. 1 way users find your site. However, Paid Search is the most effective ad delivering new audiences to your website via first click conversions. Non-branded paid search for most ecommerce sites delivers the most attributable conversion for new audiences.
If you operate an ecommerce site and don't rank highly for important non-branded keywords, paid search is likely the best paid advertisement channel for your business. We consider paid search to be mid-funnel because the audience has shown intent to learn or buy around a keyword that relates to your product or service. When audiences know what they want and search for it the likelihood for conversion is 5-20 times higher than an audience that fits your core user's profile, but has not shown any specific intention they need your product or service at that exact moment.
Although re-targetting and affiliates both convert better than paid search, they also both usually deal with audiences that either have shown intent to buy and/or know about your product or service. Social and Native are very cost effective in creating awareness with new audiences, but they don't convert as well.
___
by Chris Dawson
source: Citizen
Related Posts