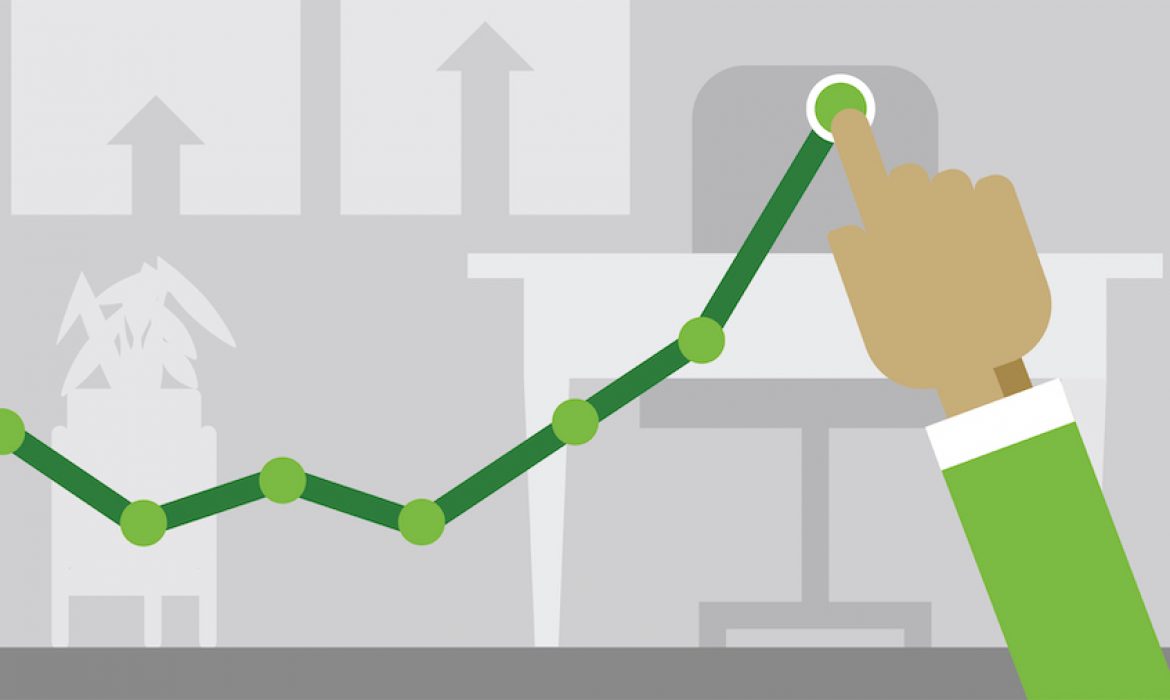 While the walled gardens of social-media giants still comprise a disproportionate share of digital advertising spend, non-social native advertising is rising at a rapid pace, driven largely by video.
That is a key takeaway from a new report from ad tech firm TripleLift. TripleLift's 2018 Native Trends Report found that non-social native advertising was growing at almost twice the rate of native advertising on social platforms.
Video comprises 26% of non-social native spend, a 63% increase from 2017. TripleLift projects that number will continue to outpace other formats.
"Marketers today are looking for greater choice and control over their media and measurement," TripleLift cofounder-Chief Strategy Officer Ari Lewine tells Digital News Daily.
"Walled gardens make those considerations more challenging, as they require giving significant control to a third-party. Non-social native provides an option to marketers that gives them the choice and control they are looking for. In turn, it makes this more of an industry standard and improves the overall advertising ecosystem."
The report also looks at how outstream video ads fit into the overall non-social ad market.
Outstream video ads, which were still fresh technology just a few years ago, have matured into a thriving business, with a number of different options for consumers and marketers. Most importantly, those ads have become more respectful of the content they surround, providing less disruption to the consumer experience.
TripleLift predicts this type of video advertising will become more "user-centric and respectful" of content, improve engagement for advertisers and the experience for consumers.
Lewine tells Digital News Daily there are a handful of factors driving the growth of non-social native video growth:
"One, the overall growth of video is a more compelling medium for brand's to share their messages with consumers," Lewine says. "Two, it creates a more user-friendly experience compared to pre-roll. In native, the consumer is choosing to engage with the brand and isn't required to do so in order to unlock content.
"As marketers look to diversify their investment beyond walled-gardens, native video is a natural extension as it uses the same creative assets," he notes.
___
by Alex Weprin
source: MediaPost
Related Posts