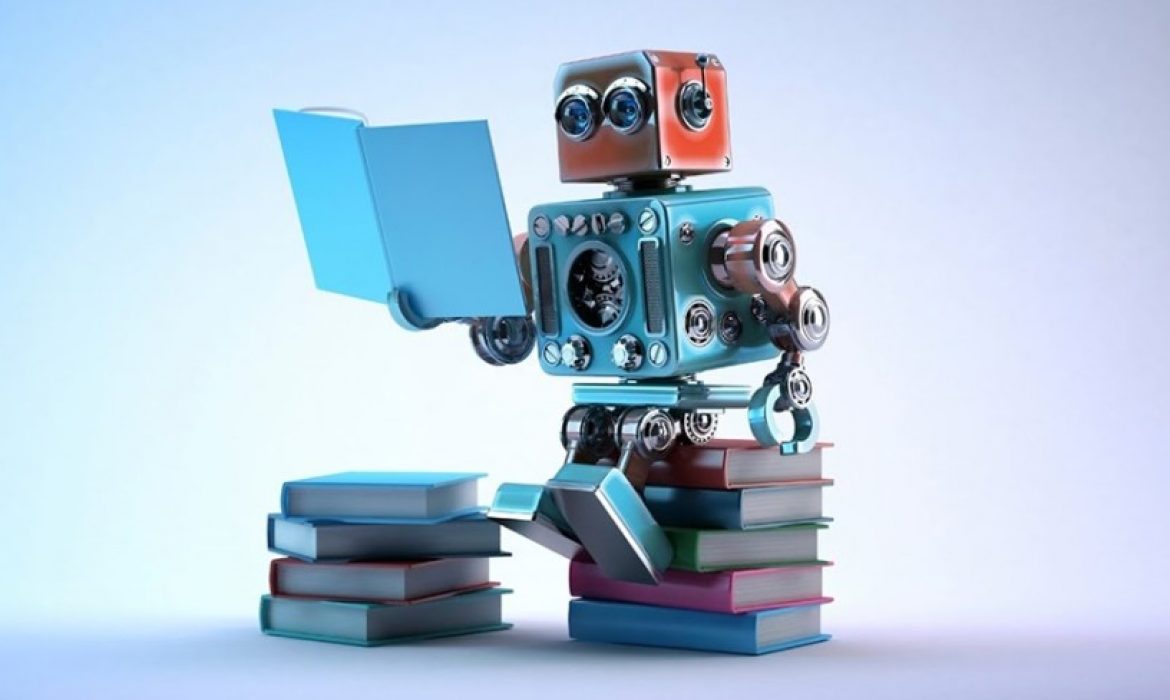 In this opinion piece, Phil Murrell (pictured below), country manager for Australia and New Zealand at Sizmek, argues that programmatic ad spend needs to move up the branding funnel.
When I started in digital advertising way back in 2004, we got our media insertion orders via the fax machine. We relied on that machine to run our ad buying business, and I remember those days with great fondness. I was working for a digital media company from our small office in London and we were buying "ad buttons" on the top banner of the handful of popular websites and search portals that existed back then.
We would also mail out printed media packs outlining how many unique users, daily site visits and impressions we had. People weren't really tracking anything as they didn't look at, or understand, the rudimentary data tools that we had access to.
How digital advertising has changed since the early Wild West days! But still, we need more change, and there is no excuse to ever stand still in this industry.
Agencies and advertisers now have access to sophisticated programmatic marketing platforms with powerful recommendation engines that recommend what actions to take next in order to reach your campaign goals. My view is that the ad spend allocated to these platforms needs to move up the branding funnel.
We shouldn't just be bidding for the lowest possible priced ads placed in the cheapest environments – that's not the right way to build more brand awareness or create strong brand favourability. There's still too much direct response money tied up in digital media budgets looking for short-term results. Brand building in this digital age takes time, but personalisation is the main way advertisers can stand out in the cluttered web.
It doesn't make sense to compete with your rivals by executing the same media plan, as you end up competing for the same digital advertising inventory as everyone else. Your customers are your biggest advocators and you know them better than anyone else. Use what you know about them to deliver a more relevant and personalised brand experience.
The way marketers can access quality digital media has also evolved, via more innovation at the DSP (demand-side platform) level. Agencies can truly differentiate themselves from others if they are working with a technology platform that is able to truly 'listen' to various audience signals, deploy advanced algorithms that continuously learn, and can handle and process multiple data sets and sources.
In Australia, the volumes now exist for true experimentation across a fragmented and diverse media world. There are a multitude of premium media and mid-tail sites. Brand advertisers can access digital video inventory on connected TVs from the main free-to-air TV networks of Seven, Nine and Ten, and run their brand ads alongside popular TV shows. Pre-determined ad slots, underpinned by multiple data points on each viewer, have made connected TV advertising a reality. People binge on catch-up shows via their TVs, enabling brands to customise ads to the right audiences and do sequential storytelling.
The trick of course is to use the right technology partner to deliver these branding campaigns and provide a single customer view across the entire digital media landscape.
Direct response advertising isn't dead, but the opportunity exists – backed by AI-driven programmatic technology – to do real branding work with interactive and engaging ad experiences that are constantly optimising in real time. Static banners should be a thing of the past. The machines we have at our fingertips are becoming more and more intelligent, and I'm constantly reminded how far we've come in the 14 years I've been in this space.
However, as The New York Times said in its anti-fake news 2016 advertising campaign, the truth is hard: there is no silver bullet to making programmatic work for brand advertisers. It requires hard work – data analysis, information crunching, ongoing testing and learning, and a dash of creativity.
The best brand advertisers will harness their own first-party data, and work with platforms to seek out and build stronger brands via digital means. Agencies will expect more transparency, choice and performance from their ad tech partners, and this will make a world of difference to shift those brand dollars from traditional media into digital.
___
by Phil Murrell
source: B & T
Related Posts