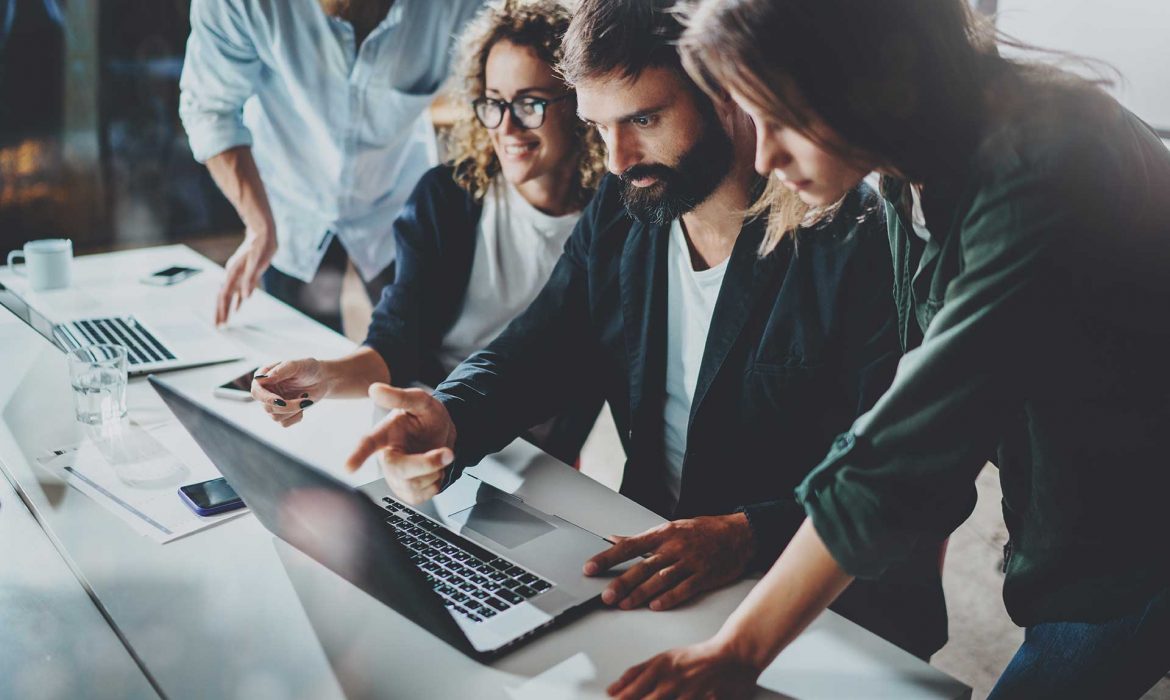 A significant change in how people consume their media has been observed in the recent past. This has led most businesses to revise their digital tactics to accommodate these unpredicted changes. There are a couple of digital marketing and sales tactics your sales crew should use to help your business keep up with the fast-paced technologies.
This includes using videos on social media pages, ensuring a mobile-responsive website, integrating tools for digital sales enablement, updating your website, optimizing user experience, and increasing marketing trends towards Generation Z, and many others.
Bayron Camacho-Thomas is a digital marketing icon on a mission to transform how businesses operate in this technological era. Born in 1994 in Costa Rica, Central America, Bayron has unbeatable skills in management experience, Google analytics, Email marketing, and social media management.
Bayron is a gifted millennial with many hats. He has vast experience as a mechanic, music video visualization, and animation. His core values include growth, innovation, adventure, family, hard work, ownership, power, success, spirituality, responsibility, and respect.
Bayron is a digital marketing expert, particularly in Email marketing and social media management. With almost everyone connected to the internet today, businesses are gradually shifting from conventional selling tactics to digital marketing platforms. Bayron explains the importance of leveraging the latest digital marketing tools to elevate marketing efforts and maximize sales.
"Consider using CRM, CMS, marketing automation software, analytics and reporting software, and SEO optimization software, and you'll never regret it. It's also important to review your strategy and budget. The most recent global pandemic has changed consumer behavior, thus transforming the business landscape and how they reach out to customers. Check your marketing metrics from the past year to understand what worked and didn't, make the required improvements, and combine the new strategies with your digital system", says Bayron.
Bayron advises that as a business operator, it would be best if you paid more attention to incorporating generation Z as they are fast taking the stage to quickly becoming one of the most significant generations in the economy. He further added that they make up 20% of the workforce, 40% of all consumers, and unarguably the biggest technologically reliant generation. "Generation Zs are unaware of a world without the internet or wireless technology and have changed the digital marketing experience in the business world," Barron adds.
Besides marketing expertise, Bayron possesses a strong footing in management and has made a name for himself in leadership. He notes that an effective leader must have the necessary collaboration skills, excel in written and verbal communication, and communicate complex information more simply and understandably to the team. You must also be attentive to detail, adaptable, self-motivated, and have excellent problem-solving skills.
Bayron shares his wealth of experience and leverages his tech expertise to transform many enterprises in this digital era. He has excellent experience in IP setup, wireless modems/routers, cloud computing, Javascript, python, cybersecurity, networking, analytics, project management, multitasking, and critical thinking.
As a distinguished digital marketing guru, Bayron aspires to launch an online platform in the digital space and create a non-profit organization to support upcoming business investors from the remote parts of Costa Rica and beyond.
___
by Amir Bakian
source:TheVillageVoice
Related Posts