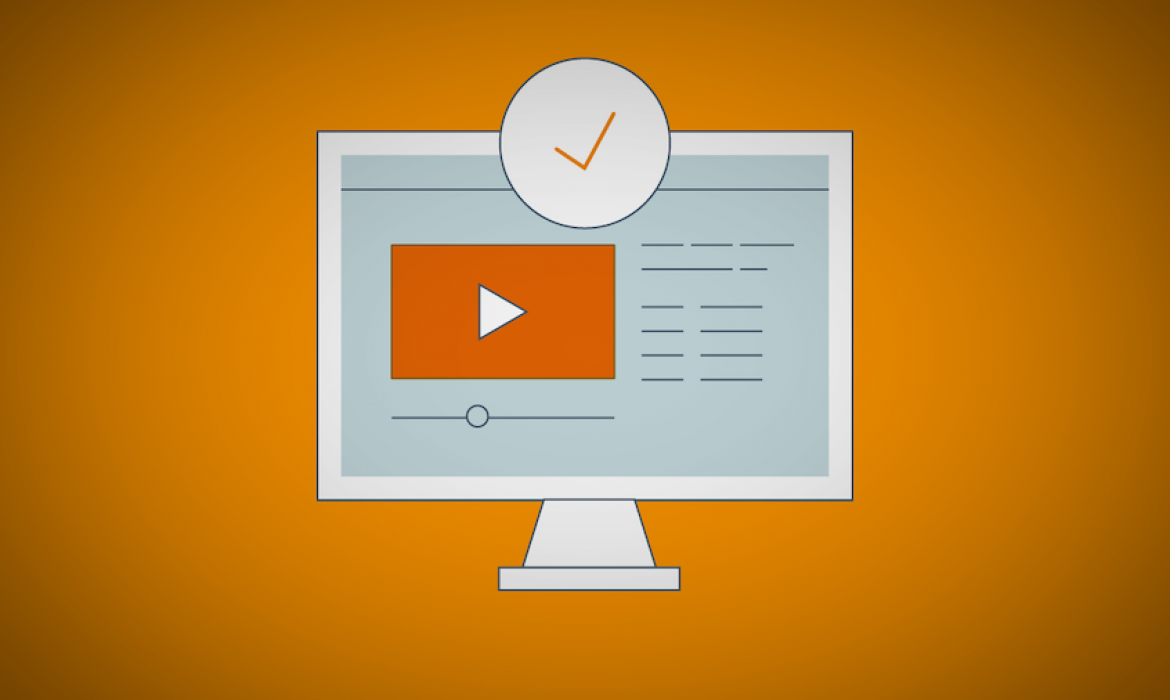 Video advertising should be one of your most effective marketing tactics. If not, the issue isn't the format itself — it's how you're using it.
Tactics like performance video have proven successful for brands as large as tech stalwart HP to fast-growing startups focused on niche products like women's underwear company ThirdLove. By aligning messaging and visual elements with specific audiences, these new approaches to video ads are becoming key to companies' growth strategies.
What vein of video ads should you mine? Choose — or even combine — from the following:
1. The Sucker Punch
Great videos capture your attention and hold it hostage with vibrant, engaging content. Videos with a sucker punch rely on a solid hook. Big or striking claims attract eyeballs from the get-go.
Remember those depressing ASPCA ads featuring Sarah McLachlan singing over images of abused dogs and cats? Of course you do — that ad goes right for the emotional jugular from the start. When McLachlan herself can't even watch the ad, you know it's powerful.
What's the most disruptive or powerful thing about your brand? Is it an upsetting statistic you're in business to solve? The wild trips you help millennials take? Whatever it is, place it front and center. To deliver a good sucker punch, you need an emotional, inspiring, or otherwise shocking video opening.
2. The Topical Leader
During the 2015 Super Bowl, most viewers expected to see commercials for cars, wings, and beer. They didn't expect Procter & Gamble's feminine hygiene brand Always to steal the show with its "Like a Girl" video.
Always turned a derogatory phrase on its head by asking real young girls to show what it meant to do something "like a girl." The kids in the commercials ran hard and threw hard, inspiring viewers to question preconceived notions about gender and confidence. In the midst of the #MeToo movement, it's no wonder Always' video won hearts.
Create a killer ad on social issues by spotlighting your brand's mission. How does your company make the world a better place? Consumers love brands that take their social responsibilities seriously. Go ahead: Develop a video that demonstrates just how much good you do.
3. The Mobile Marvel

According to a Smaato and Liftoff study, video ads in mobile apps earn 7.5 times more clicks than display ads. The fact is that users view mobile display ads as spam on a good day. Videos let brands infuse a little life into a cluttered medium.
With that said, you can't just take a video ad that works on desktop and jam it into a mobile campaign. Mobile users want short videos with clear promises.
To accommodate on-the-go users, get to the point quickly in your mobile video ads. People surfing their smartphone on the bus ride to work don't have the time for long setups. Hook the viewer, make your point, provide a clickable call to action, and watch the conversions add up.
4. The Natural 
Native video content looks and feels like non-promotional content. The alter ego of The Sucker Punch, native video content seeks to blend in with the surrounding environment. Companies that struggle with native tactics typically don't see the results they want because they miss the point of the format.
Native ads should provide value to viewers in either an educational or entertaining way — ideally, both. People will only engage with branded content in the middle of organic content if the branded material matches the quality and tone of the rest.
What if you've been sticking to pre-roll ads because native sounds too difficult? Challenge yourself. Research from Sharethrough and Nielsen found that native content provides substantially more brand lift than its pre-roll peer.
5. The Social Proof
No matter how honest and authentic your brand may be, people will always trust other people more than they trust companies. A good word from a friend or an influencer carries far more weight in consumers' minds than branded information.
That isn't to say developing branded video ads is a waste of time; rather, adding real people to the mix can amplify your ads' reach. To prove the people are on your side, turn to client testimonials, action shots of real customers using your product, and compilations of social media buzz.
Can celebrity endorsements create the "people like me" effect? Perhaps, but it's important that your audience members see themselves in the same boat. Whether you select someone famous or a random person on the street, be sure to show the real-world value of your product.
What if, as you test different video ads, you're still not getting the conversions you'd hoped for? Don't get discouraged. Certain types of ads work better with certain groups of people. Boomers who play mobile games might love the mobile ads you've been targeting at millennials. Socially conscious Gen Zers may rally around your topical content if you give them the chance.
Experiment until you get your blockbuster hit, and you'll know you've mastered the medium.
___
by Holly Hutton
source: killerstartups
Related Posts