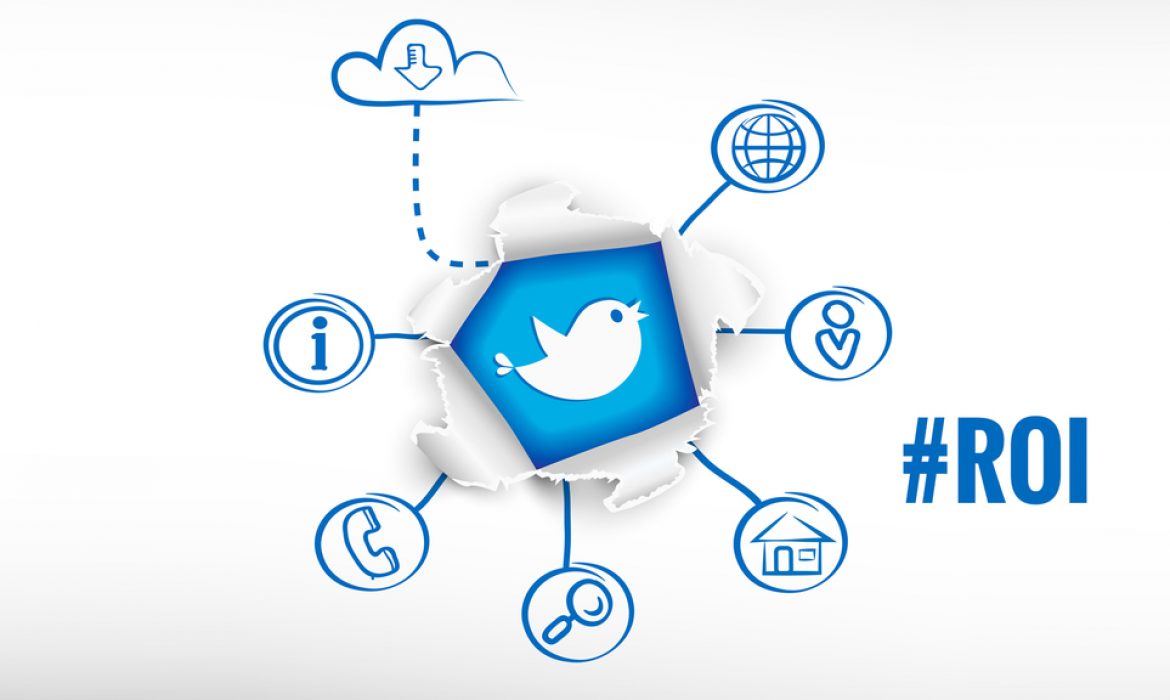 Take these key factors into account as you build your social media presence to optimize your brand and ensure maximum visibility.
You've heard it already: Social media is an essential part of your marketing strategy; you've read about it already: Post engaging content, get more followers, get more leads; and you've (likely) been told this already: Social media activity and SEO (search engine optimization) success are closely tied together.
The key to online discovery isn't just in the content you produce and post to your social channels; it's also the basic information contained within those accounts. If you've ever created a new Page on Facebook, you'll know there is a lot of possible information to enter. It's like building a mini-website outside of your own site.
According to Kissmetrics, social media's role in SEO should not be downplayed. Google tends to rank social media profiles higher in results, so it definitely benefits you to have multiple accounts across different platforms with your company's name on them.
But, let's also not forget that these social platforms themselves are search engines, too. Facebook users conduct about 2 billion searches per day on the platform, and on Twitter, about 2.1 billion, reported in 2016. That's a lot of queries.
So yes, while it is important to update your site for better rankings on Google searches, it's time to also focus on your social profiles. Here's how to build a solid foundation:
1. Create more social profiles and link to your site.
If you only have Facebook and Twitter accounts, you're missing out on potentially "juicy" backlinks from other platforms and, of course, more search results. The benefit to having social profiles rank high in searches is that you control the messaging on these platforms, which is great for reputation management. Better brand control, better SEO. At the very least, I'd suggest getting profiles up for Facebook, Twitter, Instagram, YouTube, LinkedIn (company page and profile) and Pinterest. Don't forget to embed your website link into these accounts as well.
2. Write a concise and keyword-dense bio for your accounts.
Your bio or About section for each of your social accounts will appear on Google's search results as meta descriptions, meaning a user will see your business name and the platform you're on, as well as a short snippet from your bio on the results page. It's enticing to write fun and creative bios like "Your world heightened," but you'll want to be sure to include specific keywords about what your company is. Keeping relevant terms and phrases close to your brand name is not a bad strategy. Maybe say instead, "We brew drinks that heighten your sense of the world." Your bio also appears within the respective social platform's searches, too.
3. Pay attention to the quality of your profile and cover photos.
A poorly designed website often turns away potential customers, so the same could hold true for your social profiles as well. While you can't actually hack the entire framework of those social pages, you do control the artwork you assign as your profile pic and cover photos. Since both are pretty much the first thing users would see when they come across your profiles, you have to make sure that the photos communicate exactly who you are and what you do. A performance-enhancing beverage startup will probably want to show an athlete consuming its drink as its cover photo.
Use HubSpot's photo sizing cheat sheet to design optimized images for each of your social accounts. Also, Facebook is starting to roll out videos for cover images, so that may be something to keep in mind. Check out Red Bull's fun cover art for inspiration.
4. You don't have to post often, just post something.
Many marketers in the recent past have always said "it's better to have no social account than a dead social account." That turned off a lot of small business owners who lacked the resources to run their business and several social media accounts. We know now that social profiles rank high on searches, but now the question is, does that mean we need to keep those profiles active, too?
5. "Active" means something different for everyone.
I'm not going to sit here and pretend that every client of mine has the ability to run up to six accounts and post every day. With the massively large amount of posts that occur daily, you should post more frequently, but it's more important to be present than absent. Consider setting aside a day every month to go through all of your social accounts and update them with new posts: a handful of new pins on Pinterest, one new video on YouTube, a post on your LinkedIn company page to a recent news bit on your site. Then, when the time comes to expand your effort, you could consult an expert on a revised social strategy.
Social media may seem like an untamed beast at times, and for a typical entrepreneur, the daily information you receive about it can be overwhelming. But, the value and ROI that social can bring to the table cannot be overstated. Get your basics in order, see how it affects your search results, and when the time is right to leverage the benefits of a social media presence further, bring in more help.
___
by RACHEL PERLMUTTER
source: Entrepreneur
Related Posts