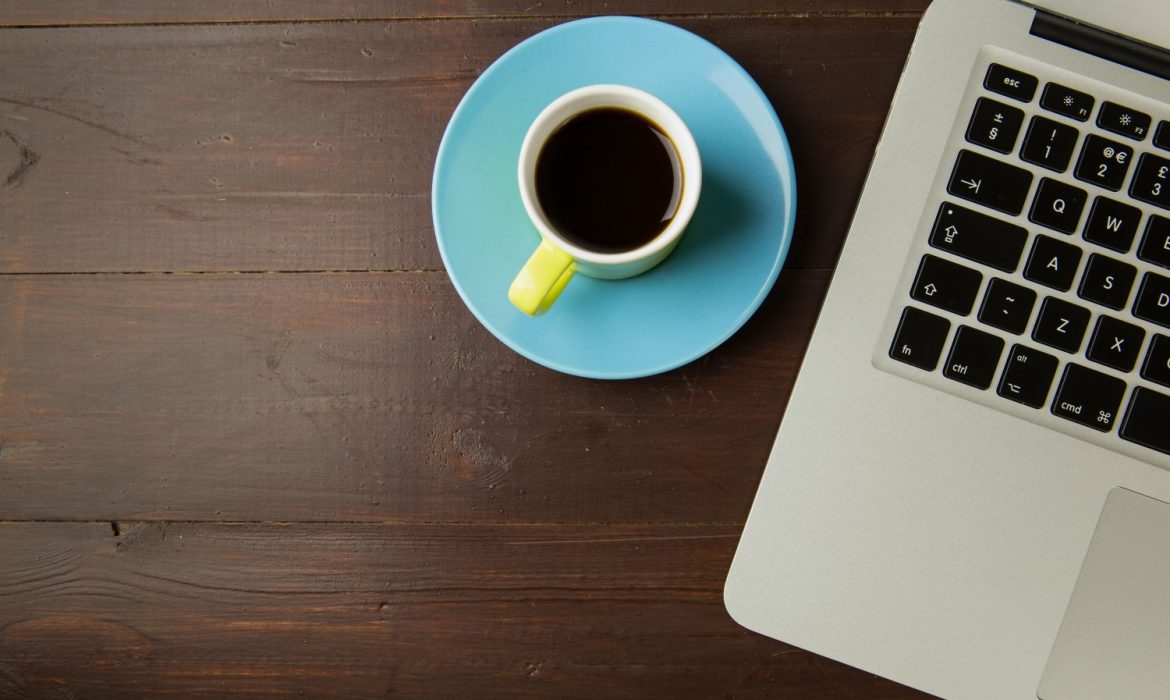 According to IMRG, the eCommerce market in the U.K. was worth more than £133 billion in 2016. Compare that to the global eCommerce market worth of $22.1 trillion (UNCTAD) and it's clear to see that online purchasing is taking over the world.
The beauty of eCommerce is that it enables businesses to connect with potential new buyers from all over the world, at any time of the day. In 2017, having an eCommerce website is the best way to boost your sales revenue and increase brand awareness. However, with great rewards also comes great competition. It's vital for retailers to be on the top of their game, and constantly review customer engagement to understand the success of their website and where they need to improve.
We've listed what we consider to be the top five metrics retailers must monitor to get the most from their eCommerce website:
1. Conversion Rate
Conversion rate represents the percentage of users who visit your website and go on to become a paying customer. Having a million visitors on your website means nothing if you don't covert many of them into actual sales.
We all know that marketing, including SEO, PPC and social media, are great ways to get people onto your website. Increasing conversion rates can be a bit trickier, however. These are a few ways to help increase conversion once a user lands on your website:
• Promote credibility – reviews, testimonials, social media posts of customers enjoying/using your products;
• Include lots of call to actions – e.g. 'add to cart,' 'buy now;'
• Great and easy-to-use navigation;
• Excellent product photography with a zoom feature – use multiple pictures from different angles;
• Include great product information – size, pricing, delivery information etc.;
• Add as many payment options as you can.
2. Average Order Value
The average order value (AOV) refers to the amount each customer spends at your store, on average. Working to increase the AOV of your website is a clever way to increase profits without the effort attracting lots of new customers.
A few ways you can improve the average order value:
• Promote cross-sells and upsells throughout the website — e.g. a 'similar products' section on each product page or a featured item add-on option at the checkout;
• Create discounts for multiple item orders;
• Discounts or free shipping over a certain amount e.g. Free next day delivery on orders over £100;
• Simply adding more products to your store.
3. Cart abandonment rate
Earlier this year, Listrak found that the average cart abandonment rate for eCommerce stores was 78 percent. That means that only 22 percent of all carts actually develop into a sale.
Tracking your cart abandonment rate is a great way to see where your website may be going wrong. A high cart abandonment rate may suggest a confusing or long cart process; errors on your website; high delivery costs and more.
However, even if you rate is high, you can use this to your advantage. People adding products into their cart must have some interest in purchasing from you. They may just need a bit more encouragement before hitting the 'buy now' button. Here's some ways you can reduce cart abandonment rate or salvage an abandoned cart:
• Create an automated e-mail sequence to users who abandoned a cart;
• Offer discounts to users who abandoned a cart to entice them to make the order;
• Allow guests to checkout without registering an account;
• Offer multiple payment options to provide more choice for users;
• Retarget users who abandoned their carts using Google or Facebook ads;
• Add a checkout page progress indicator;
• Streamline the checkout process.
4. Customer Retention Rate
Your customer retention rate is a marker of how loyal your customers are. Like with the AOV, there is a great potential for sales within your current customer base; eCommerce success isn't all about new customers. In fact, it costs five times as much to attract a new customer, then to retain an existing one (Invespcro).
There's various ways to work out your retention rate. It all depends on the timeframe you want to track and what you consider to be a frequent purchase.
For instance, if you wanted to see your retention rate for the last year you may:
Take the number of customers who shopped in the last 12 month who also ordered within the last six months divided by the number of total customers who ordered in the last 12 months.
If you think six months is too long to be considered a frequent purchase, you may change this to three months, or something else.
Ways to improve customer retention rate:
• Add customers to emailing marketing list and send regular campaigns;
• Send personalized e-mail campaigns based on customer's order history and behavior on your website;
• Create a loyalty scheme – allow customers to earn points; get access to sales early; provide freebies or discounts on customer's birthday or give loyal customers regular discounts.
5. Cost per Acquisition (CPA)
If you use pay-per-click advertising (PPC) to increase the traffic to your website you should monitor how much you are spending and what you get in return. This is where your cost per acquisition rate comes in handy. CPA is a metric that measures how much your business pays to attain a conversion on your website through online advertising. In eCommerce terms, a conversion would be a sale.
Cost per acquisition is personal to every business. It should link to your AOV; this value should tell you how much you can afford to spend per acquisition.
If you frequently track these metrics and try to review and improve them, you'll be able to improve customer engagement and most importantly increase your sales potential.
___
by Alice Turton
source: SiteProNews
Related Posts