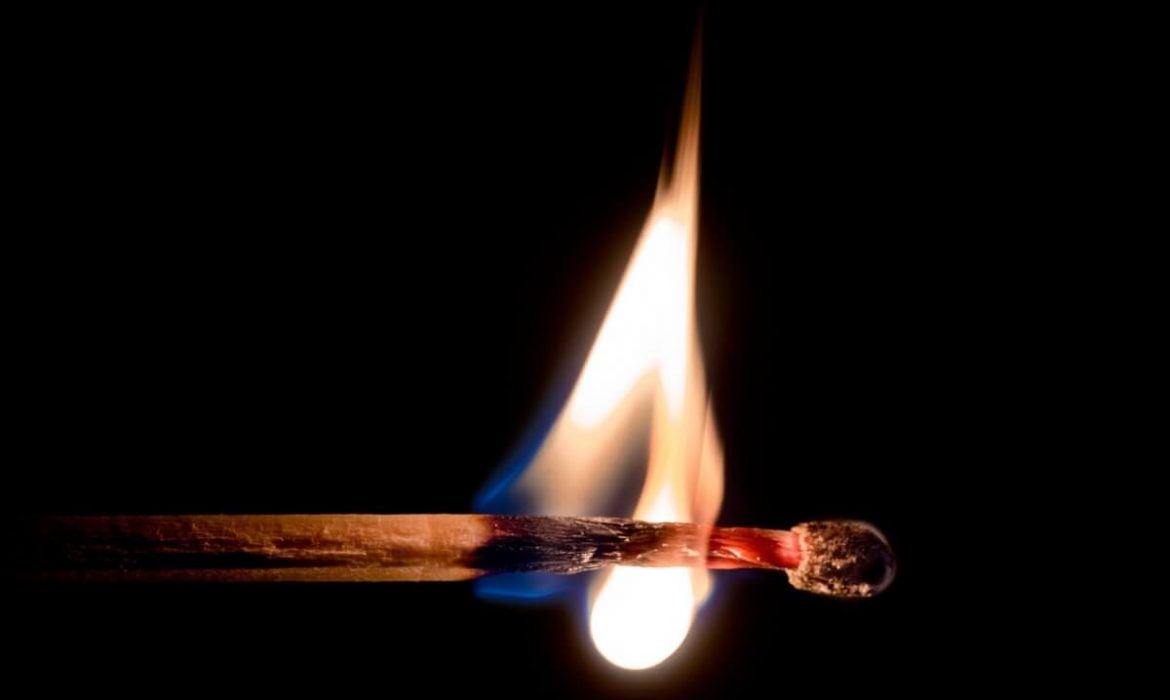 Contributor Dayle Hall offers tips on how brands can cope as consumers become increasingly detached and fatigued.
It's a troubling sign when Facebook publishes research to answer a serious question, one that we've all likely been trying to avoid for some time now: "Is social media bad for us?"
Let's not forget that social media has made a positive impact on how we interact with people, how we consume interesting and timely content, and how we share important moments in our lives.
However, as with everything, it isn't without its flaws. Simply consuming content passively, without any sort of interaction, has been shown to put people in a bad mood in just 10 minutes!
On the other hand, positive interactions with friends and family — from celebrating important milestones to reminiscing on the past — can help people feel a greater sense of joy and a stronger sense of community, even if those interactions are purely digital.
While the research ultimately concluded that social media could either negatively or positively skew people's overall sense of well-being, depending on how it's used, social media can still do a world of good as long as it remains "social" in nature.
Unfortunately, it's become more of a catalyst for social isolation.
Even celebrities like Ed Sheeran made resolutions earlier in the year to spend less time with their smartphones — going as far as cutting them out of their lives entirely. Why? Because people are getting burned out.
It used to be all about having fun or getting the latest news of the day. Now, it's hard to get through a day on social media without feeling like the world is falling apart.
In many ways, it's now become an around-the-clock angry stream of consciousness —  fueled by salacious, hyperbolic, and often false click-inducing content, which is, more often than not, accompanied by an equally vile and hate-filled stream of commentary. I am no wallflower by any means –- and I have no problem joining in a spirited debate on social media –- but, let's face it, the situation has become pretty bad.
Even worse is the rapid influx of branded content taking center stage on our social newsfeeds. It's really no surprise, then, that people are starting to feel disconnected from their own social feeds.
It's almost as if their own social media experience belongs less to them and their social community of friends, family, and colleagues, and more to the brands that want to capture their attention.
However, because social media has become so intertwined in our daily lives, we really can't just give it up and shut it out altogether, even though it sometimes feels like that's our best option. Instead, we should ask ourselves: "Is it actually possible to foster meaningful interactions through social anymore?"
Facebook realized that, given the current state of social, people simply can't. That's why the company decided to take the newsfeed experience in a different direction this year, putting a spotlight on the personal moments in people's lives that allow them to connect with each other in more relevant and meaningful ways. What this basically means is that posts from brands and businesses have done a pretty bang up job of crowding those personal moments out.
But Facebook's shifting course isn't necessarily a bad thing, even though it will force you to change your overall approach to Facebook. Here's why. Consumers, especially millennials, are tired of brands "shouting at them" via social media.
In a Lithium study, we found that 74 percent of "digital natives" – millennials (aged 20-39) and Gen Z (aged 16-19) – object to being targeted by brands in their social media feeds, with 56 percent reporting they've either cut back or stopped using social media entirely due to ads in their feed. Even worse, only 54 percent of younger consumers trust social networks. No wonder why brands are finding it harder to cut through the noise.
People don't want the digital world becoming an endless string of promotional or "clickbait" content. Brands need to help lead this charge.
Fortunately, there are a few things you can do now to help consumers cope with burnout. The added benefit is that it'll also help you demonstrate that your brand's goal is to make their lives better in some way — rather than to intrude on their relationships.
Now, here's the truth: consumers know brands are constantly trying to sell them something. They get it. We all get it –- because we are all consumers. So, stop for a minute and think about what you, as a consumer, need from brands as well as how you ideally want to be treated by them through social media.
Then, follow these steps to get consumers back on your side:
1. Rebuild trust
For all the good things that social media has done to create new and more impactful customer-brand relationships, it has also compromised the trust that consumers have with brands, simply by becoming a water hose of promotional content.
But that doesn't mean all hope is lost. Consumers want to have a positive relationship with your brand. You just have to be much more proactive about enabling those relationships. To do this, you need to shift your entire approach for communicating and marketing to your customers through social.
This involves thinking about social media less as just another channel for broadcasting promotions or publishing branded content and more like a platform for building relationships with customers. A good place to start is by simply being where your consumers already are or where they need you to be. Your brand is only as strong as your most loyal customers. The onus is on you to help them see how important they are to your brand.
When they need your help, enthusiastically lend a helping hand. When they ask a question, answer immediately. When they give you feedback, say thank you. It really is as easy as that. Show your customers that you truly care, and they'll reward you with their trust, loyalty, and positive word of mouth.
2. Master the basics of digital customer service
This is a no-brainer. If a customer reaches out to your brand on social media for any reason, be ready to respond – and fast! Every time. Part of winning the loyalty and love of consumers is by mastering and, more often than not, over-delivering on the basics of customer service.
It sounds really easy in principle, but you'd be surprised that the vast majority of brands out there just don't cut it. In fact, a mere 10 percent of brands we recently surveyed have invested in the right tools, platforms, and resources to grow and scale their digital footprint effectively – including their social customer service efforts.
If you care about your current customers just as much as you care about earning the loyalty of new customers, then you've got to approach social with a customer-first mindset. This includes investing in the right tools that make it easy to respond quickly. Doing so is pretty much the only way you can earn the trust and loyalty of customers today. Brands are competing more than ever before on customer experience. If you don't deliver, your customers will look the other way.
3. Don't broadcast. Engage.
One great way to deliver truly amazing digital customer experiences is to fundamentally change how you communicate with consumers via social. A lot of research we've seen lately points to one thing: consumers aren't interested in a one-way dialogue with brands.
If you want their attention, you have to engage them in real conversations. Funny thing is, they really want you to do that, too. As fickle as consumers may seem today – especially digital-first consumers who thrive on instant gratification – they are more than happy to engage with brands as long as brands give them a good reason to.
If your prerogative is to broadcast one promotion after another, it's almost guaranteed they'll quickly tune you out. However, if you authentically engage with them and do whatever you can to personalize the interactions you have with them, there's a good chance they'll respond – and even become your biggest advocates over time (it won't happen instantly).
4. Grow your base of advocates
Perfect segue – and another reason why it's so important to take the time to build and nurture relationships with your best customers through social media. As Facebook and other social media networks crack down on the amount of brand-oriented content that gets surfaced organically in a person's newsfeed, you're going to have to be much more proactive about enlisting your biggest advocates to do some of the heavy lifting for you.
What does that entail? You need to get them talking about your brand or sharing interesting content that you've posted on your social channels to help outsmart the changes to news feed algorithms that are most definitely no longer in your favor. The more people share your content and talk positively about your brand, the more likely your content will be algorithmically tagged as "quality content" and eventually surface higher up in more people's news feeds.
The reality is, every time Facebook changes its algorithm, brands have to think one step ahead. In this case, however, it's a bigger call-to-action than that; it's about putting your customers first – their wants, needs, and expectations – and empowering them to be a megaphone for your brand in the most genuine and authentic ways possible. That's how you will be able to make the most of the latest algorithm changes.
What to do now
So, what's the big takeaway here? Consumers (which includes all of you, too!) are getting tired of social media and are ready and willing to tune it out completely.
As a brand, you have a choice: continue to lead them down the path of burnout or empower them to use social media to create a stronger relationship with you.
Remember, at the end of the day, we're all consumers, too. If you feel even the slightest inclination to slow down your social media consumption, there's a good chance your target consumers are feeling the same urge. Step into their shoes and ask yourself, "How would I want my brand to speak to me via social media if I were my audience members?"
___
by Dayle Hall
source: Marketing Land
Related Posts