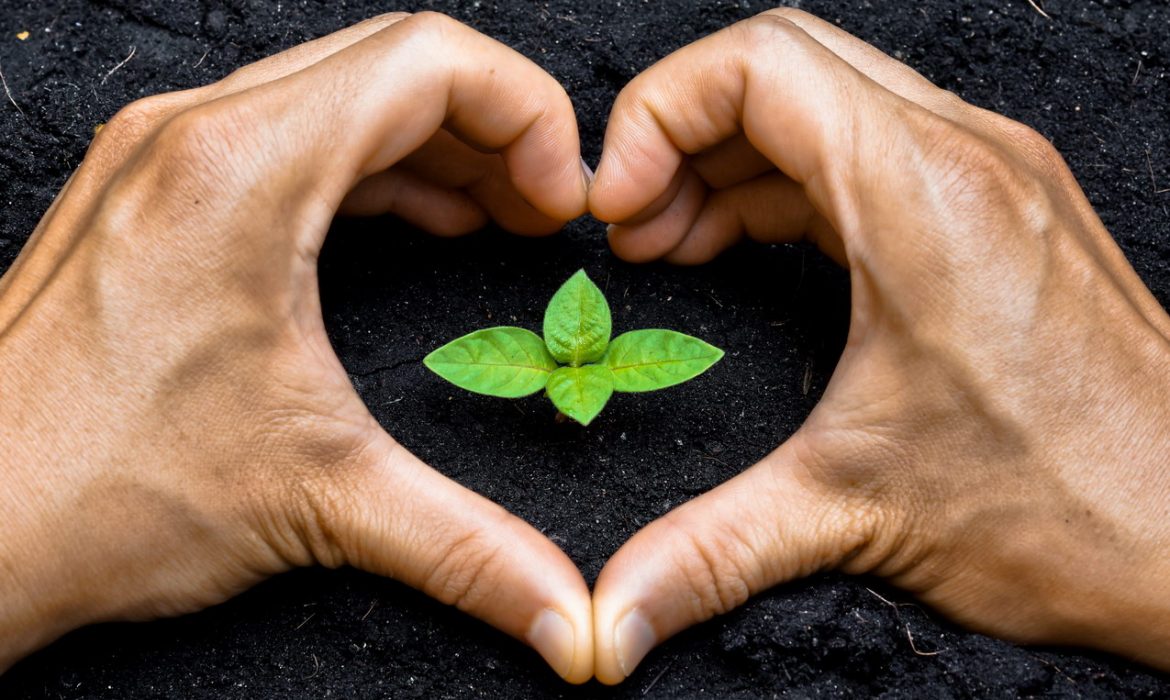 Despite eight consecutive quarters of growth, mobile private marketplaces (PMPs) show no signs of slowing down.
In fact, from the fourth quarter of 2016 to the same period in 2017, mobile PMPs' monetized impression volume increased by 37%.
That's according to fresh data from PubMatic, which attributes the continued growth to top marketers continuing to increase spend through programmatic channels.
Going forward, "We expect this trend towards quality and programmatic direct to continue in 2018," according to Rajeev Goel, co-founder and CEO of PubMatic.
In the advertising community, fans of mobile PMPs believe they offer access to premium inventory along with safeguards for ad fraud and brand risk. For publishers, PMPs are understood to provide more control over inventory and partnership with buyers.
Worldwide, mobile PMP eCPMs were priced at a 155% premium — compared to those paid for the average mobile open exchange impression — last year.
"We have seen a profound shift towards supply chain integrity and quality in 2017," explained Rajeev Goel, co-founder and CEO of PubMatic.
Meanwhile, PubMatic also reports that mobile header bidding moved into the mainstream and approached maturity at the end of 2017.
From the end of 2016 to the end of 2017, the mobile web experienced 121% growth in header bidding impression volume, according to the ad-tech firm.
From September to December of 2017, the popularity of hybrid solutions offering both client-and server-side integrations rose from 13.6% to 20.7%
Not surprisingly, apps drove mobile volume growth in 2017, while mobile web eCPMs rose more than 50%, year-over-year.
Android built a dominant OS lead to represent roughly eight-in-ten monetized mobile app impressions worldwide in 2017, while iOS delivered higher eCPMs.
Finally, mobile video remained a developing opportunity as its global footprint expanded with mobile video eCPMs catching up to desktop in 2017.
___
by Gavin O'Malley
source: MediaPost
Related Posts