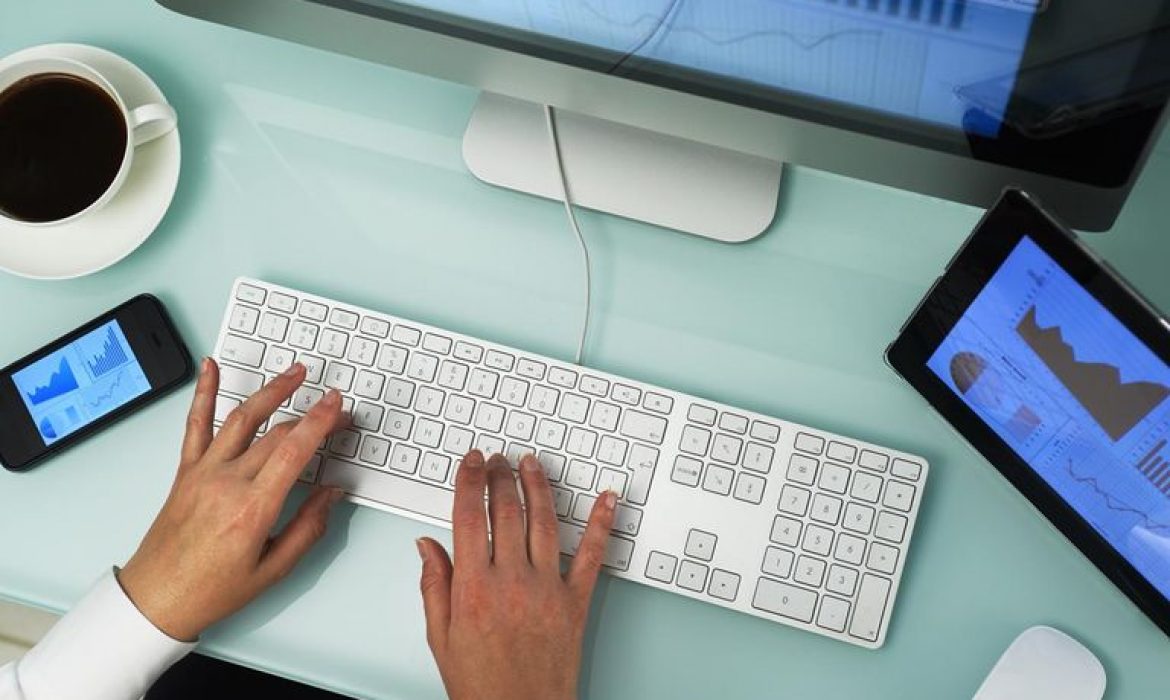 For those in the higher education vertical, columnist Pauline Jakober provides tips for making the most of your paid search campaigns.
If you're a marketing manager of a post-secondary education institution (or a PPC agency working on its behalf), then you already know that universities, colleges and similar organizations present specific challenges (and opportunities) for online advertisers.
Over the years, my advertising agency has had the pleasure of working with a number of these institutions, and we've learned (sometimes the hard way!) some important lessons.
Here are a few dos and don'ts of running PPC advertising for the education vertical market:
1. Do advertise year-round
At most universities and colleges, admission activity peaks and falls at predictable times of the year. Accordingly, most educational institutions bump up their online advertising when application deadlines grow near. And that makes sense.
But that doesn't mean you should shutter your advertising during less busy periods, for several reasons:
Lead time. The lead time for acquiring new students is long, and students can start researching their options at any time of year. Therefore, you want your online advertising to be active year-round, whether it's a month to application deadline, six months or more.
Differences between undergraduate and graduate programs. Building on the prior point, we've seen some differences in application activity between undergraduate and graduate programs. Undergraduate programs seem to follow more regular ebbs and flows, while graduate programs are less predictable.
Branding and remarketing. For the purposes of branding and remarketing, it's never wise to completely drop off the radar by pausing these types of PPC campaigns entirely. If you do, it can be a steep climb to get back to where you were.
2. Do bid on brand
Some clients still resist bidding on brand terms because they think SEO will take care of brand marketing for them.
Of course, SEO is important for brand marketing. But it's not a complete solution. Bidding on brand terms not only gives you greater control over your messaging, but it also allows you to precisely control location targeting and landing pages.
Further, even if you choose not to bid on your brand, there's no guarantee your competitors won't. As a result, competitor ads could display above your organic listings.
Given that brand clicks are usually cheaper than non-branded clicks (often substantially), bidding on brand for universities and colleges is a no-brainer.
3. Do use sitelinks wisely
When you have clearly defined degrees and programs (e.g., B.A. in Economics, M.A. of Commerce, B.A. in Communications), it's tempting to use these degree and program titles in sitelinks.
Unfortunately, this approach isn't very helpful to your audience.
4. Do bid on the 'wrong' terms
Most prospective university and college students don't know exactly what degree or program they "should" be searching for. They may know the area in which they want to focus, but they have no idea whether it's a bachelor's degree, masters degree, arts program, science program, specialization within a broader program or something else entirely.
Consequently, you might need to use the "wrong" keywords to lead students in the right direction. So you might bid on "creative writing," even if "creative" isn't in the title of your writing program. Or you might use "marketing communications degree," even if the title of your degree is "marketing" and "marketing communications" is a sub-specialization.
You have to give yourself the latitude to get creative with keywords, while being careful to not mislead via your ad message.
5. Don't put buildings in display ads
When you have a beautiful tree-lined campus, historic (or iconic) buildings and flashy, high-tech research centers, it's tempting to feature these images in your display ads. But no matter how gorgeous the image, we find we get better results by featuring people in these ads, not things.
6. Don't leave landing pages unfocused
For some reason, it's easier to get excited about pre-click ad components (e.g., copy, offers, keywords) than post-click components (e.g., landing pages). But for a successful PPC campaign, you need both.
Perhaps that's why it's not uncommon to see poorly designed landing pages in the education vertical.
7. Don't run the same campaign everywhere
Most universities have clear data about where they draw their students from. For example, one of our university clients is located in New York, and most of their students come from the Tri-State Area. They draw a lower number of students from nearby surrounding states, and the remaining are widely spread across the US.
Therefore, we run the bulk of our campaigns in the Tri-State Area and expand to other states and regions as supported by the school's data. But in each case, we carefully adapt our messaging. Because, as you might expect, messaging that works in the Tri-State Area may not work as well in California, for example.
8. Don't build your program around student application submissions
It's tempting to make application submissions the focus of your PPC campaigns. This is understandable — after all, applications are the end goal.
But no student is going to be persuaded to fill out an application by a single PPC ad.
Instead, your goal is to start a conversation and develop a relationship. Direct the student to relevant information. Give him or her the opportunity to engage with your school and learn more about your programs.
In this respect, the education vertical is much like B2B marketing. The sales process is long and multi-faceted, and the goal is to build trust, prove expertise and provide information — not to make an immediate sale.
Final thoughts
Keep these dos and don'ts in mind the next time you pick up a PPC account in the education vertical. You may avoid some of the lessons of the school of hard knocks.
___
by Pauline Jakober
source: Search Engine Land
Related Posts