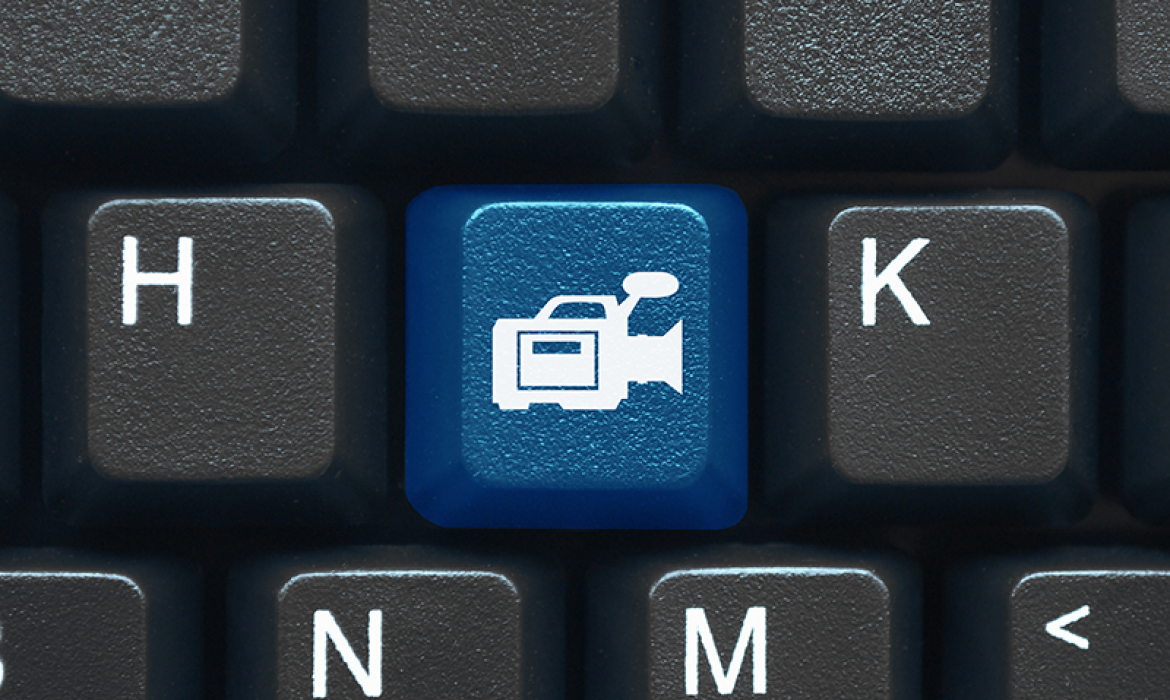 Video is steadily growing, and publishers have begun to explore the best ways to include it in their digital strategies for 2017.
The explosive growth of video in 2016 makes 2017 an important year for video content and as more publishers are tempted to use it, it's useful to consider the best strategies to maximise its effectiveness.
Wibbitz collected video performance data from 300 of its publishing partners in 2016, which offers an interesting insight into what makes a successful video strategy.
Biggest digital video challenges
There are many challenges that prevent publishers from creating video content. The most common ones are linked to human resources, monetisation and quantity of content.
This means that they feel that they lack the people and the budget to create the desired amount of video content and more to the point, the ability to scale and maintain standards of quality.
Video content may be considered an expensive investment for a small business, but it doesn't always have to be this way. The rise of social video brings out the power of quick and engaging content, without necessarily needing to be of the highest quality. As for monetisation, this challenge can be overcome with the creation of relevant videos for your target audience, knowing what they'd expect from your brand and delivering it in the most appropriate way.
Biggest digital video priorities for 2017
According to Wibbitz, there is a large number of video publishers who are determined to create more videos in 2017, with 48% of them setting it as their main priority for the year.
They seem to be aware of the growing trend of video content and are ready to experiment with it. Moreover, 36% of them want to explore monetising their video content, which means that they need to find the connection between quality and ROI on their videos.
2016 video performance analysis
Here are the most interesting stats you need to know from Wibbitz's video performance analysis:
People watch 4.8 videos when visiting a web page from their desktop and 1.3 videos when accessing a page through their mobile device
87% of videos are watched to completion when visiting a page from a desktop, with the number dropping to 45% for mobile users
Facebook videos  receive 375% more clicks than images
Facebook videos generate 291% more reach than images.
How to use video successfully in 2017
If you are determined to create video content this year, here is a useful overview to keep in mind:
The ideal length of a video is 51 seconds (and 47 seconds if you're aiming for the highest completion rate)
The most effective days to publish a video are Monday and Wednesday
The biggest reach on Facebook videos is achieved on Tuesday and Friday.
If you're wondering what makes a digital video strategy successful, then here are some tips to consider:
Start by exploring how video fits in your digital strategy
Decide on the goals you want to achieve with the creation of video content
Explore the best type of video content to supplement your goals
Examine how your team and your budget may affect the final outcome
Don't be afraid to focus on social videos if you lack the budget for a bigger campaign
Pick quality over quantity
Think of your audience and which videos work better for them.
___
by Tereza Litsa
source: ClickZ
Related Posts