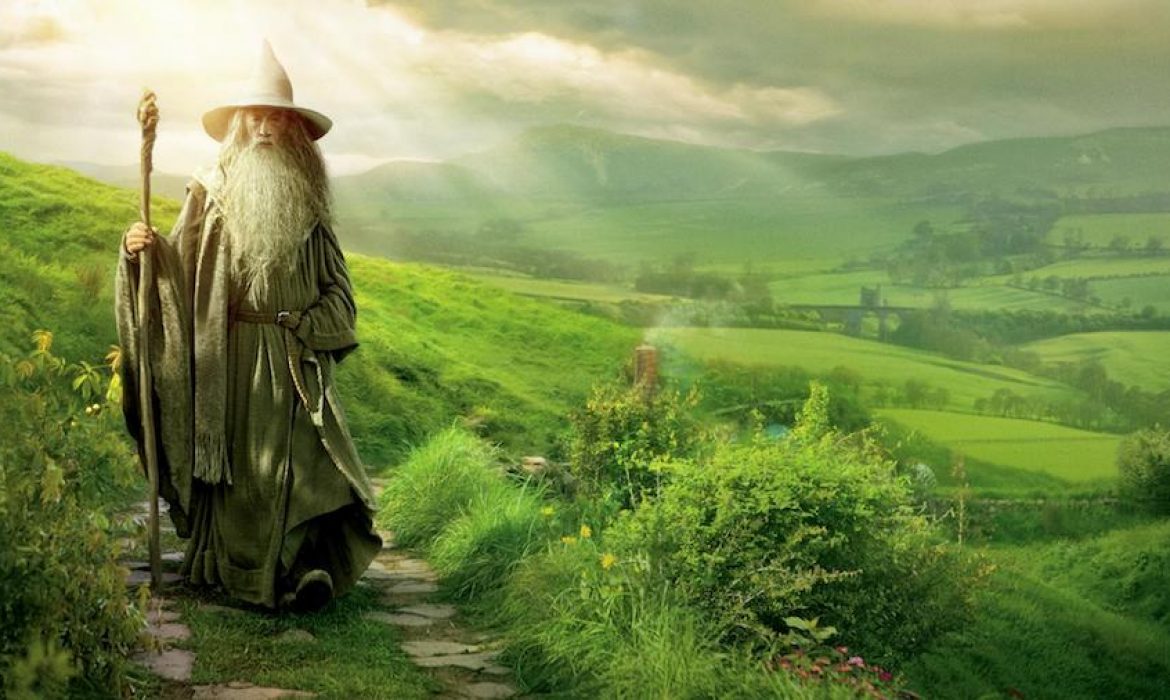 The times they are a-changin', especially in the online world. Grab yourself this digital marketing course if you want to step into the 21st century.
From Facebook ads to YouTube, digital marketers need to be able to do it all in this day and age. Lucky for you, through eight courses and 25 hours of content, you'll quickly get up to speed. Starting with the basics, you'll blast through courses in SEO, content marketing, third-party ads, social media marketing and Google AdWords.
Here's what you'll learn:
1. The essentials of content marketing
In this course, you'll dive right into building authority through content — on social media, blog posts, online journals, digital newsletters, and more. You'll learn what the most effective writing strategies are for each vertical and how to measure your results.
2. Everything you need to know about SEO
SEO — or search engine optimization — is the backbone of digital marketing. It helps increase your visibility, rankings and relevance. This course will show you the ins and outs of SEO, from the most basic strategies to advanced techniques.
3. The ins and outs of display advertising
Everywhere you look on the web there are display ads. In a nutshell, this training will show you how to design them, what your options are, and how to work with third-party agencies.
4. YouTube, Pinterest, Twitter, and Facebook advertising
Through four separate courses, you'll learn the basics of advertising on these major social media platforms — including how to reach the right audience, how to write compelling copy, and how to measure your results.
5. How to  be a Google AdWords professional
At first glance, Google AdWords doesn't seem to complex, but there's more than meets the eye. In this training, you'll get a 360-degree education of the Pay-per-click network, with a deep dive into its major aspects like Search, Display, Mobile, and Video. Ultimately, you'll walk away being able to execute your own Google campaigns across many channels.
___
source: The Daily Dot
Related Posts