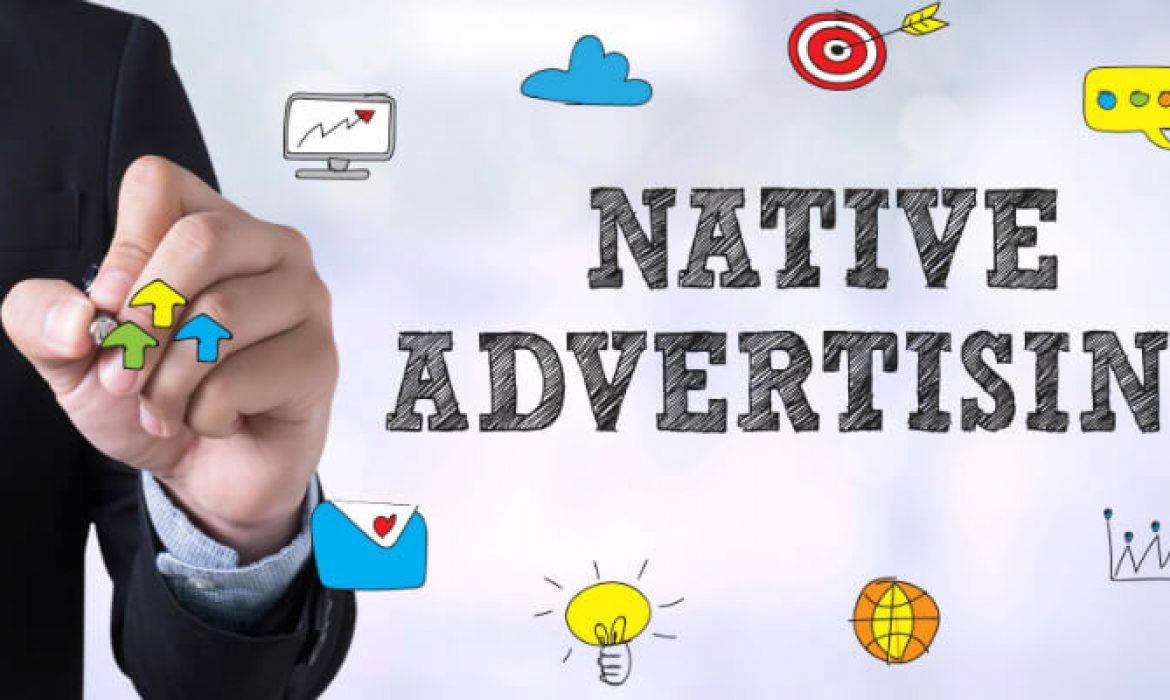 Publishers are increasingly focussing on how the content is consumed. Taking note of emerging trends in the native advertising space will help brands to build a stronger connect
The growth of competing online platforms, creativity and improved technology has given rise to the biggest changes in native advertising. Advertisers are now willing to convey interesting stories to audiences for maximum engagement and impact. There has been a major shift in the marketplace where people are really focussing more on how the content is consumed as opposed to just checking whether it is consumed or not. This brings us to some of the trends in this space.
Featuring user-generated content (UGC)
Today's customers are sharp — they respond to what they perceive as credible and show loyalty to brands they consider authentic. This kind of trust and loyalty towards the brand can be generated by incorporating user-generated content in native advertising. Social media platforms are a great place to start when pulling UGC. Hosting polls or contests can help stimulate the creation of UGC. Just counting click through rates to see how customers are responding is not enough. Advertisers are focussing on providing premium publishers with customised content recommendations to different audiences for both editorial and sponsored content.
Native ad content — short and crisp
Keeping native ads short and crisp helps in promoting the content, whether it is a tweet or widget. Think of the amount of time it takes to check something out on Snapchat/Instagram and use that as a measuring tool. Creating short native ads doesn't mean that brands can't put a message across to the audience. Delivering strong headlines and relevant content are more likely to pull people to reading or viewing the native ad.
Mobile-friendly native advertising
Mobile traffic is growing immensely and native advertising for some platforms such as Instagram or Snapchat is likely to be designed directly for mobile use, keeping in mind the plan for native campaigns. Chances are, if a customer cannot read the content on a small phone screen, they are unlikely to click on it and get the
full message.
Tweaking content to match various channels
Using multiple channels to deliver native advertising may seem like an obvious thing; however, it can complicate the vision and design. The whole point behind native advertising is that it should be a part of the in-stream content and each ad should be designed uniquely for the platform that it is used on.
Social adverts on FB and Instagram are dominating
Social adverts on Instagram and Facebook are frontrunners in the native advertising space. This year, native advertising is taking over social media and video, and with the number of users and the activity involved, these channels can no longer be ignored. However, there is too much clutter on these mediums. Hence, the more the content is consumed, the more the native ads need to be pushed for consumers to see it. Native is a big focus for e-commerce companies such as Flipkart, Snapdeal, ShopClues, etc.Native ads and video work well on social media platforms as it leads to higher conversion rates and better quality users.
Live video and virtual reality in native
Live video, 360-degree videos and virtual reality (VR) are now cheaper and easier than ever for publishers to produce and distribute on behalf of advertisers. This gives incredible opportunities to consumers to experience and not just consume the content. Advertisers who use these options can create stronger and better relationships with consumers, and increase transparency — something that they value. Brands such as Lionsgate (VR), Hong Kong Airlines, Hilton Hotels and Resorts, etc have used 360-degree videos to create an overall engaging advertising experience. Furthermore, there is a proliferation of in-feed video across devices on social media platforms.
Better and cleaner user interface, especially on mobile
Internet users are less inclined to engage with display advertising and demand for a better and cleaner user interface, mainly on mobile. At the same time, platforms such as Google and Facebook are promoting mobile pages with a cleaner layout to enhance user experience. This, combined with the gradually lower performance of display advertising, is leading to a progressive disappearance of display on mobile. Publishers such as The New York Times and BuzzFeed are monetising exclusively through native advertising.
Sticking to FTC guidelines
In 2016, many publishers did not stick to FTC's native ad guidelines. This trend cannot be continued in 2017 as ads not marked as 'sponsored content' mislead consumers into believing that the ads are a part of editorial content. Many agencies and brands are working towards redefining what 'engagement' means, highlighting that the need for standardisation comes from both sides. The IAB (Interactive Advertising Bureau) is still working with industry players for the standardisation of native advertising practices. Standard practice introduces advertisers to set expectations, advertisers can know what the end product would look like, how it works, etc. However, before a common practice is created, native programmatic faces a challenge to realise its full potential as standardisation is the foundation of programmatic buying and selling.
___
source: FINANCIAL EXPRESS
Related Posts