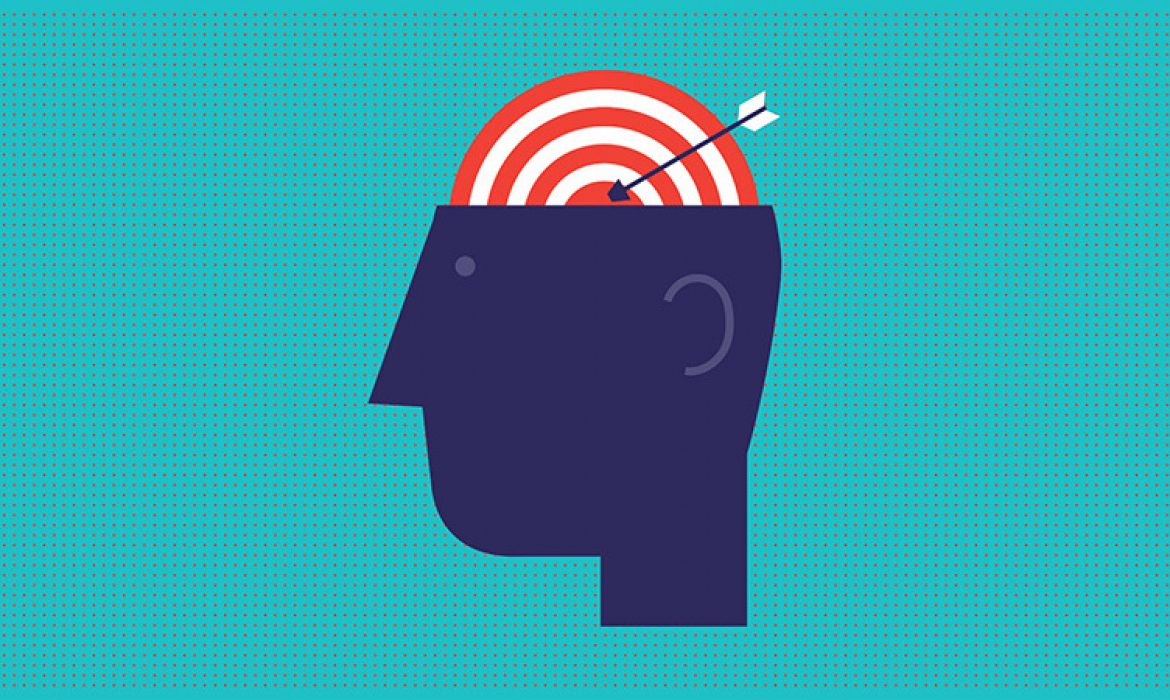 Jim Yu explains how search data can be used to better understand your customers, allowing you to create targeted, 'intelligent' content that will really move the needle.
Customer journeys have evolved significantly in their complexity, with the sheer amount of touch points possible exploding due to digital advancements. Mobile has risen to number one, in terms of consumer use and accessibility; hyperlocal has become a paramount focus of strategy; and intelligent content marketing is now critical to success. It is more important than ever for marketers to cut a clear pathway from the consumer to their brand by cultivating a symbiotic relationship between SEO and content marketing.
Marketers already recognize the combined necessity of SEO and content, as growth in both areas is projected to increase significantly. Budget for SEO-related tasks is expected to grow from an estimated $65 billion in 2016 to nearly $80 billion by 2020. In sync with this growth is the jump in content production, as 70 percent of B2B content marketers and 73 percent of B2C content marketers say they intend to publish more content in 2017 than they did in 2016.
However, although content is being produced at higher rates, many marketers still struggle to engage readers with their material. In fact, only 20 percent of content produced in the B2C sector typically sees engagement (registration required), with B2B marketers seeing slightly better results at 50 percent engagement. As brands press forward with their content production, it is clear that they must learn how to better meet the needs of their current and prospective visitors. The answer is not just more content — it is producing intelligent content.
It is only when the SEO and the content production teams can work together that organizations will be able to move move the needle on content performance.
Discovery and understanding user intent
First and foremost, content and SEO strategy must be built to address user intent — understanding what information consumers desire when they type a query into the search bar, and even further, how they intend to purpose that information. The better you understand what they want to read and what they seek online, the easier it will be to provide them with the material they want.
There are three main types of search intent:
Navigational intent refers to intent focused on reaching a particular site. Consumers with these queries already have their end destination in mind.
Informational intent refers to people who search because they desire to obtain information in order to learn about something specific.
Transactional intent queries are the searches made with the intent to purchase something.
Google works to align its SERPs to searcher intent in order to provide a better user experience. For example, back in 2016, Google removed sidebar ads and increased the number of slots for paid positions above organic results on the SERP. For certain "highly commercial" queries, as many as four ads now appear above organic results. Evidently, they determined that those performing transactional searches would be better served by ads than those performing informational searches.
Our own research at BrightEdge has uncovered a few patterns in these SERP layouts. For example, queries with transactional intent are six times more likely to claim paid positions at the top of the SERP. Results that are more informational, however, have a 69 percent higher click-through rate when featured as one of the top five results, as compared to the transactional queries.
It is clear from our research that the intent of the customer has a clear impact on how SERP results are displayed by Google. Brands that can understand these differences are more equipped to create content that addresses users' needs.
Creating intelligent content to align with audiences in meaningful ways
Armed with insight into the intent of searchers, brands must now focus on creating optimized content that ranks highly, encourages clicks and engages visitors arriving on the page. "Intelligent content" is created by understanding what consumers want to read and when, thus boosting the brand in the eyes of the target audience.
Brands need to keep a finger on the pulse of topics and trends currently enticing their audiences, in order to create this intelligent content. They should be monitoring trends to see what people search for and the level of competition for these different applicable keywords. When brands do this well, they can pick up on rising trends within their industry and get high-quality content published before their competitors, thus establishing themselves as experts.
Keyword lists can also be developed following competitive analysis, where brands identify content and keywords for which their competitors rank. Understanding the terms and topics that bring customers to other brands can provide excellent ideas for content production.
Brands should also simply research popular keywords in their particular sector. Using these different strategies together will allow organizations to build a strong keyword list and identify key topics that can be used to guide content development.
As the content is created, brands should be optimizing it for the applicable user intent and the targeted buyer's persona. This requires incorporating Google's micro-moments into content development strategies and generating material that fits into at least one of Google's four micro-moment categories –– I-want-to-buy, I-want-to-know, I-want-to-do and I-want-to-go moments. For example, I-want-to-go micro-moments should be optimized for local search with local targeted keywords and local-focused content.
Capitalizing on machine learning
Machine learning has already become an important element in content strategy, and it will likely continue to grow in importance, to help brands develop the right content for their consumers. Machine learning has been making significant inroads into the world of content development; for example, Google's RankBrain. For marketers, machine learning has the potential to unlock insight into consumer behavior patterns, so marketers can anticipate what content prospective customers want to be served.
When customers visit a website, they leave behind countless data points such as what and where they have clicked, how long they remain on respective pages, how they arrive on the website, geographic location and whether they are unique or returning visitors. When brands are able to monitor this data and scale their insights to all visitors, they can start to form an understanding of the different types of visitors arriving on the site, where those prospects are in their buyer's journey, and the types of content that will be most helpful for these personas moving forward.
Unfortunately, the sheer amount of data available can be overwhelming. By 2020, the amount of data available in the digital ecosystem is expected to increase from 130 exabytes to 40,000, making it impossible for marketers to single-handedly sort through the information available. It will be the job of machine learning capabilities to gather the information and generate actionable tasks for marketers.
The insight gained from this data will then empower brands to start to develop content for particular personas at different stages, and provide them with a more personalized experience to engage users more effectively. In order to gauge the success of these endeavors, marketers must pair machine learning with accurate SEO and content metrics.
Content should be monitored to harvest data on:
the rankings attained on the SERP for applicable keywords.
the click-through rate from the SERP.
the engagement of visitors once they have landed on the page.
the visitor journey through the website following review of the initial content that brought them there.
your conversion rate from visitors to leads, and then leads to customers.
These statistics will help ensure that your machine-learning-guided efforts have been successful and can offer insight about where to go next. The statistics that offer immediate information on the performance of the content and its impact on the brand's revenue can also be easily transformed into reports and visuals to present to the leaders of the company.
Perform: Make SEO and intelligent content work for you
In summary, to make SEO and intelligent content work for their brands, marketers need to focus on these five points:
Understand how user intent impacts your rankings and engagement.
Develop keyword lists and content strategies around user needs.
Create content that aligns with micro-moments and the non-linear customer journey.
Utilize machine learning to gain insight into your audience and automate elements of workflow.
Use solid SEO metrics to monitor your content marketing progress and make adjustments as needed.
The increase in content marketing spend and the attention spent on understanding search intent suggests that SEO and content marketing disciplines are finally converging. That said, key challenges remain in optimizing that content and pushing content marketing to new heights. Going forward, it is vital that marketers take a more intelligent approach to how they produce, optimize and measure content.
Marketers who understand how they can use search data to better understand their customers are well-poised to create targeted content that is measurably impactful.
___
by Jim Yu
source: Search Engine Land
Related Posts