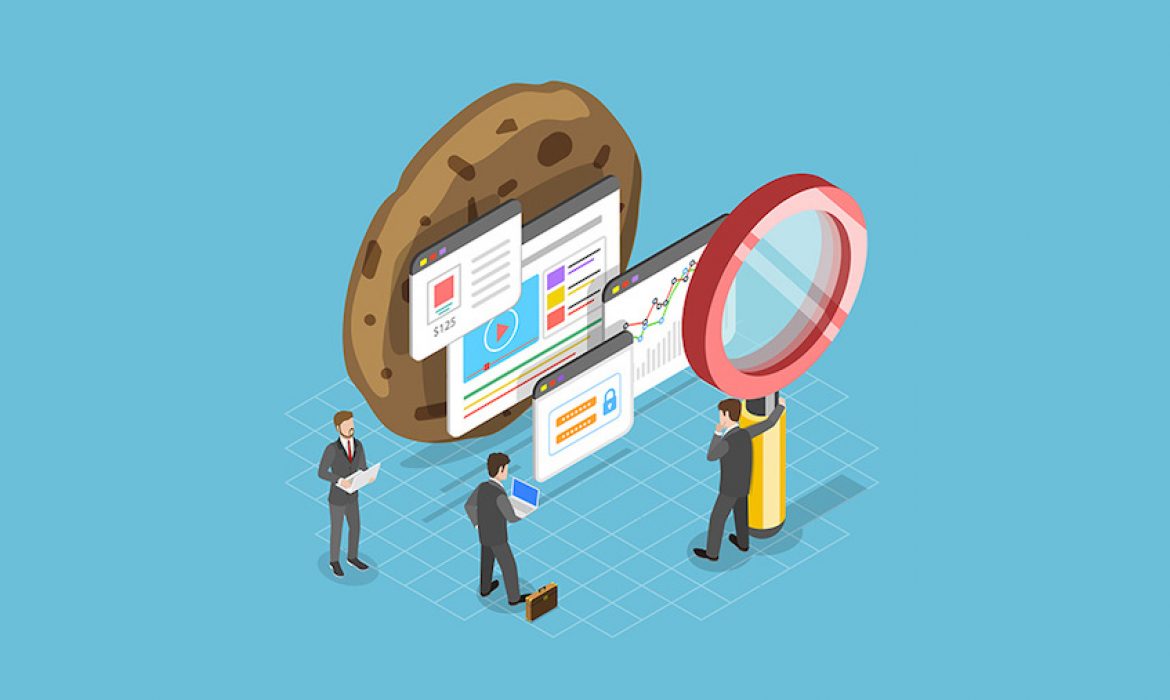 Upper-funnel branding and mid-funnel awareness will define brand success in the coming years, begging a strategic pivot to content and context today.
While the advertising industry fixates on Google's 2022 expiration date for third-party cookies, a failure to live in the here and now is costing brands daily. A cookieless reality is imminent, but advertisers can't afford to run out the clock, willing an identity solution into existence.
Today's environment is molded by privacy regulation, changing browser policies, and pandemic-induced consumer behavior shifts. Brand attention must be trained up the funnel: Upper-funnel branding and mid-funnel awareness will define brand success in the coming years, begging a strategic pivot to content and context today.
The reality of cookies today
Google's decision is the final step in a long journey toward a cookieless reality. Current restrictions in Safari (iOS) and Firefox effectively hide 40 percent of brands' US audiences from their targeting and attribution efforts. Simply put, advertisers reliant on cookies are already missing out.
While marketers anticipate the forthcoming retirement of cookies, many harbors hope that the ad tech industry will deliver an alternative between now and Google's scheduled doomsday. Unfortunately, that logic doesn't hold:
A one-to-one cookie replacement doesn't exist
Cookies power several disparate elements of adtech, and replacements will come with limitations. A mix of new "solutions" will fill gaps in measurement, targeting, or attribution, but each will have drawbacks, adoption curves, and implementation costs. Even with new technology, it won't be business as usual.
Maintaining the status quo ignores the real problem
Google's decision is a direct response to consumer privacy demands. Additionally, the pandemic has fundamentally transformed consumer behavior, necessitating a prioritization of the consumer experience at the brand level. If privacy and UX aren't at the heart of a brand's post-cookie plan, even a full-fledged replacement isn't enough to remain competitive.
Moving up the funnel
It is clear that advertisers must update their marketing stacks to compensate for cookie depreciation by 2022. What's equally clear? Brands must overhaul their foundational strategies to optimize efforts across the entire customer journey. Those predisposed to experimentation today will be far ahead of the competition when it comes to connecting with consumers tomorrow.
But it goes beyond technology.
I recognize it's a little unusual for a product guy to tell people there's no one-stop solution for all of their challenges. And don't get me wrong—some very cool tech is in development to tackle the cookie depreciation fallout. All the same, marketers must focus on the end goal: The objective isn't a click from someone on their cookie list. It's to inform and influence consumer behavior through a beneficial brand experience.
When it comes to executing their marketing strategies, advertisers need to keep their eyes on the prize and double down on content—and the context in which it appears. Need proof?
Industries that need a comeback
The pandemic has devastated certain industries, like hospitality and airlines, more than others. Brands aren't attempting to drive direct sales right now. Rather, they're underscoring the value their products and services provide and demonstrating their role in the consumer's new normal. "Buy now" banners don't achieve that. Smart contextual targeting of relevant content marketing does.
Less shelf browsing
The pandemic has proven that ecommerce is here to stay. Shoppers are eschewing brick-and-mortar businesses in favor of their online counterparts. People naturally gravitate to the familiar when purchasing online, meaning brands that thrived on point-of-purchase displays must now prioritize high-level awareness among consumers researching certain product categories.
Greater emphasis on product research
Even quarantined for the foreseeable future, people are making important purchases: appliances, cars, home furnishings, soft goods, you name it. Consumers are buying online, and extra time at home translates to deeper product research and evaluation. To be in the consideration set, brands must deliver valuable mid-funnel content to influence purchase affinity and intent.
Rather than fixating on the deprecation of cookies, advertisers must train their focus on the industry dynamics and strategies that can impact their bottom lines today—by pivoting to content and context. Instead of chasing clicks and flooding low-fidelity audience profiles, today's advertisers are wise to invest in the strategies and technologies that build awareness, affinity, and purchase intent that will sustain their brands for the long haul.
___
by Eugene Cherny
source: Search Engine Watch
Related Posts