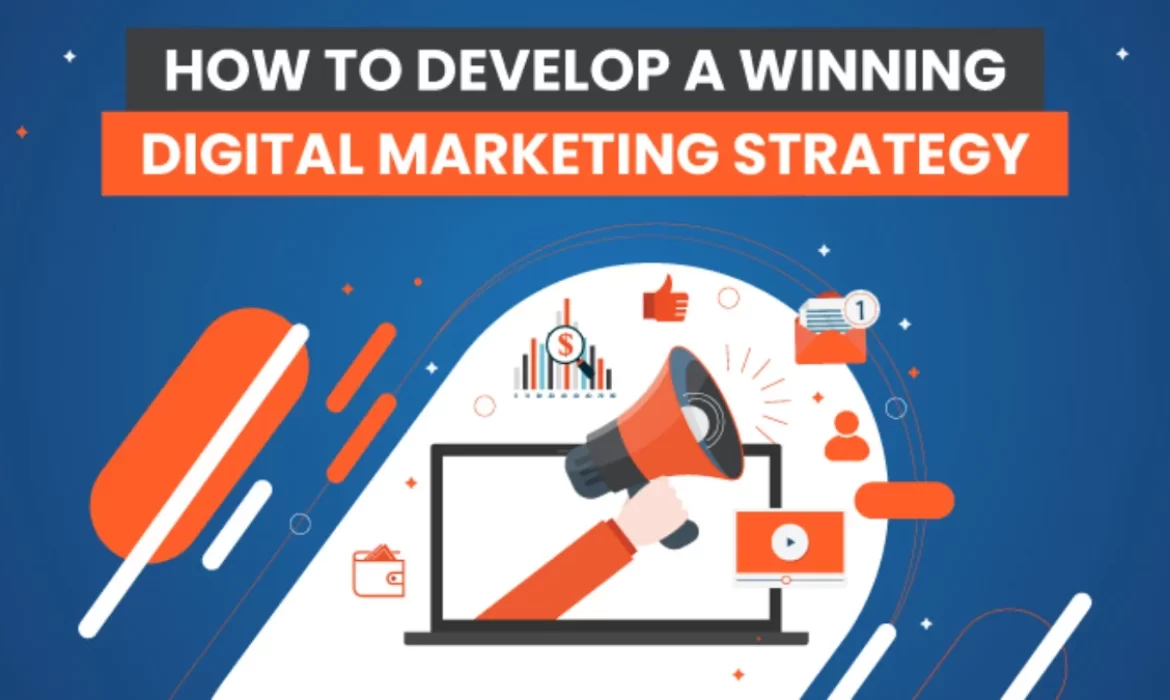 Google Ad Costs Skyrocketing While Conversion Rates Fall: Google is the undisputed king of internet advertising, with most businesses worldwide spending some of their ad budgets on PPC ads. However, the economic slowdown is coupled with an increase in Google ad costs and a decrease in conversion rates. Founder of Fullmoon digital, Derek Chew a former early Yahoo! employee, busts common digital marketing myths to help companies get more sales for each dollar spent.
WINDERMERE, Fla., Nov. 28, 2022 /PRNewswire-PRWeb/ — Organizations around the globe rely on Google advertising to drive sales and leads, with more than 80% of businesses worldwide using Google PPC campaigns.(1) As economic conditions cool down and businesses are more budget-conscious, the increase in advertising spending is cooling down. Instead of the 8.3% increase in Google advertising spending in 2022, experts forecast a meager 2.6% increase in 2023.(2) Meanwhile, as the online ad space is more saturated, the cost per lead has gone up an average of 19%, while conversion rates fell an average of 14% across industries.(3) Google advertising remains effective but is more expensive and challenging than in previous years — exactly at the time companies need to maximize ROI.
Derek Chew, Founder and CEO of Fullmoon Digital, says businesses need to be smarter and more strategic with their PPC advertising dollars. He and his team are helping companies break through common digital marketing myths to skyrocket their ROI.
1) The first myth Derek Chew wants to bust is that ad position number one always leads to the highest conversion rate. Visibility is key, but consumers don't often buy on the first click. The time lapse between the first click and final purchase is usually several hours.(4) Spending more to lock in that first click can easily translate to mismanaged campaigns and lead to wasted advertising money.
2) A second myth is that Bing (Microsoft) ads are not worth the bother. It's true that Bing only controls about 3.5% of the global market share.(5) But Derek Chew says, "about 3% of our clients are seeing very healthy ROI for their Bing ad spend. For brands with a higher average order, Bing ads make absolute sense as a viable paid media channel to add to the top line."
Bing has the added benefit of allowing advertisers to import campaigns directly from Google Ads. Setting up Bing is relatively quick and easy, making the return very appealing for a minimal spend.
3) A third myth that bogs companies down and has them wasting precious marketing time and dollars is the idea they need to track the source of every site visit. Derek has seen clients obsess over tracking every site user session, which is nearly impossible and not the most productive effort.
Instead, the team at Fullmoon Digital works with clients to create analytics excellence. This means using cross-channel data to answer business questions and guide initiatives, leading them to drive desired business outcomes.
"The best use of marketing analytics data is holistically to identify trends and take informed actions," says Derek Chew. Chew has defined a total of 82 digital marketing myths during in his career—becoming the go-to agency handle the most complex accounts, with a 96% retention rate on Paid Search Performance client accounts.
Navigating the economic slowdown requires the strategic use of marketing dollars, particularly as Google ads become more expensive and less effective.
___
by Karla Jo Helms
source: yahoo.com
Related Posts