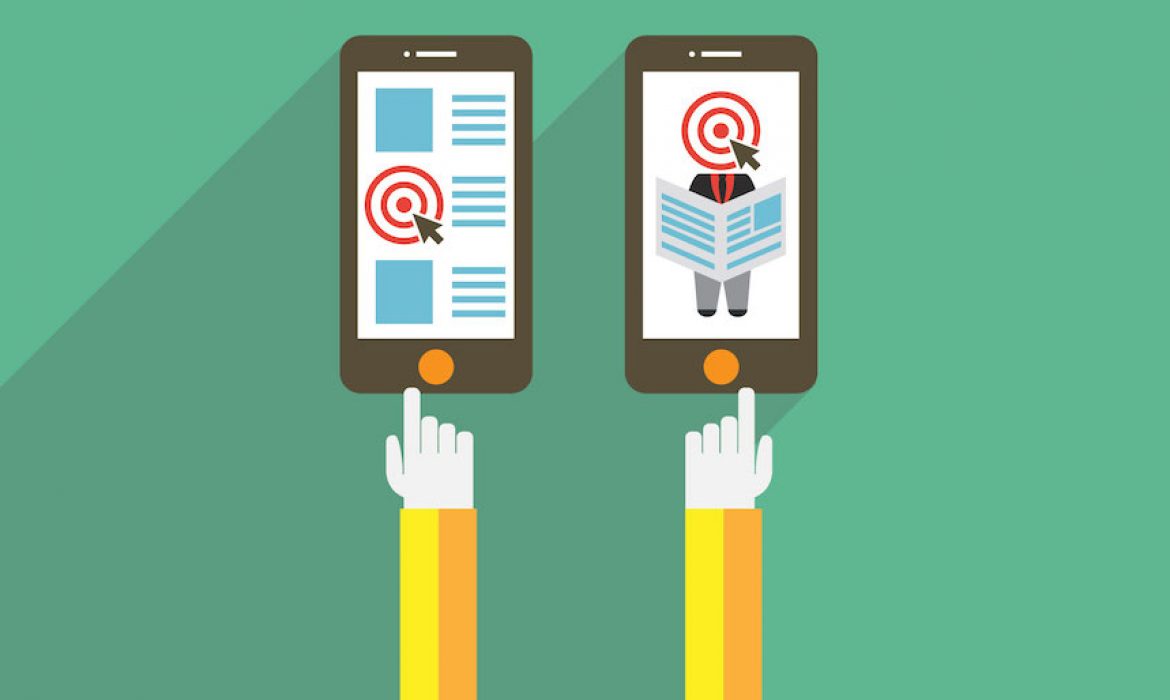 Native advertising content needs to achieve a high quality of editorial content and brand placement in order to achieve the optimal impact, according to a study published in the Journal of Advertising Research (JAR).
Yoori Hwang (Myongji University) and Se-Hoon Jeong (Korea University) tackled this subject in a paper entitled, Editorial Content in Native Advertising: How Do Brand Placement and Content Quality Affect Native-Advertising Effectiveness?
Specifically, they recruited 264 adults in South Korea to take part in an "online experiment" that involved a mock-up of an article in a similar style to that used by Huffington Post Korea, and sponsored by a financial-services brand.
This native ad was entitled "The Mistakes Koreans Are Likely to Make When They Plan International Vacations". Members of the sample all viewed mock-ups with the same introduction, but different cohorts then saw articles tweaked in different ways.
One variation was in the "quality" of the article: the "high-quality" version mentioned three mistakes people make when traveling, as they miss out the best experience by not being open to traveling alone, relying on other people's blogs, and worrying too much about costs.
The "low-quality" alternative, however, only mentioned the fact the travellers miss out on unique experiences as they depend too heavily on other people's blogs.
Further alteration came in the last paragraph, which either offered no brand placement, had an "implicit" recommendation that having a credit card with worldwide partners can help, and an "explicit" recommendation of the sponsoring brand's card.
"Results showed that the effect of brand placement was moderated by content quality, such that brand placement had negative effects on source credibility and message attitudes only when the quality of editorial content was low, not when the quality was high," the authors wrote.
"High-quality editorial content reduced the negative impact of brand placement on source and message perceptions. This means that high-quality editorial content can have a protective effect, particularly when source and message perceptions are considered as outcomes."
One area of potential further exploration, the scholars suggested, involves studying whether "high-quality editorial content increases perceived informativeness, which, in turn, reduces perceived irritation and activation of persuasion knowledge".
Their overall recommendation to brand custodians in the meantime is "to pay close attention to the quality of editorial content when planning and designing native-advertising campaigns."
___
source: WARC
Related Posts