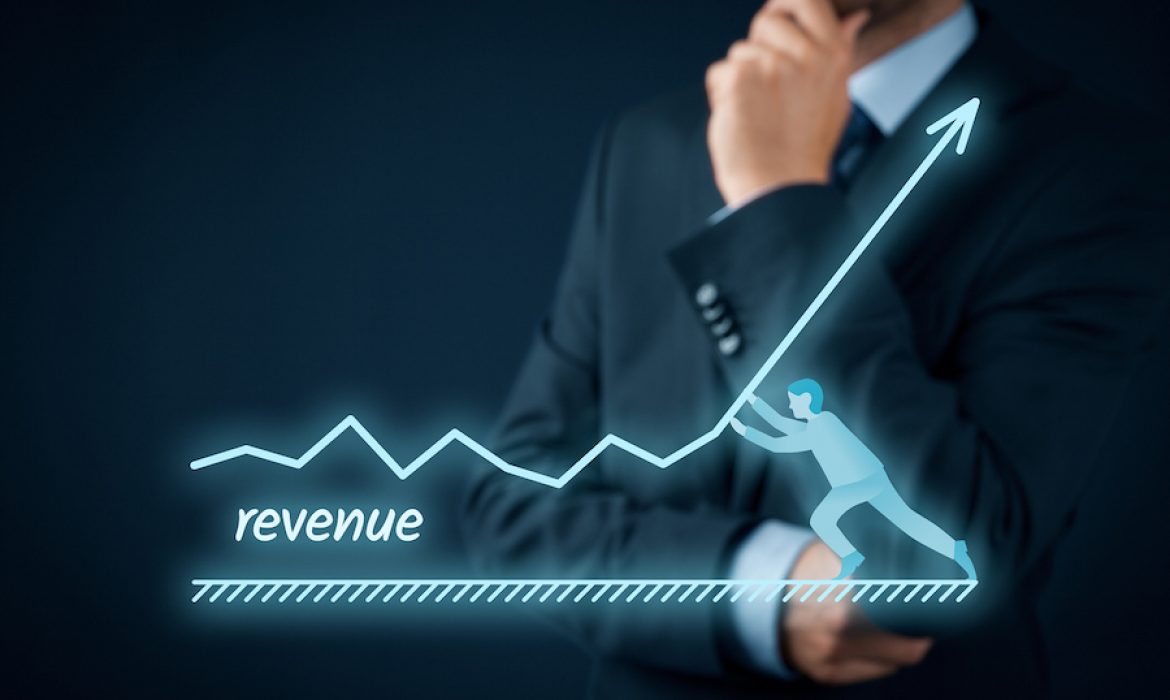 With the rising trend of online content consumption in the country, much of digital India today is being driven by the fast growing multilingual Internet user base. Along with rapid penetration of smartphones, video consumption in regional languages has turned out to be a fast-expanding market. Speaking on these lines, in an interview to exchange4media, Probal Ghosal, Director, Amar Ujala Publications Ltd narrated how their online brand focusing more on videos was implementing technology driven measures in their content in order to overcome the challenge of customising content according to the changing needs of the audience.
He also mentioned how the brand was adopting programmatic advertising format that is now shaping the future of digital marketing and online advertising. Ghosal mentioned the brand was looking at boosting the website's monetisation and further generate faster revenue growth.
Edited Excerpts:
Take us through your core brand values that justify the credibility behind the sole brand name.

Amar Ujala stands for credibility, honesty, integrity and neutrality. Amar Ujala.com, which is an extension of Amar Ujala paper provides its readers with content they can trust. The creative content that we deliver comes with a promise for our readers such that others also rely on us in their quest for authentic content. Fake news being an existential crisis in social media, it is necessary for publishers like us to create brand trust in order to win customer loyalty. We look forward to changing the paradigm where readership isn't bought by sensationalising news anymore. While we continue to work on placing few editorial checks and balances into practice, we are focused on delivering our promise to the readers be it on website or mobile-app.
What are the differentiating factors that help Amar Ujala stand out from its competitors?

Our attention is on news sustainability while delivering content to the readers. Creating a convergence story and innovating our interaction are two important factors that differentiate us from our competitors. Our stories in the print domain are covered widely on our website and video section as well for today's digital savvy audience. Through this editorial convergence our aim is to provide our consumers with more content giving them multiple perspectives on a particular story through all mediums online, video and print.
On the other hand, we are also focusing on innovating our engagement with consumers by implementing technology driven measures in our content. Through this we aim to connect the interactivity of our newspaper with digital. The QR code feature in our big stories on print, once scanned leads the user to our website giving him an experience of both reading and visualising the story through online video at the same time.
Engaging with the audience in the right manner is of utmost importance to us.
The target audience for Amar Ujala app is majorly established out of tier-2 and tier-3 cities. What are some of the challenges when it comes to digital marketing?
Today, video content has been found to be more engaging and attractive compared to any other medium. 500 million users today are vernacular users compared to that of 150 million users of English on digital. With video consumption in regional languages being higher in tier 2-3 cities, it provides us with more opportunities in the video business. Also, with the growing mobile market, online video content consumption is growing by the day.
The mind set of users in tier-2 and tier-3 cities is very different from those living in urban areas. The challenge here is to customise the content as per the habits of our readers. Amar Ujala.com's interactive television feature helps us engage efficiently with our consumers.
We have come up with a feature called 'City app' which helps our users stay updated and informed about news as per the city they are located in. As of now, the feature is limited to our footprint serving seven locations and the districts around them. While we are looking at broadening our target market, currently the app is functional in cities including Agra, Kanpur, Varanasi, Lucknow, Allahabad, and Chandigarh. The app supports users to customise their news feed as per the information breaking in that particular city. Besides this, it also provides utility based information such as whereabouts of restaurants, movie halls, medical emergency, blood banks etc.
What is Amar Ujala.com's content marketing strategy?

Our content marketing is primarily based on two business models. One wherein we create small videos covering different genres be it comedy, entertainment, lifestyle, news, etc. in order to engage with our users. Second, we believe in a user's collaborative business model, wherein consumers take part in creating video content and thereby drive content through our platform. For example, the launch of Amar Ujala Kavya.com has put together video content in poetry across cultures with the participation of several poets in India. At times, we also invite few selective poets to our studio in order to conduct an interactive session, which is then aired on our website. Users can both engage and participate through this medium.
How will features like audio, localisation and Khush Khabar segment help attract more consumers versus the outreach your competitors have?
We believe that content should speak. The audio feature is quite similar to a moving radio. This audio feature supports users in having the article read out aloud instead of having to read it all by themselves. One can avail the audio option while driving, cooking or making transactions online.
With the 'Khush Khabar' section, our positioning here is to bring good news to our readers, thereby creating a happy environment around them while crime rates are soaring high in cities. Stories and videos in this segment can be in the form of a feature idea, a news piece or lifestyle content that unfurls good vibes.
What percentage of Amar Ujala's ad spend is on digital? Name some significant digital spend that has contributed in leveraging the brand's efficiency and has maximised its reach.

Our digital ad spend is growing exponentially, therefore making the website Amar Ujala.com a profit making business. However, it's time to spend more on technology, new resources, upcoming platforms, engage more in video to be able to cater to the growing interests of our readers. As digital is here to create a difference, the integration of online with our print brand will help us maximise our reach and opportunity, both. We are looking at creating a common audience piece where in consumers can refer to our paper and website both at the same time for more content. Therefore, through our digital presence we aim to make use of metrics and apply cross-media audience measurement measures to evaluate our combined audience viewership. This will further leverage our engagement with brands, advertisers and agencies.
What are some of your key digital strategies for the next five years?

The road map is clear for us. Amar Ujala.com is primarily looking to grow on video, editorial convergence, interactive TV and by localising content. With our focus for the next few years being on revenue maximisation, we are efficiently investing in programmatic advertising, which is certainly the need of the hour. As we connect with brands on digital, it's crucial for them to be aware of our target audience and the brand positioning of Amar Ujala.com in respective areas. Therefore, with a guaranteed opportunity through programmatic, publishers and brands consuming ads, going ahead we will be able to see more value in our brand name. With such key digital strategies not only will we be able to boost our website monetisation but also drive faster revenue growth for our online brand.
___
by APEKSHA MISHRA
source: exchange4media.com
Related Posts