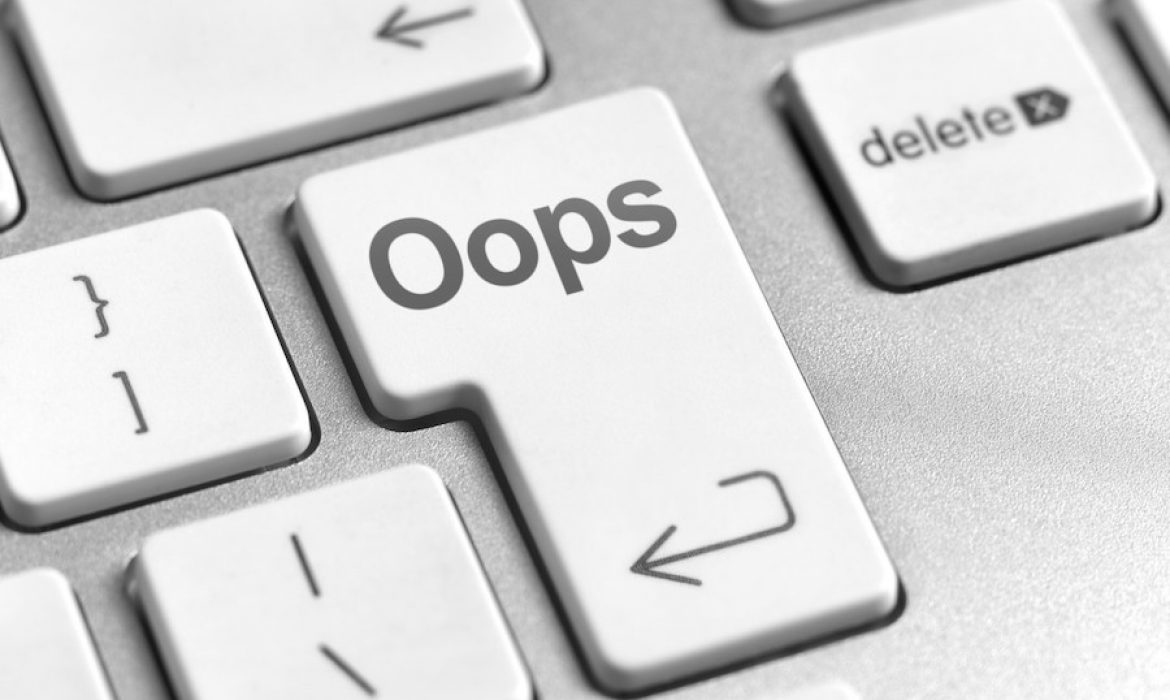 Digital marketing encompasses all efforts directed towards promoting a business through the internet. Some of those include Content Marketing, Social Media Marketing, Email Marketing, and SEO. While each digital marketing activity is unique, some common ground rules must be followed. Just a few digital marketing mistakes can ruin even the most successful businesses in no time.
So, businesses and digital marketers need to be cautious about the dos and don'ts of digital marketing, and that is what we are about to discuss. Along with some of the most common digital marketing mistakes that both newbies and experienced professionals make, we will also discuss some quick fixes, so let us get started.
Set the Right Goal
One of the most common mistakes is the lack of focus or vague expectations from the campaign. To start on the right foot, you need to know which direction to pursue, and that is impossible without having a particular and measurable goal for your campaign. Let us assume you are running a campaign for a fashion retailer. In this case, your goal cannot be 'to increase sales' because it is too vague. Instead, it would help if you worked on promoting a specific line of products with realistic expectations about its outcome.
Quick Fix – You can avoid this mistake by evaluating whether your campaign's goal is specific, measurable, and realistic.
Not reaching out to the right audiences
Reaching out to the right audiences requires in-depth research about the demographics of your ideal buyer. So, to get the most out of your digital marketing campaigns, you need to create buyer personas and plan strategies to reach out to them in the right manner. Also, your choice of target audiences must neither be too broad nor too narrow. After all, for a campaign to be successful, the campaign manager must focus on increasing ROI by reaching out to those who are likely to take the desired action.
Quick Fix – Create buyer personas and use surveys to get an understanding of what your customers expect.
Website Security
Ever since Google declared HTTPS to be a ranking factor, SEO Gurus across the globe have pushed the use of SSL Certificates. Most Digital Marketers interpret this as using any SSL certificate and usually opt for the domain validated (DV) SSL, which is the cheapest and the easiest to get. That does not suffice because Google ranks webpages and not websites as such. So, if your website has multiple subdomains, you would have to purchase one DV SSL for every subdomain to secure the client-server data exchange between that subdomain and the user. However, this can be a tedious task for a certificate manager. Businesses need to invest in a Wildcard SSL certificate, which is an advanced solution that protects unlimited subdomains under a single SSL certificate.
Quick Fix – Choose an SSL certificate based on your website's architecture.
Neglecting Website Design
All social media campaigns are geared towards drawing visitors to the official website of the business that is being promoted. Yet, the website's design, navigational challenges, and user experience are often neglected. With the rapid increase in the number of mobile users, no business can afford to leave out mobile device users. Using responsive design on the website's main pages, landing pages, and forms is no longer a choice. So, before launching any digital marketing campaign, make it a point to check the website and the landing page's compatibility on desktop, Android, and Mac devices, notably, the exit pop-ups and webinar or event registration forms.
Quick Fix – Test your forms, pop-ups, and overall website design on mobile devices.
Missing out on SEO opportunities
One of the costliest mistakes is to rely more on paid traffic than on organic searches. Digital marketers tend to make this mistake because paid traffic comes in faster.
What they do not realize is the fact that paid campaigns generate short-term traffic, and in the long haul, SEO-optimized websites tend to perform better.
While paid traffic accounts for about 32 per cent of all eCommerce sessions, one cannot ignore that 33 per cent of all eCommerce sessions still come in through organic searches. Weekly blogs, link building, fortnightly newsletters are all effective SEO practices that bring in long-term results. The whole idea behind newsletters is to build an email list that is independent of social media platforms because this is something you own and can use to generate consistent traffic.
Quick Fix – Keep a close watch on SEO opportunities and allocate a decent budget for SEO.
Inactive Social Media Pages
Most businesses tend to leave their social media pages inactive or only post to promote their products or services. The few that focus on interacting with their customers and prospects through opinion polls and surveys tend to get the most out of social media.
Quick Fix – Create a limited number of official social media pages and manage them actively.
Track Your Campaigns
Based on your digital marketing campaign's goal, you need to use the right tools to track the progress of your campaigns. Moreover, while advertising on third-party platforms, you need to know if you are getting your money's worth. You can do this by making use of an external link or pixel trackers like Bitly, AdEspresso, LinkTrackr, or some other similar tool.
Quick Fix – Set milestones and Track your progress using trackers.
Conclusion
The above mentioned are seven of the most common digital marketing mistakes that businesses and professionals make. While it might seem okay in the short run, you could lose out on some serious potential business in the long term and must, therefore, fix them as quickly as possible. After all, you need to create a business model that generates long-term profits. That is only possible when your ad campaigns are optimized to generate a higher return on investment, and there is consistent organic traffic coming to your website.
___
by Riya Sander
source: SiteProNews
Related Posts