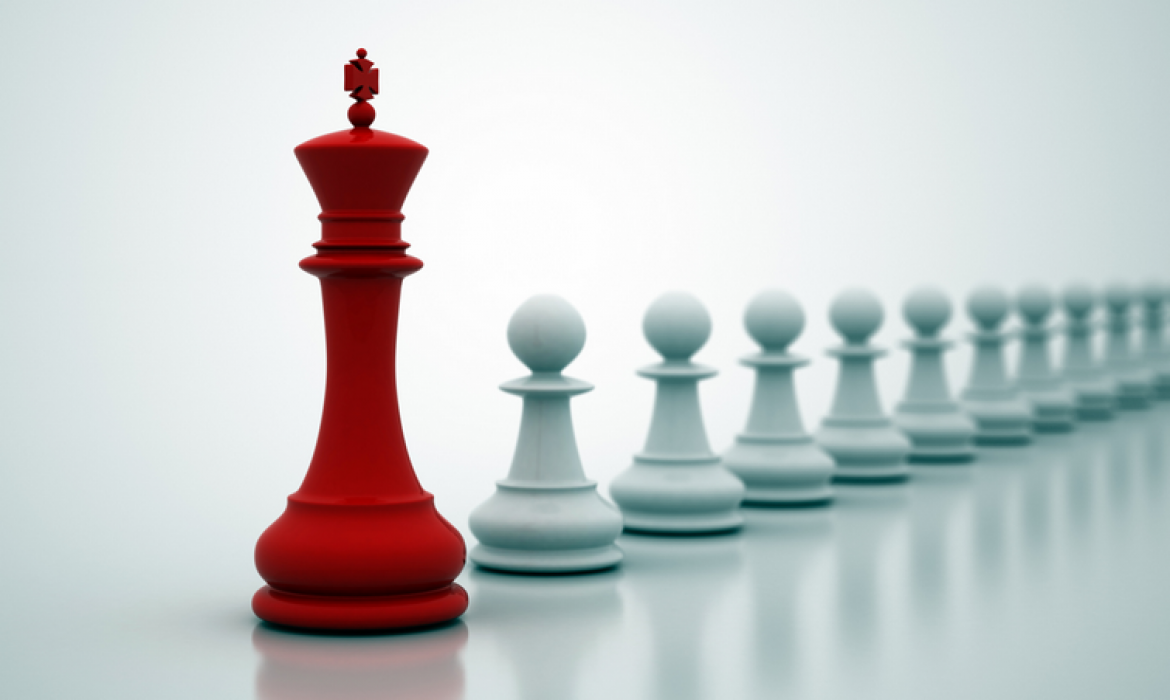 Native advertising is everywhere.
It's the hottest new method of digital marketing, and it's getting through to consumers where traditional methods of advertising haven't for years — And, wait for it… Advertisers are actually seeing results.
So, what is this miracle method?
Well, people seek to ignore advertisements. It's what we do. It doesn't even take effort to ignore advertisements anymore. Decades of commercials, billboards, buses and loud radio announcements have ruined it for everyone. The average person sees 5,000 branded message every single day, yet nearly none of that makes it through the Fort Knox anti-ad brains we've all set up.
That is, except native.
"It is better to define sponsored content by what it does than by what it looks like," writes the American Press Institute. "[It] takes the same form and qualities of a publisher's original content."
Native is created so it doesn't interrupt the flow of the reader's experience in whatever it is they are doing. But its strongest identifier is that it is usually entertaining. It's the stuff people congregate around on Facebook and Twitter, LinkedIn and YouTube. After years of boring commercials, consumers essentially demanded better advertisements. They wanted ads that actually gave them something — not just talked at them or demanded things of them.
What a concept! Don Draper's head would be exploding right now if he was alive… and, of course, if he was a real person.
But in the ultimate pendulum swing, not seen since the golden days of Madison Ave., consumers are actually learning something from advertising and actually enjoying it. Because of its appearance and digestible information, native advertisements are more likely to be shared than traditional advertising — and who wouldn't want their paid ad to be shared? That is: for free, between friends, who then talk about it, for free.
According to a study in Adweek, the number of native advertising buyers increased by 74% in 2017 and has more than tripled since 2015.
"There's something unobtrusive about an ad that comes across as content," writes Jennifer Peters of the News Media Alliance.
A 2016 Nielsen report showed that consumers had better recall of and affinity for brands and products shown in sponsored content than in pre-roll or other types of advertisements.
A groundbreaking pillar of native is that the content need not even be directly about the sponsor. Yet, it can still favorably influence the consumer's perception of the sponsor brand. This means that listicle of cute cat videos — it's actually getting someone out there a whole lot of business. Not that anyone is promoting cat videos: cat videos do a good job of that on their own.
Key elements to any native campaign can include an interesting story, a snazzy video, a compelling headline and photo published online in an attractively designed web page for all to see.
News media organizations, like 535media, are taking native advertising to an even higher level for the advertiser by using data and analytics to ensure a significant number of human eyeballs have actually seen and engaged in the advertiser's page. In the cold, massive online void, yes, 535media takes care to count actual human interaction with each native page sold under it's Partner News packages.
"Partner News is a new digital marketing opportunity that delivers engaging, highly shareable content," said Joe Lawrence, 535media General Manager. "The stories are relevant to the audience and presented in a way that does not disrupt the user experience."
535media commits to delivering potential customers to its advertisers who invest in native advertising. The company partners with Trib Total Media to place native advertising on the widely-viewed TribLIVE.com and upgruv.com through its successful Partner News program.
535media has cracked the code on what modern consumers respond to, and if advertisers want to cash in big on the shift in digital advertising, it's native they should look to.
___
source: TRIB LIVE
Related Posts