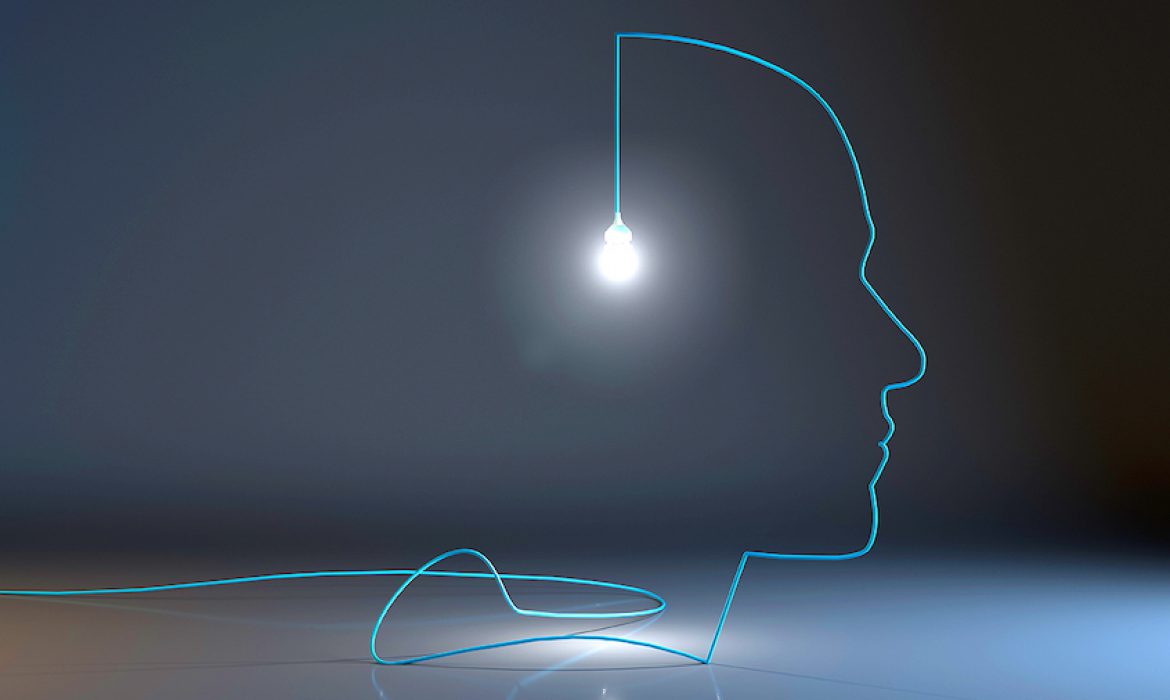 The coronavirus outbreak has forced companies to pivot their entire business model, with many having to launch digital initiatives with little time and few resources.
Less than two months ago, I interviewed several agency leads about how their organizations were helping CMOs break down the barriers to digital transformation. In what can now be best described as a prescient moment, Razorfish President Josh Campo told me that digital transformation is kind of like having to build the plane while you're flying.
At the time, he said most brands come to his agency because of a specific challenge — and that, after looking at the problem, his agency would often see an opportunity to really drive transformation. But now, as the COVID-19 crisis continues to dramatically shift consumer behavior, businesses across industries are neck-deep in an economy where digital transformation is imperative to surviving outcomes caused by the pandemic.
Digital transformation doesn't have to take years
The good news is digital transformation does not have to take years to implement or need an IT organization to launch. Lytics President Jascha Kaykas-Wolff addressed a number of misconceptions during his Discover MarTech presentation "Digital Survival. Right Now." One of the most popular misconceptions attached to digital transformation, according to Kaykas-Wolff, was the idea that it must be led by IT, involve a comprehensive data initiative mapping a 360-degree view of the customer and come with long, complicated RFPs.
"You do not need to connect together all of your customer data," said Kaykas-Wolff. In fact, his company's data shows organization often want to map over 100 digital fields to build a full-view of the customer, but less than 10% of customized fields are actually used to segment customers and activate the data for campaigns. He also says 82% of predictive data used for recommendations comes from behavioral data already, "at your finger tips."
In other words, digital transformation doesn't have to be a multi-year, or even multi-month, initiative.
Why your team plays a pivotal role in your digital transformation
Widen Director of Customer Success Michael Shattuck echoed Kaykas-Wolff's take on digital transformation, noting how projects that used to be a year-long process are now being rolled out in two to three weeks time.
"It's happening faster than we ever thought," said Shattuck. He highlighted the importance of turning toward your people during his "From 0 to 60: Digital Transformation in the Age of Coronavirus" Discover MarTech presentation.
Shattuck goes as far as defining digital transformation as "Changing the potential of human beings in the organization." He notes how crises are often what pushes people to their highest potential, and that the pandemic has put a spotlight on all the ways companies may have under-utilized the talents of individual members within their team.
Digital transformation is not about digitizing a business, but unlocking human potential, said Shattuck, "Ultimately, it's about people."
He also emphasized the importance of paying attention to your employees' needs, especially now when physical interactions between staff has been cut-off. If business leaders fail to take the time to support their employees — reaching out to check-in on them and make sure they're doing okay — companies risk creating a revolving door of talent. It's not an HR issue, according to Shattuck, it's an organizational issue.
The biggest obstacle to digital transformation
Shattuck says breakdowns in communication are the biggest deterrent to digital transformation. To limit communication missteps, he recommends forming a "digital transformation coalition" made up of team members from different levels within the business. The coalition's top priority should be identifying barriers across the company's culture, technology and process.
Once the coalition has identified challenges, the next step is to take inventory: What is the business equipped to deal with? What is it unprepared for? What customer issues have become obvious?
He says businesses can't rely solely on expensive technology solutions to implement digital transformation measures, or simply copy other companies that have made it work. What may be needed for transformation at one company may not fit another company's needs. By identifying your company's own challenges, you can then design a crisis strategy that fits your organization's business model.
Keeping your customer at the center of your digital transformation intiative
"All digital transformation begins and ends with the customer," said Geekhive CEO Peter Ladka. He discussed the need for businesses to be "future ready" as they move beyond their digital transformation initiatives during his Discover MarTech presentation.
According to Ladka, true digital transformation is evolutionary and continually changing — and to keep things rolling along, businesses must constantly be asking how each project serves the customer.
Ladka shared the following suggestions for companies to keep their business primed as we move into this new world created by the coronavirus crisis: Establish quarterly content, customer experience, data and UX goals. And then, identify KPIs to move the goals forward, along with ways to measure those KPIs — checking in on the goals every 90 days.
"If you can't measure it, you can't manage it," said Ladka.
___
by Amy Gesenhues
source: Marketing Land
Related Posts