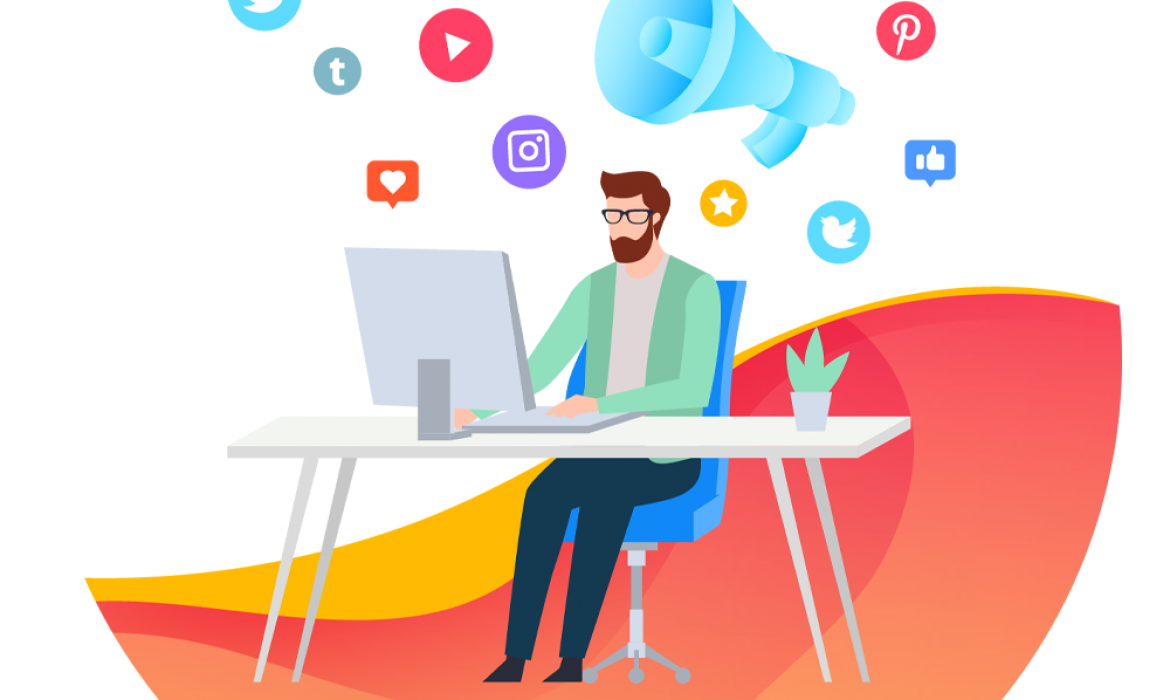 It's time to pivot from traditional to social media marketing.
One of the most creative and innovative social media accounts for a business is Wendy's.
Across their social media platforms, but particularly their Twitter account, the fast-food restaurant has been known for its biting tweets against competitors and followers purposefully asking to be roasted for a laugh. No burger joint is safe from their wrath and you know you'll laugh scrolling through their feed.
Of course, Wendy's can get serious too, dealing with customer complaints professionally and encouraging a direct message to help make it right. No matter what you think about their square burger patties or Frostys, Wendy's social media presence — Twitter in particular — is a case study in successfully controlling the conversation and creating a rapport with an audience.
Wendy's bold brand identity won't be the best fit for all businesses. It can be a hard sell for a business owner to decide on taking risks, doing something uncomfortable, or venturing away from what they've been doing for decades. In other words, to pull a Wendy's. And their reservations make sense — social media can be challenging. It's a moving target with constantly changing algorithms and features. It's no wonder that managing social feeds is a full-time job.
In fact, getting businesses who are focused on traditional marketing to pivot into the digital space is no easy feat. Many business owners don't realize the impact that a strong online presence can have on their bottom line. In today's marketplace, prospective customers look at social media to get a feel for the owners and business they're planning to work with. Consumers like to see how active a business is on the platforms and to get a sense of how they respond to conflict.  Some may even assume a business has shuttered if it hasn't posted on its social feeds in a while.
For smaller businesses, it can also feel impossible to have the social media presence of a giant corporation with who knows how many people behind the scenes. But it's more than just manpower, it's also embracing social media and its opportunities. Four days after the presidential election, a small landscaping business went viral when Rudy Giuliani hosted a press conference in front of their garage to discuss the election. It was at Four Seasons Landscaping just outside of Philadelphia, a woman-owned business that's been around since 1992.
It doesn't matter whether you believe Trump's campaign meant to choose this storefront or if they intended it to be at the Four Seasons Hotel. Whatever the case, Four Seasons Total Landscaping took advantage of their newfound celebrity status and ran with it. Since the press conference, people have driven out to take photos in front of the shop, they received so many new Yelp reviews that it triggered a fraud alert, a petition was created to add the building to the National Register of Historic Places, and they were the number one trending topic on Twitter.
Four Seasons Landscaping printed up t-shirts that read "Lawn and Order" and "Make America Green Again," updated their social media account, and interacted with new followers — including joking that they hired Alexis Rose from "Schitt's Creek" to handle their online presence.
While not every small business will be asked to host a press conference during a presidential election, the Four Seasons Total Landscaping story shows that even the smallest of businesses can interact in fun ways with their audience. And who knows how many advertising campaigns and ideas they had come up with before this golden opportunity came along.
But the fact of the matter is, if you don't try something new, you won't get new results.
___
by Exults marketing
source: Marketing Land
Related Posts