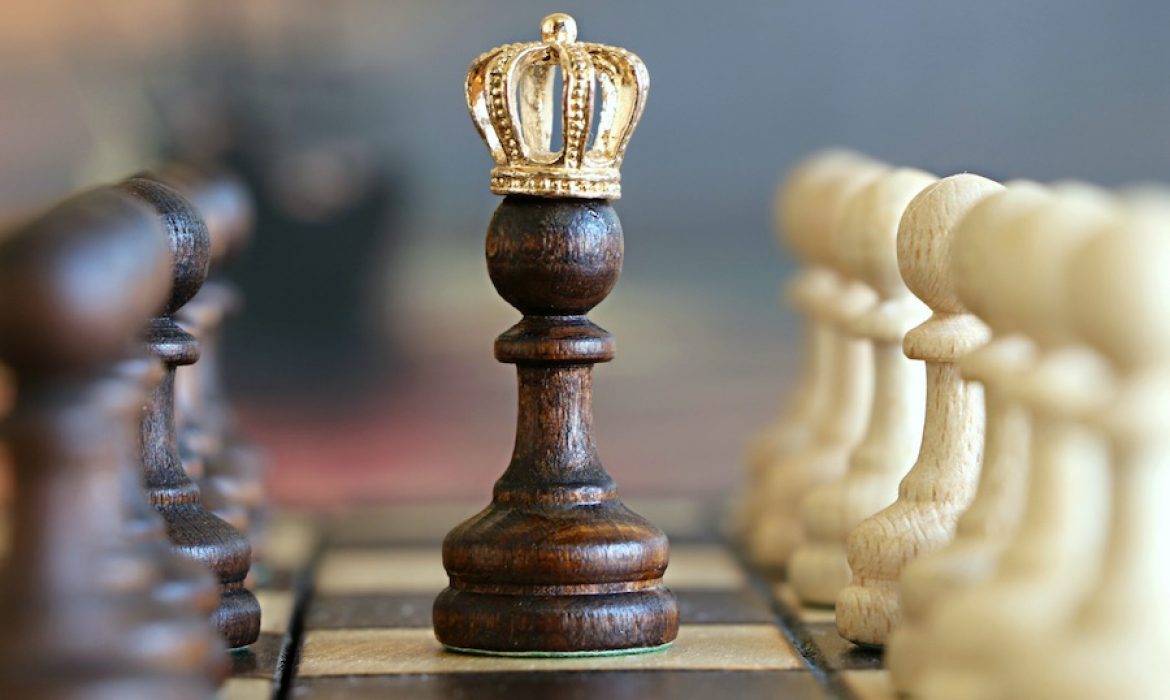 With digital trends growing YoY and newer technologies and experiments being tested out in the industry, Digital marketing is bound to take up a larger share in the coming years. With the search engine giant, Google testing out new approaches such as shopping tab to increase customer experience and leveraging buying intent, E-commerce players like Amazon increasing priority to marketplace, Google giving prominence to customer experience and engagement rolling out algorithm updates, PayTM mall and Flipkart also gaining focus on e-commerce marketplace, the trend would only seem to be getting better and exciting. Voice searches and more specifically Vernacular Searches are seeing exponential growth and the trend is nowhere going to stop, it is just going to see a drastic upward rise by 2020.
According to a survey by ET, Digital advertising would grow to 32% CAGR to reach roughly about 19,000 Crore by 2020.  The data also says that digital media spend with about 15% contribution presently, will go up to 24% by 2020. Search, Display and Video, are found to increase their share in spends by 2020 with CAGR growth of Video by 38%, Display by 36% and Search by 25%
so how to be really good at Digital Marketing in 2020?
Merging Technology with Digital Marketing:
Prepare for an end to end customer experience – Start merging your marketing insights with technology. The marketers are now realizing that more than information, customer experience is what adds value to the business. The evolution of Artificial Intelligence is at its peak and AI will play a big role merging with digital marketing to provide end to end customer experience.
Build Marketing Automation – Everyone prefers personalized and customized content. Data, now being mainstreamed more than ever and with innumerable insights available from the huge chunk of data, marketers will look at making their offerings more personalized. Thus, marketing automation will evolve and where technology meets marketing expect a magical change in the way services or products are offered
Invest in AR/VR – Already the use of AR and VR has pushed the marketers to devise strategies to give consumers better use of the technologies. This will bring transformation in the way brand searches take place, or people collecting information or even the shopping experience. Consumers will have options to tweak their surroundings and choose to have an experience of their own. In Digital marketing, marketers will have to look out for more developments and use for pushing their overall online experience to consumers.
Get ready for Facebook AR ads – Facebook is heavily invested in AR, believing it to be the wave of the future. By feeling truly present, your target audience can interact with the product offerings and make purchases based on this experience. Facebook has started giving advertisers new ways to show off their products by rolling out augmented reality feed ads. With AR feed ads, shopping online will be an even more interactive experience and assist in better conversions.
Evolve in measuring Store Visits Online– For a business which is brick and mortar and present online, the major challenge is to measure the store visits or footfalls achieved through online promotions. Using your marketing expertise and offline behaviour, invest in a tool or look out for a tool who does this in the most accurate way. You will be able to measure and allocate budgets to the overall umbrella of Marketing.
Separate Budget for Marketplaces:
Amazon coming in as next big player in digital marketing – This year Amazon has shown a triple-digit increase in the quarter by quarter ad revenue. The high buying intent of users makes it a great platform for any Consumer Product client. The platform is evolving at a rapid pace showing how committed Amazon is to it. Around 80% of the Amazon advertisers are willing to increase their advertising budgets on Amazon.
Invest in Amazon Automation tool – With two-thirds of Amazon advertisers either using ad campaign automation tools or expect to do so within the next twelve months, this market is going to boom in the next couple of years as Amazon ads increase their market share.
Learn tricks on Amazon SEO Optimisation – As per industry insights, over 56% of consumers visit Amazon first if they want to shop online, and 51% cross check with Amazon if they have found something elsewhere. This search behaviour is likely to increase by 10-15% by end of 2020. For this shows the importance of building 'Amazon optimisation' into any e-commerce SEO strategy and using Amazon for keyword research directly.
Become a master of Google Shopping:
Expect huge changes coming to Google Shopping and it is advisory to be on the toe with everything related to Google Shopping. As Amazon is predicted to be the next big player when it comes to online shopping ads, Google Shopping will pave revolutionary paths to the already dominated segment of the giant. Already, Google has started rolling shopping tabs through organic searches across the globe giving more structured shopping options to choose from. Thus, prepare your digital marketing wing Shopping heavy if you are e-commerce or run any kind of shopping ads.
Adapt and lead the major changes:
Voice Search – As the market of the voice-based devices is on the rise ex Siri, Alexa, Google Assistant, we can expect a huge rise in the voice-based advertising for marketers. People will be able to order products by their name and size. The number of voice searches is increasing by every passing minute and this will bring a huge trend shift by 2020.
Alexa and other voice assistants – With more than 50 Million smart speakers in the US and Alexa dominating the market with 70%+ share show that it will be a huge platform to monetize. Amazon is pushing the product in other markets too making it a global platforms.
The dominance of Video – 30hrs/week is an average time spent on viewing TV or any form of video content which is already an all-time high. The huge trend shift is in the form of videos watched on Mobile TV. We have seen a surge in terms of video channels like Amazon Prime, Netflix, Hotstar, Voot, zee5 being consumed at an all-time high rate. For the marketers, the advertising usage on mobile tv or channel based video content for advertising will be crucial. With live streaming enabled across many other apps such as Hotstar, Start Sports to name a few, the mobile content is now able to reach the users at a different level. This goes hand in hand with many internet service providers too leveraging the opportunity and provide offers to a larger extent.
Native Ads taking over Mobile – The predicted estimate of native ads on Mobile is 63% of the Mobile display Ad revenue. This is a clear indication of native ads dominating the display ads. Native ads incorporate interesting content and thus, there is a potential for higher engagement than any other display ads.
Get more Private with your customer:
Shift towards Private and Customized Messaging – In the quest for personalizing the content for the customers, brands will shift towards private messaging app. As discussed earlier, WhatsApp advertising will be an evolution in private messaging and similar to WhatsApp other private messaging apps will gain attention more than ever.
Advertising on WhatsApp – The mass reach of WhatsApp is still untapped. Currently, there is no other social messaging app as big as WhatsApp. The first TVC of WhatsApp was recently launched. And we can expect it to be the mass reach marketing channel with a shift of ad budgets on WhatsApp.
Strong on Social Media – One of the studies reveal that 63% of the marketers think that Social media is going to be big as compared to apps or web. For brand awareness and brand connectivity, the stronghold on Social channels is a must. There has been a constant evolution in the social channels with a lot of new features getting added on Instagram, YouTube etc. Social Media is going nowhere and it is just going to be heavy. Be the best!
___
by Jagrati Rakheja
source: PC Quest
Related Posts