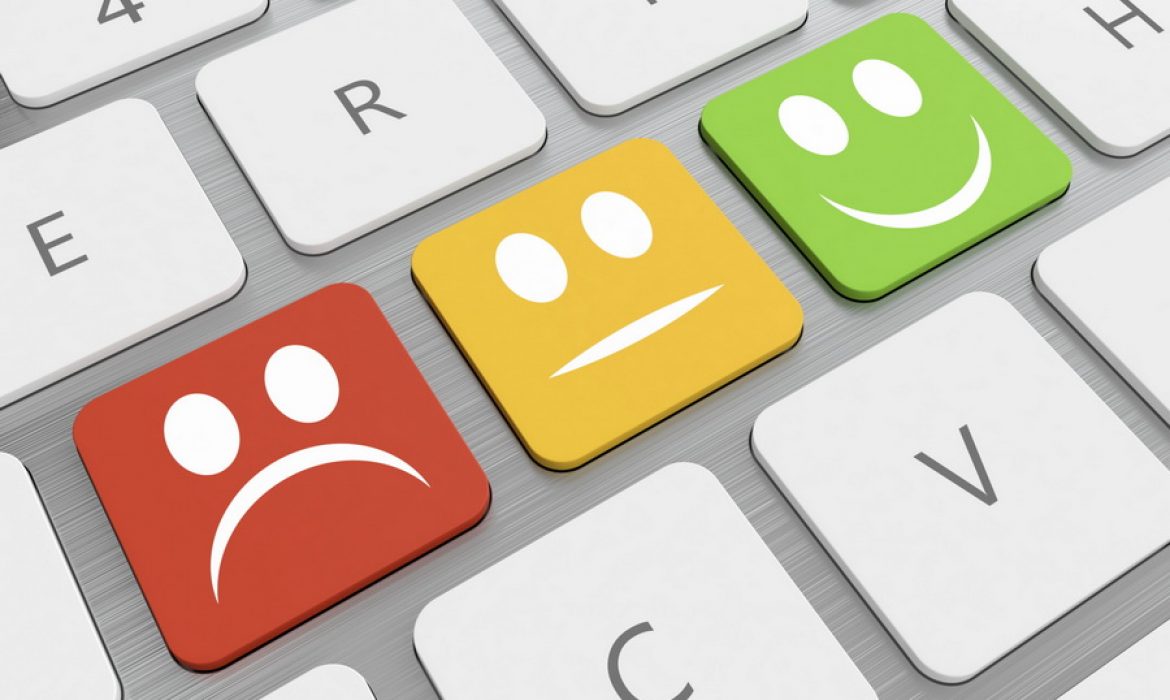 Emotional marketing is effective and advertisers worry that technology can serve as a barrier to brand-consumer connection. But columnist Seth Price believes technology can actually help foster these emotional connections
From Audi's "Drive Progress" campaign to Kia's "Hero's Journey" commercial, companies that can master emotional connections in a digital era will rise above the rest.
Studies have shown that emotionally connected buyers are even more valuable than highly satisfied ones, but many fear that maintaining and growing these connections is hindered by technological barriers.
The truth is, marketing technology hasn't served as a hurdle for brand-consumer connection; on the contrary, it's been a catalyst. If you take a look as some of today's leading martech campaigns, you'll notice that emotional marketing is actually enhanced through digital tactics, helping brands build even stronger, long-lasting bonds with consumers.
The digital advantage
Embedding technology in your day-to-day marketing operations doesn't mean you're sacrificing a human connection. New technology is opening the door for strategic marketers to reach and persuade customers on a more personal level than ever before.
Messages that make people smile, cry or grimace are what lead to likes, shares and lifelong customers; and the opportunities that the digital era presents bring emotional marketing to new heights.
Leveraging customer insights
In designing an emotionally driven campaign, your message needs to resonate with your target audience to be effective. This gets tricky when the emotions that drive consumers vary depending on where they are in the customer journey, what stage of life they're in, what their priorities are and so on. With customer data more available than ever, marketers can tailor their content to connect with consumers on a more personal, emotional level.
With data pulled from tools like Google Analytics, marketers can make safe assumptions about a customer's demographics, location and content consumption. This knowledge can guide emotional messaging in niche groups of consumers.
Take Wag! for example. This dog walking startup has mastered the art of emotional Instagram marketing. By targeting dog lovers with photos of puppies, consumers scrolling down Instagram will pause to adore Wag!'s posts—bringing them just a thumb-tap away from a like or share, and one step closer to becoming a new customer.
Reaching your audience
A big part of connecting with consumers on a human level is reaching them where they are. In a mobile-first world, consumers won't be walking into your store or office. It's your job to find your audience on their preferred device, platform and content format, whether it's Facebook, Instagram or Snapchat.
Brands can now communicate directly with customers through social media and SMS in real time; a huge opportunity to show that there are real people behind the brand.
This is where emotional campaigns can really take off. With the ability to quickly react to someone or something going on the world, it's easier than ever for companies to constantly engage with consumers, planting the seed for emotional connections to grow.
Target's Thanks a Billion campaign is a great example of using social media to strengthen these emotional connections. Around teacher appreciation day, Target launched a Facebook campaign asking students to submit messages of gratitude for their teachers. In return, Target donated to each of those schools to show their support for teachers around the world.
This creative campaign gave students a chance to develop an emotional bond with Target's brand — a connection that would not have been possible without the ubiquity of social media.
Fostering customer loyalty
Campaigns that make people angry, happy or frustrated stay top of mind and keep customers coming back for more. When campaigns tug at core human emotions, like Dove's Real Beauty campaign or Always' Like a Girl campaign, these videos and images beg to be shared.
When branded content is entertaining and engaging enough for people to revisit it, or send it to their friends and family, customer loyalty becomes strengthened. When a brand shares content with consumers through Facebook or a consumer shares branded content through Twitter or Messenger, the art of creating an emotional campaign and the science behind spreading it have come together — and these tactics are becoming the most effective ways to boost customer lifetime value.
If you think the digital era is damaging the connection between brands and consumers, think again. Emotional and digital marketing go hand-in-hand. Campaigns that make people laugh, cry or smile will continue to come out on top, and they'll inspire a level of engagement that's only made possible through digital tactics.
___
by Seth Price
source: MAR TECH TODAY 
Related Posts