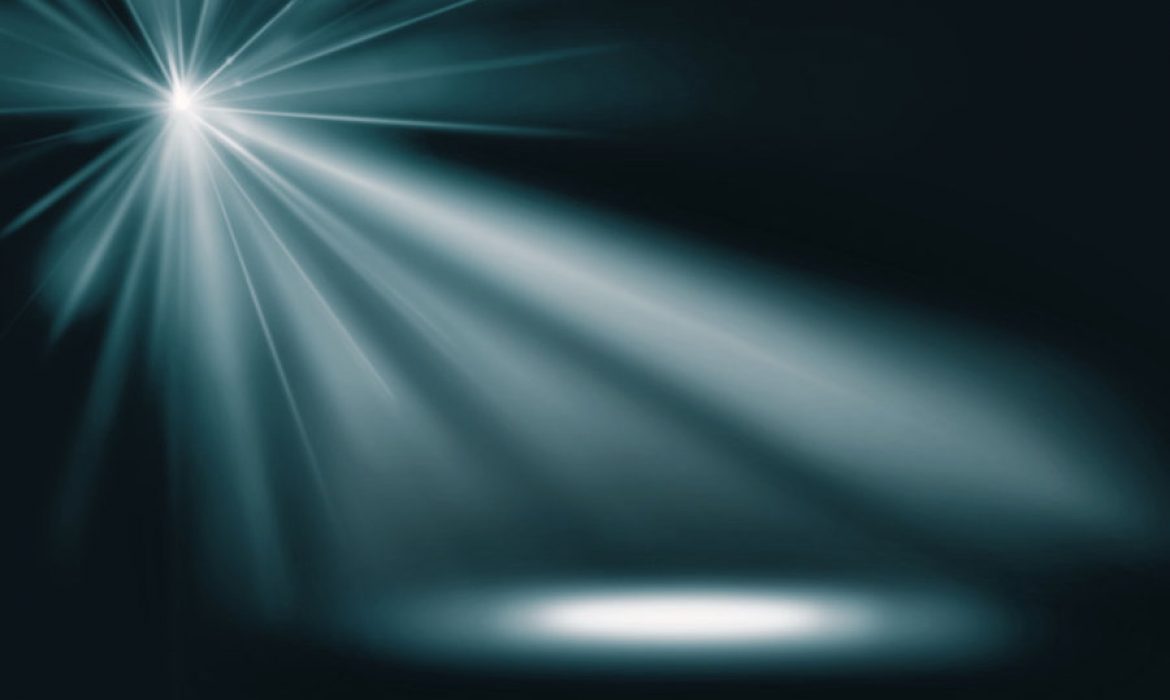 Suresh Reddy-founded Brightcom Group has built Rs 2,400-crore business entity
Hyderabad: World is going digital… But Suresh Reddy, chairman and CEO of Brightcom Group, saw its potential twenty years back. An entrepreneur with a commitment to build high value businesses, Reddy who started a small venture in the US that focused on digital greeting cards for both individuals and corporates in 1998, today has built a digital marketing and advertising business, which clocks over Rs 2,400 crore-turnover with 24 offices worldwide.
Reddy founded two companies USAGreetings and Ybrant Technologies. He has consummated, completed and integrated 10 major acquisitions for Ybrant, coupled with fund raising. Ybrant was rebranded as Lycos, which further has now become the Brightcom Group. The group under his leadership has raised $100 million in equity and debt over a period of seven years.
Prior to co-founding his companies, he worked in various roles across different industries in Fortune 500 companies such as AM General, Caterpillar, Chrysler, SBC (PacBell) and Charles Schwab in the US. He holds an MS in Engineering from the Iowa State University and a B Tech in Mechanical Engineering from the Indian Institute of Technology (IIT), Kharagpur. Reddy studied in St. Patrick's High School in Secunderabad and St. Alphonsus Junior College.
Brightcom Group chairman and chief executive officer Suresh Reddy told Telangana Today, "When I was pursuing my engineering, I wanted to start something on my own. But realised that starting a venture would need some capital, particularly at times when venture capital or private equity was not available. So I wanted to work for ten years and save enough money to start my business. IIT-Kharagpur was a good ecosystem for entrepreneurship. When I went to the US to do my masters, I was looking for like-minded partners to start innovative business. My friend from the 9th grade, Vijay Kancharla who also came to the US, has become my partner and takes care of our US operations now."
He recalls, "During 1994-95, we both wanted to design and make greeting cards in the US. The physical cards business couldn't take off, so we put all our designs and created our site USAGreetings. In 1997-98, internet was picking up and we wanted to tap it. We realised we need to improve the portal with high quality content. It was the time when another US-based greetings company Mountain Blue Arts was sold for $1 billion. So we saw strength in our business. Yahoo! approached us to serve them. We had four teams that were coming out with designs. We could create 10,000 designer-cards from Hyderabad team alone. In 2000, we could raise Singapore-based Media Ring and scaled our business."
Acquisition spree
In 2001, Reddy moved to India and began offering e-mail marketing, digital marketing, banner advertising, video solutions, affiliate marketing and registration services for products/publications and services under Ybrant Technologies. The company could move audience from viewing to buying through optimization, serving 150 global clients. Ybrant started looking at acquisitions at this stage and three deals (a banner based advertising company in Los Angeles, a search based advertising company in Colorado, and email marketing company based in Israel) were closed. With these acquisitions, the company's net worth jumped from $8 million to $24 million.
His company continued to raise funds and made more acquisitions post 2007. The company raised $22 million funding from Asia Pacific Capital with which it acquired more companies in South America and Australia. The company acquired OMS, an Israeli technology company which had 13 global offices. Ybrant Technologies became Ybrant Digital. In 2008-09, the company focused on consolidation and continued to scale up.
In 2012-14, the company started exploring new digital opportunities through innovation. He realised that the industry which was spending just 1 per cent on digital marketing some years back spends almost 25 per cent today.
New age technologies
He says, "Artificial intelligence is taking the industry by storm. Video-based consumer centric advertising is emerging that will not only allow customers to view advertisements but also allow them to buy the product with a click. Huge shift is happening in the internet of things, blockchain making every aspect around us 'smart'. We are now positioning ourselves in this space."
The Hyderabad-based Group today offers digital advertising (video, static banners, search and email), digital media, next-generation internet services under lycos brand. The company majorly serves banks, airlines and FMCG companies. It also offers multi-channel products and proprietary solutions to advertisers and publishers across video, display, social and mobile channels.
Brightcom, which employs 400 people (250 in Hyderabad and 150 worldwide) has evolved as a comprehensive digital media company, which is listed on Indian stock exchange and has presence across USA, Europe, Singapore and East Asian countries.
The company's clients include Airtel, British Airways, Coca-Cola, Hyundai Motors, ICICI Bank, ITC, ING, Lenovo, LIC, Maruti Suzuki, MTV, P&G, Qatar Airways, Samsung, Viacom, Sony, Star India, Vodafone, Titan, and Unilever. And social media platforms such as Facebook, LinkedIn, MSN, Yahoo! and Twitter. It works with 175 global brands and advertising agencies. The 'Brightcom' brand has been recently ranked as number one in the world, in the Pixalate's Video Trust Index (International). Pixalate is a global platform for transparency in programmatic advertising.
"Business is cyclical. When great opportunities come, we should grab them fast. Challenges are an integral part of business. I just can't give up, that's my philosophy," Reddy signs off.
___
by Y V Phani Raj
source: Telangana Today
Related Posts