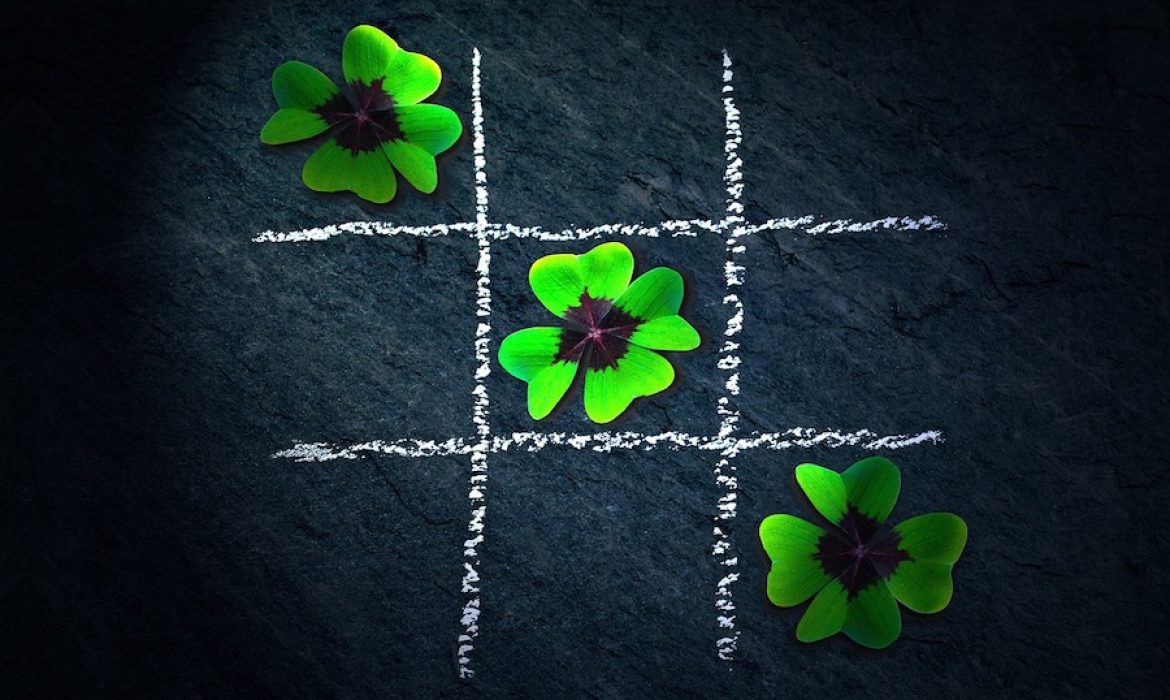 When it comes to drawing in audiences, advertising's loss is content's gain.
The dust may have settled on Ad-mageddon, but losses in the digital publishing landscape resulting from ad-blockers have jumped by more than a third to £18m in the past year.
According to recent figures, it's now estimated that more than 309 million people (representing 16% of the world's 1.9 billion smartphone users) are already blocking ads on the mobile web by default.
Considering display ads have been a monetisation mainstay for publishers in the digital age, that's massive. It also doesn't take a techy to install an ad-blocker – today, anyone who finds an invasive pop-up annoying can easily install software or a browser to block it in just a couple of clicks and enjoy a more user-friendly experience.
For publishers, small and large, reliant on ads for income, that's a crippling blow – one that could eventually lead to their extinction.
Not only are ad blockers on the rise, but publishers are also struggling from dwindling revenues from programmatic advertising – with ad exchanges and other technology taking a huge chunk of the money paid by advertisers.
The combination has resulted in a horrendous few years for the wider publishing industry – with big questions being asked about the future of quality content online. Can content sites continue to survive with such challenges?
In short, I think the answer is yes. And what's more, not only do I think that quality content sites can survive but, with a bit of ingenuity, they can thrive!
The Sole Supplier started life as a content site. We wanted to bring the latest news, reviews and release dates to a nation of trainer fans via blog posts and articles. Unlike so many other publishers, not only have we managed to stay afloat, but we've grown in size every year – more than doubling our revenues year of year for most of that time.
Our secret?
It isn't some convoluted workaround that involved running multiple scripts to trick the ad-blockers. In fact, little to none of our revenue is generated from the advertising approach used by typical publishers.
Instead of concentrating on what gets us paid, we focus our efforts entirely on creating engaging content for the end-user. We may be a commercial entity, but we aren't prepared to compromise the quality of our content and the user experience for the sake of generating ad income.
Could jamming ads into our content make us more money? Maybe in the short-term, but it wouldn't be long before users would lose interest on account of the constant barrage of advertisements. Instead, we link users to brands and retailers where such a link is useful to the reader.
From some of these retailers we make a commission via affiliate activity. This allows us to write great content, give our users what we want, and grow as a business.
In light of the losses made by publishers resulting from ad-blockers, it's easy to assume digital content has had its day. In reality, content still has a critical place despite the changing landscape.
The way we consume content has evolved – the way publishers make money should follow suit. After all, nobody who wants to have to close three different pop-ups to get to the content they were promised.
With this in mind, publishers have a responsibility to make their ads more intuitive and less intrusive in order to create a seamless experience. Options such as native advertising or influencer marketing can offer alternative, user-friendly sources of revenue.
However, beyond diversifying revenue streams, publishers would be wise to take a step back and remember what made people click in the first place.
Commercially speaking, The Sole Supplier is an affiliate marketing business. For that reason, you might assume that our primary aim is to send traffic to retailers as quickly as possible. But it isn't.
In fact, our focus is – and always has been – on adding value to our users through relevant content that answers their questions. Month-on-month growth across site users, app users and sales figures go to show that our fans truly love what we're doing.
The digital publishing world may have changed, but that doesn't mean content can't win. On the contrary – when you focus on producing great content that solves a problem for your target audience, you don't need to plaster ads across their screens to start seeing a return.
___
by George Sullivan
source: MINUTEHACK
Related Posts