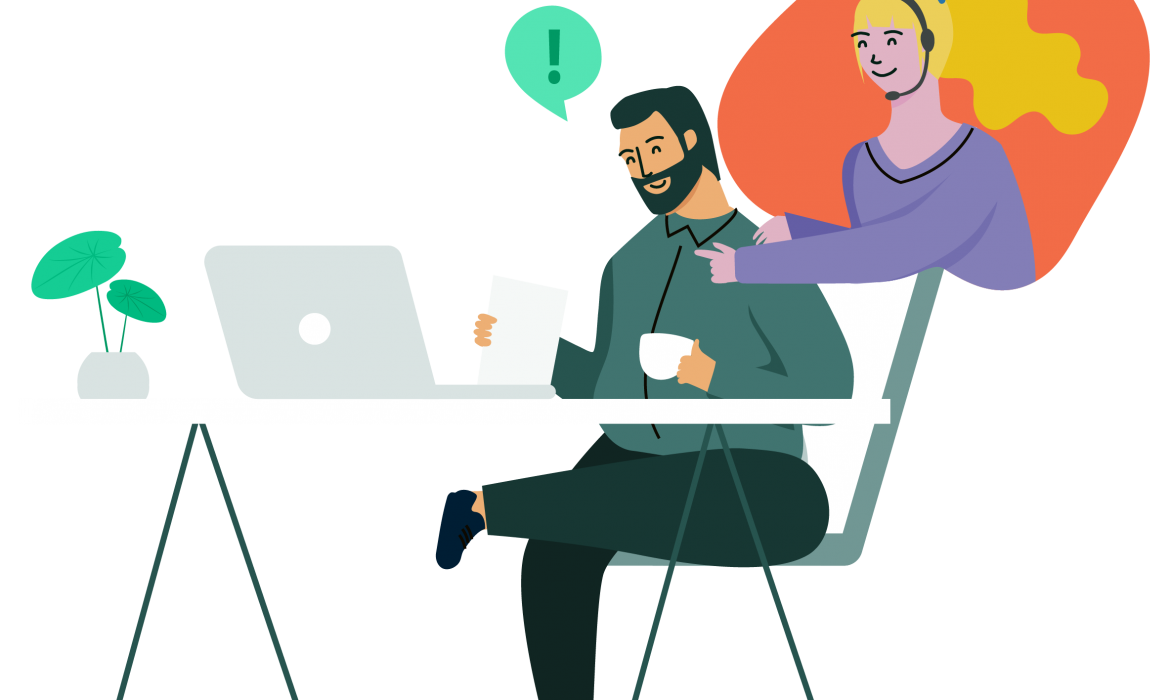 How brands can win over customers with empathy.
"When it comes to empathy and marketing, I'm not talking about campaigns that pull on the consumer's heartstrings or a video that makes us feel something," said Tara Dezao, Product Marketing Director at Pegasystems Inc., in her presentation at our MarTech conference. "I'm talking about treating your customers well in every interaction — that you care what they're going through and you provide them with exactly what they need."
Dezao pointed to some startling statistics highlighting the empathy crisis in marketing: Out of 5000 consumers surveyed, Pega found that approximately two-thirds of them didn't believe that brands care about their needs.
"What that says to us is that we're having conversations with consumers about what we want to talk to them about, not what they need," she said. "And that's the opposite of customer-centricity."
Here are three specific ways Dezao says marketers can combat this trend and instill empathy within their customer engagement strategies.
Centralized decisions improve customer experience
The sheer volume of tech pieces populating most brands' stacks can make it difficult for marketers to connect their customer experiences. Dezao, emphasizing this problem, pointed to an illustration that features the sheer amount of technologies developed over the years.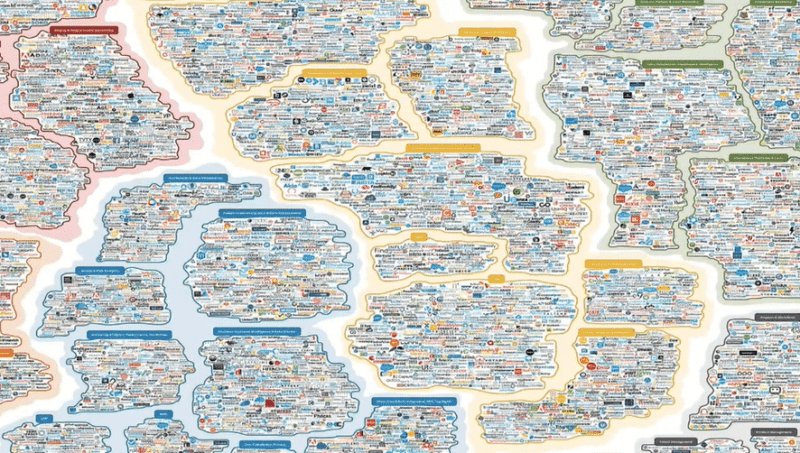 "They [these technologies] weren't designed to be agile," she said. "They weren't designed to deliver hyper-personalized experiences. They were designed to do traditional marketing and batch campaigns and speak with audiences, not individual people."
Using technologies like CDPs or DMPs can help marketers centralize their customer data, ensuring they're speaking to individuals in specific situations.
"What you need is a single brain that centralizes all your customers' data," she said"
Sustainable customer engagement
Empathy is about more than making an offer, says Dezao — it's about making a connection with them in the moment.
"In a traditional model, which is sales first, you've got a slate of products that you want to push out," she said. "But that's not what the customer needs.; that's what we [brands] want.
She added, "In an empathy first strategy, you want to figure out the right thing to talk to your customer about in the moment."
Brands can work to make these engagements more sustainable using next-best-action strategies, implementing retention offers, sales offers, or service tasks, depending on the consumer's context.
Empathetic delivery at all touchpoints
Dezao says empathetic marketing is "being in the moment, one-to-one, hyper-personalized, and hyper-relevant."
To illustrate the necessity of this mentality, she gave an example of a fictional customer looking on a traditional website for help during a hurricane: "There is a credit card offer here at the top there are some other products toward the bottom. But that's completely tone-deaf."
"You don't want to serve a credit card offer to somebody who's experiencing a hurricane," she added. "What you want to do is populate the content that is best for her at that moment."
But empathy isn't important simply because it's good to care about others in their unique situations. It can serve as the foundation for better customer recommendations and offerings at touchpoints, which can have a major impact on revenue growth.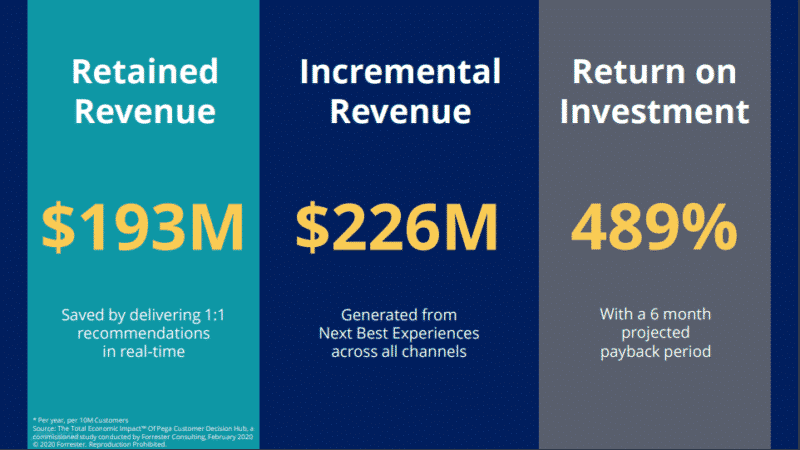 "These findings are transformational," she said. "but what we want you to focus on is the engagement piece of it, the part where you're building these long-term relationships with your customers."
She added, "You're building better customer experiences because customers are telling you that they want them."
___
by Corey Patterson
source: MarTech
Related Posts